Description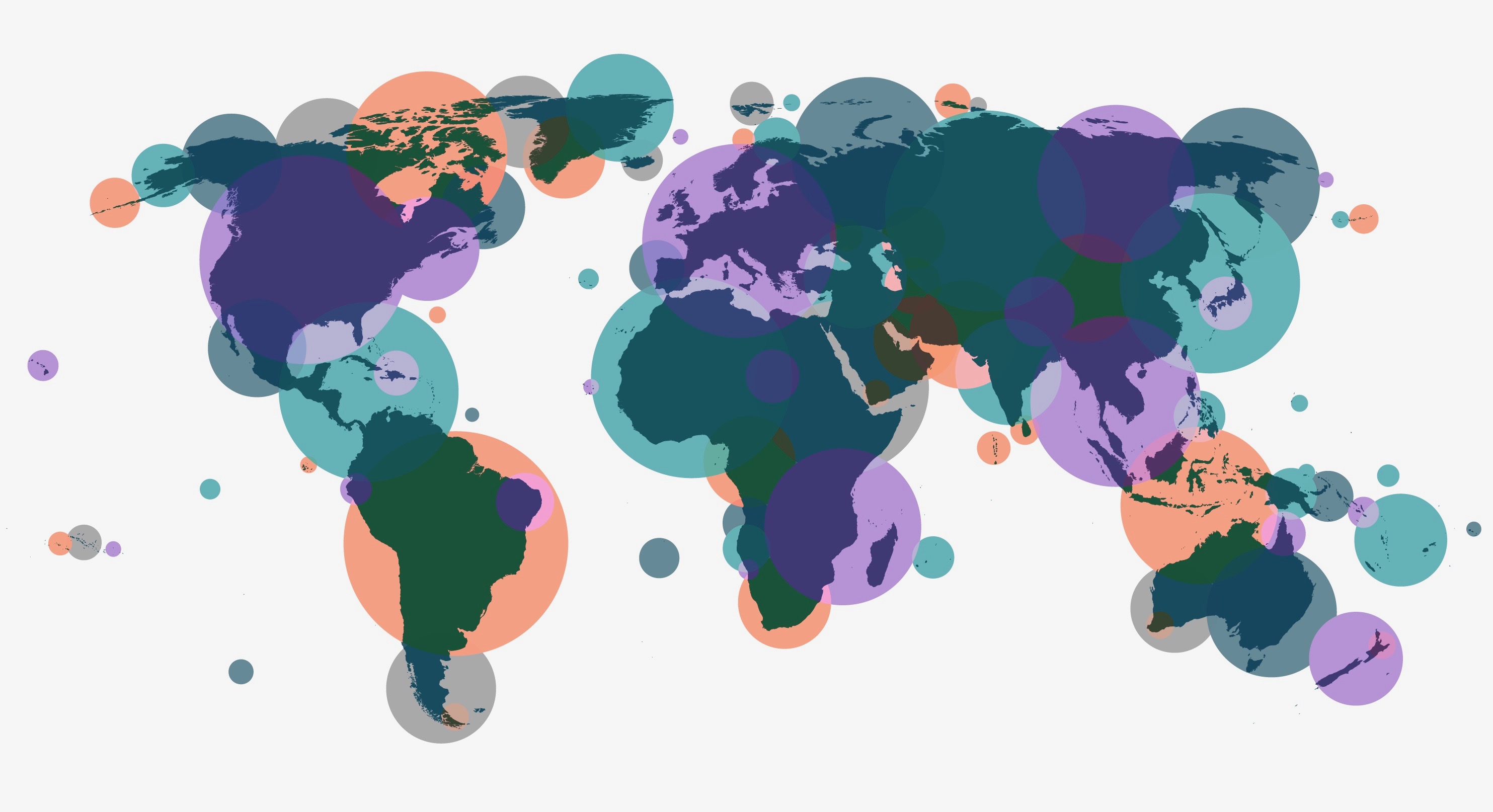 "The future is already here – it's just not very evenly distributed."
Author William Gibson reportedly made this statement in 1993, but his words could just as easily apply to 2017. Throughout Canada, and across the globe, there exists major disparities in access to data and access to technology, including internet connectivity and computing resources. There is a growing concern that these gaps will hold back entire communities.
Cyber Summit 2017 will focus on the issues surrounding technology disparities, and how they affect different regions, and different sectors. The event will help public organizations, tech leaders, and everyday citizens understand and communicate the need for unrestricted access to digital resources. And it will highlight the organizations, tools and services that are helping to close those technological gaps.
The Summit will take place November 8-9, 2017 at The Banff Centre in Banff, Alberta, with pre-conference workshops being held on November 7.


---

Accommodations
Book your accommodations at The Banff Centre to receive our group discount by Friday, October 6 at 11:59pm MST. Call 1-800-884-7574 or email reservations@banffcentre.ca to book your room. Please quote the group name "Cyber Summit" to receive the conference rate.
Transportation

Shuttles operate between the airport and Banff. To book a direct shuttle, visit the Banff Airporter's website. (Please use the promo code "cybersummit" to receive the conference rate).
Questions?
Contact summit@cybera.ca or learn more about Cyber Summit at http://www.cybera.ca/cyber-summit-2017/home/