Cyber Tech & Risk - Network Security in a Hybrid Work World
About this event
Hybrid work environments have dramatically reshaped the security landscape of today's enterprise! As people are working from anywhere and systems are moving to the cloud, the traditional on-premise network architecture relying on firewalls and VPNs is insufficient to meet the business and security demands. As a result, modern network security models such as SASE (Secure Access Service Edge) and ZTNA (Zero Trust Network Access) have become popular in the industry.
Join our Cyber Tech & Risk – Network Security in a Hybrid Work World virtual event to hear insights from our industry experts.
AGENDA
6:00 PM – Welcome and Opening Remarks
6:10 PM – Speech: The Death of Network Hardware Appliances - and the Evolution of Cloud-native Security
Speaker: Ameet Naik, Senior Product Marketing Manager, Cloudflare
About this Session: With applications living in the cloud, and users moving outside traditional network perimeters, what does this mean for traditional network and security appliances? This session will cover the evolution of network security from a castle and moat perimeter-based model towards a zero trust architecture that is better suited for today's Internet-centric hybrid work reality. Learn how your organization can retire legacy hardware-based network security and start embracing new security models like Secure Access Service Edge (SASE) and Zero Trust Network Access (ZTNA) as a service.
6:40 PM – Panel Discussion: Network Security in a Hybrid Work World
7:30 PM – Closing Comments
8:00 PM - Meeting Adjourned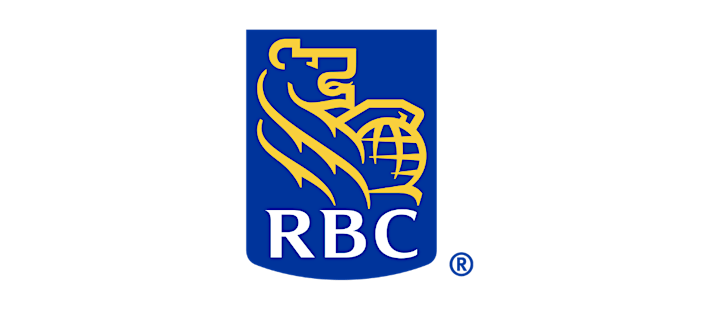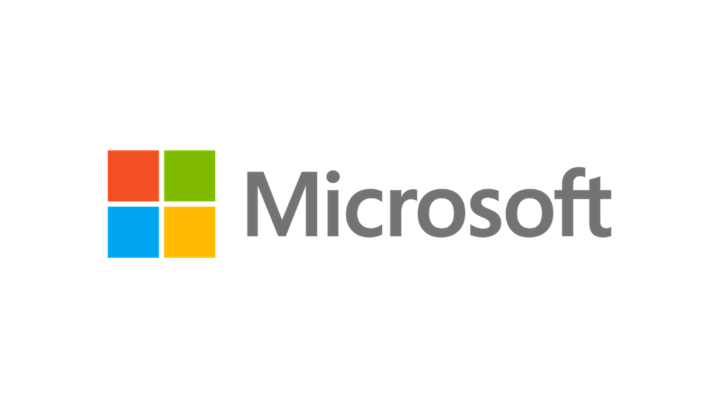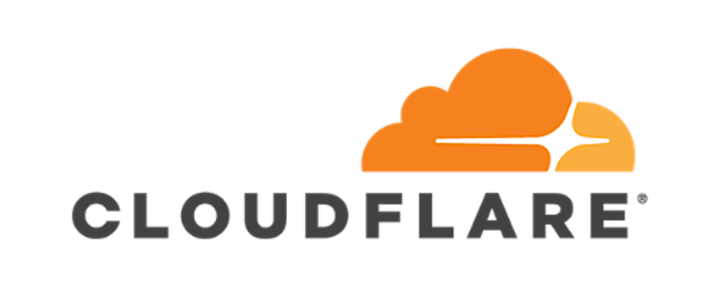 By registering for this event, you have read and agree to our Privacy Policy.