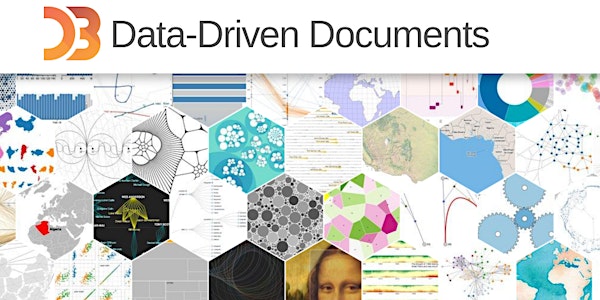 D3.js
Cadre de visualisation en JavaScript | JavaScript visualization framework
About this event
La structure D3.js offre les moyens les plus interactifs de partager des données. Dans cette deuxième partie de l'atelier sur la visualisation des données, nous allons explorer comment le D3.js peut être utilisé pour créer des visualisations interactives et accessibles sur le Web. Il s'agit de pages Web générées dynamiquement qui peuvent faire partie de votre site Web. Elles chargent des données à partir d'une source que vous spécifiez pour générer des visualisations que vous contrôlez entièrement afin que vous puissiez raconter votre histoire.
L'atelier sera présentés en anglais, mais les participants pourront poser des questions en français et en anglais.
---
The D3.js framework offers the more interactive ways of sharing data. In this second part of the Data Visualization workshop, we'll explore how the D3.js framework can be used to create web-accessible interactive visualizations. These are dynamically generated webpages that can be part of your website. It will load data from a source you specify to generate visualizations you fully control so you can tell your story.