Daniel Matishak started his multi-million dollar company, Mindable Inc, from his basement in his 20's. Daniel will share his story and tips
About this event
Ever wondered how Mindable Inc came to be? Or why Daniel Matishak, a twenty-something Edmonton entrepreneur, decided to start up a company in his basement and grew it to a hugely successful digital marketing agency in Edmonton, Alberta? He will talk entrepreneurship, building teams, taking on challenges and other reasons Mindable and Daniel's career and life have skyrocketed.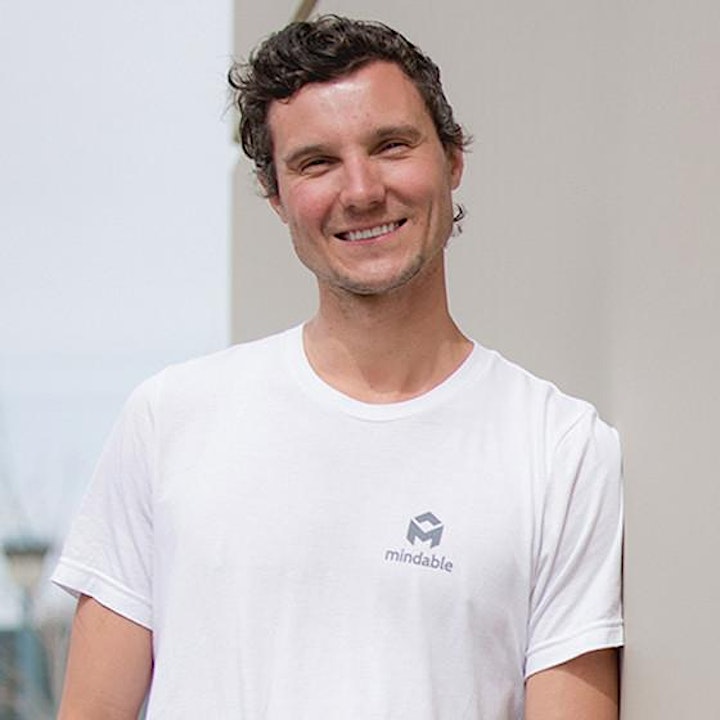 Organizer of Daniel Matishak, CEO Mindable Inc, Keynote Speaker
The Mawji Centre for New Venture and Student Entrepreneurship fosters entrepreneurial spirit, critical thinking and collaboration.
We bring NAIT students together from all program areas and helps them cultivate new ideas and creativity, by delivering experiential programs, events and connections that students need to be successful.
If you are faculty or a student, join our Moodle site.