A 24-hour competition to spark innovation and collaboration in order to revitalize our local economy and community.
About this event
Do you like solving problems? Do you care about your local community?
Like many others, our community has seen the ripple effects brought about by COVID-19. Your community needs you more than ever. Join us for an innovation challenge where we'll explore and ideate on business opportunities, economic initiatives, and community activities that will lead us into the future.
We're looking for ideas that help reimagine:
Tourism.
Tourism as we know it requires people to physically visit in order to experience a place. Due to the pandemic that has effectively been eliminated. How can we redesign our tourism sector to generate enough revenue to survive today and strategically prepare to thrive in an unknown future tomorrow?
Retail.
What can our local businesses do to improve?
How can we make people feel better about buying local?
What is Design Jam Local?
Come together over the weekend to present your problems, find amazing teammates, brainstorm solutions, join informative workshops, get feedback from mentors, and pitch your winning ideas.
Agenda:
Friday
06:00 PM - Networking Icebreaker
07:00 PM - Pitch Fire
08:15 PM - Team formation
08:30 PM - Break
08:45 PM - Design Thinking Workshop
09:45 PM - Team discussions
10:30 PM - END
Saturday
09:00 AM - Ideation Workshop
10:00 AM - Teams work
12:00 PM - Lunch break
01:00 PM - Mentorship
02:00 PM - Break
02:10 PM - Pitching & Storytelling Workshop
02:40 PM - Teams work
03:30 PM - Final Pitches
05:00 PM - Closing Ceremony
05:30 PM - END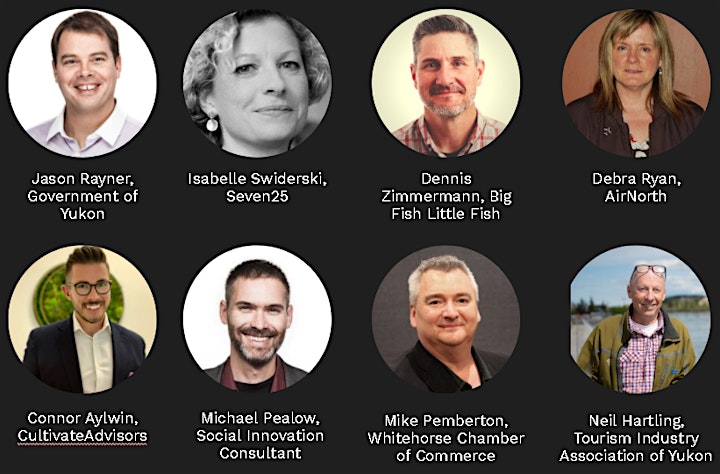 FAQs
Do I need to pitch an idea to participate?
Nope! If you enjoy problem solving, there will be plenty of opportunity to join a team that needs your help. You can also present a problem that you'd like to form a team around and try to solve.
Can I pitch more than 1 idea?
Yes, if time permits. It's a good idea to prioritize your idea based on what you're most passionate about/most prepared for in the event that you may not get a chance to pitch your other ideas.
What if someone steals my idea?
This is a very real possibility, and the fact is that there is no concrete way to protect your ideas anywhere.
If your idea is that easy to copy, it might not be a very good idea to begin with. It's also very likely that it's already been thought of and is being done somewhere else.
Ideas are a dime a dozen, execution is what makes it tangible.
If you're really worried, share the high-level, you don't have to get into the granular details on how it's executed (or your secret sauce).
Do I need to have business/tech experience to participate?
Nope, everyone is welcomed!
What should I prepare?
This is a virtual event. Here are some things to prepare to ensure you get the best possible experience:
A quiet and non-distracting environment to focus during the weekend.
Pen, Paper/Notebook
Laptop, Power cord
Phone, Phone charger, Powerbank
A positive attitude, creative energy, and your drive to make things happen!
Do I need a team to join?
No, the purpose of this event is to get people to collaborate in order to ideate and come up with new solutions. You will be forming teams during the event.