Description
Digital transformation, especially in today's environment, requires top to bottom organizational transformation. It requires leaders who are willing and able to leverage digital to innovate, fail fast and drive value in an ambiguous context. Are you, as a leader, equipped to drive digital transformation?
With the pace of disruption driven by the digital revolution, it can be difficult to address that question.
The intent of this session is to help you build the competencies you need to be able to understand, lead and reap the benefit of digital transformation in your business.
During this webinar, we will:
Explore what leading in this "new normal" might look like

Discover some of the new realities for business

Look at some terminology, methodologies and strategic approaches to digital transformation
AWE Presenter: LORI SCHMIDT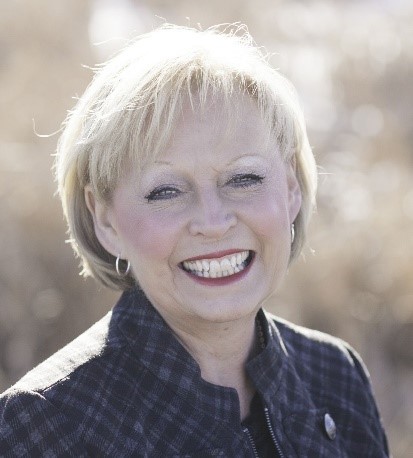 LORI SCHMIDT (EC DEV, CA-AM, MBC), Loral Management Group (LMG), focuses on building stronger organizations through executive and organizational competitiveness advisory and coaching services. She is the former Chief Executive Officer of GO Productivity, a nationally incorporated not-for-profit organization working to improve the productivity, innovation, and competitiveness performance of Canadian organizations. Lori is an avid supporter and facilitator of creative approaches to strengthening ecosystems in tackling regional and global competitiveness issues.
Her years of public and private sector roles - including industry and cluster development, trade policy, strategic management, small business and regional economic development - has had an impact on a broad range of businesses in a variety of business and social impact (not-for-profit) sectors.
A strong advocate of giving back, Lori is involved in several not for profit ventures, including serving on the board of Children Believe – an international organization dedicated to improving the lives of children and youth in developing countries around the world. Lori is also an advisor with Wellness Works Canada, an active Rotarian and most recently, Lori was identified as one of Canada's Top 50 over 50 for her business and community leadership.