Event Information
Location
International Test Pilots School
(London International Airport)
2410 Blair Blvd
London, ON N5V 3Z9
Canada
Refund policy
Refunds up to 7 days before event
Description

What is Disrupt?
On Oct. 14, 1947, a booming thunder disrupted clear skies across the California desert as US test pilot, Capt. Chuck Yeager, strapped himself into a rocket and flew directly against a hard, fast limit. It was no easy feat, but for the first time in level flight the sound barrier was broken.
Like a fearless test pilot, we are at a time when organizations must be brave, shake things up, and push the limits. It's time to leverage new relationships and rethink the critical role of leadership within your organization's brand. Learn why it's crucial for all business units to have a symbiotic relationship.
Join us for a night of disruption to hear from bold and imaginative minds in a rapid-fire evening of 12 thought-provoking 5-minute keynote speeches that are sure to challenge the role of leadership in business. Disrupt features leading industry-experts from StarTech.com, Salesforce, rTraction, Sun Life Financial, Hamilton Health Sciences, and more.
Tickets are $35 with a portion of the proceeds donated to Youth Opportunites Unlimited, a local non-profit supporting youth in London and Middlesex county. Cash bar and refreshments will be available throughout the night.
Disrupt is brought to you by Carswell Partners and TMD.
Speaker List
Allison Graham, Elevate Biz
Sara Baillie, StarTech.com
Wendy Thompson, WJ Thompson
Julie Carswell, Sigma Assessment Systems
Jennifer Roedding, Roedding Associates Management Consultants Inc.
Kelly Gillis, Carswell Partners
Anna Foat, Sun Life Financial
Robin Miller, Hamilton Health Sciences
David Billson, rTraction
Raouf Kishk, SalesForce
Matthew Parson, Benji.com
Michael Wilcox, Cornerstone OnDemand


Sponsors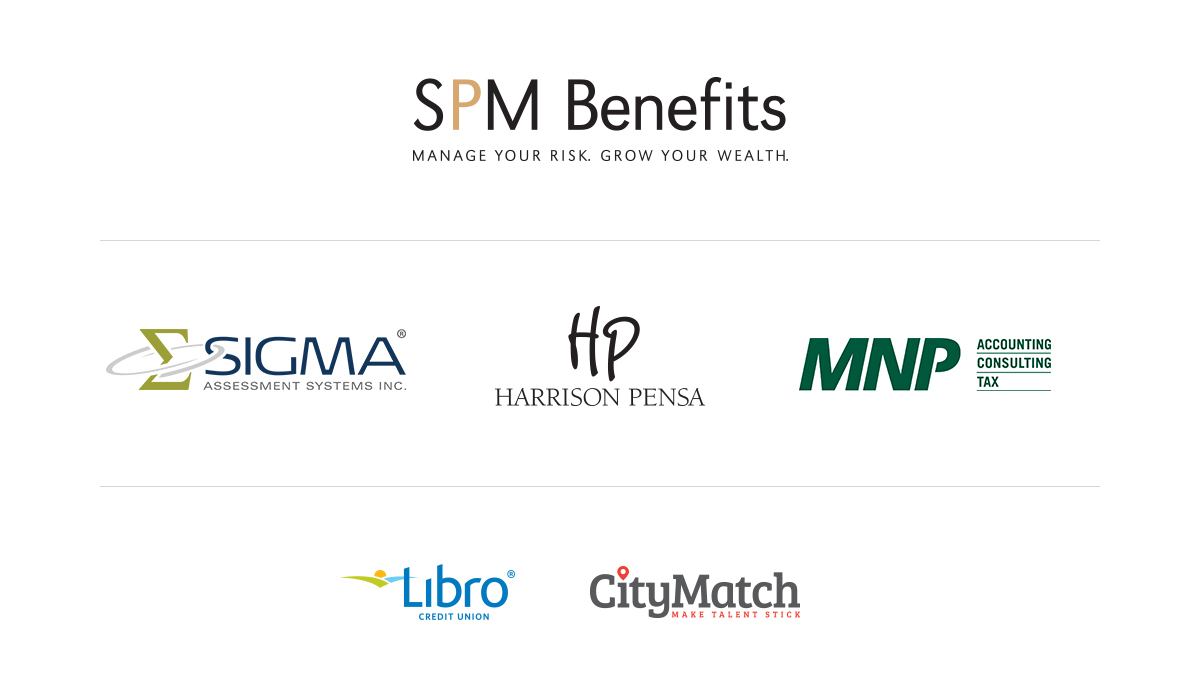 Date and time
Location
International Test Pilots School
(London International Airport)
2410 Blair Blvd
London, ON N5V 3Z9
Canada
Refund policy
Refunds up to 7 days before event