Join us for an illuminating and insightful evening and get the latest book from life coach and award-winning author, Ritu Bhasin.
About this Event
CAN-TECH Women in Technology takes a close look at how to stop the cycle of bias in corporate culture in a special, intimate workshop with award-winning life coach and author, Ritu Bhasin.
At this exclusive workshop, Ritu will show us how we can build more diverse and inclusive environments by identifying ways to spot and interrupt biases—both conscious and unconscious. In understanding how to address biases, our workplaces can become more inclusive, and we can build happier, more engaged, and more successful teams.
Through interactive discussions, you will discover the three ways that bias prevents law firms and in-house teams from thriving: dishing out bias, receiving bias, and internalizing bias. Touching on the latest neuroscience, leadership, and mindfulness research, Ritu will reveal strategies to help you create more innovative organizations.
Register now to take part in this important and timely discussion – and get your EDI hours in the process. Everyone is welcome, but seating is limited! This event is likely to sell out fast, so don't delay!
Why attend?
Discover how to build more diverse & inclusive workplaces
Meet, and get the latest book from life coach and award-winning author, Ritu Bhasin
Engage in thought-provoking discussions with your peers
Connect with leading technology lawyers, including in-house counsel
Gain 1.25 EDI hours (Ontario)
Who is this for?
All technology lawyers and in-house counsel interested in diversity and inclusion. People of all genders are welcome.
Sponsors
Lead Event Sponsor
Event Sponsored by Microsoft Canada's Corporate External Legal Affairs team, Microsoft Canada.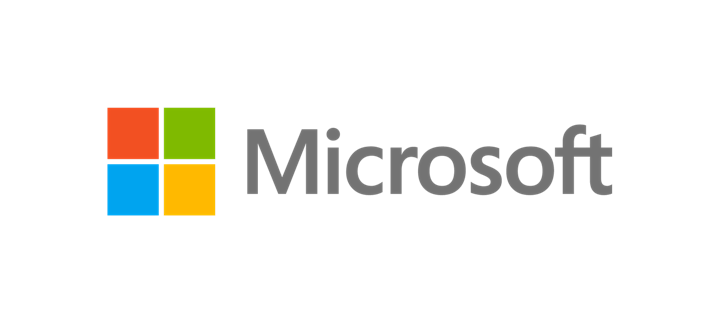 Books provided by
Lapointe Rosenstein Marchand Melançon, L.L.P and Holmested & associés s.e.n.c.r.l./LLP
Event Partner
Osler, Hoskin & Harcourt LLP
Wine and hors d'oeuvres generously provided by Osler, Hoskin & Harcourt LLP
Agenda
4:30 p.m. Registration
4:45 p.m. Program
6:30 p.m. Networking Reception
7:00 p.m. Event ends
Ticket Price
CAN-TECH Members: Free
Non-members: $40 + HST, total $45.20
Webcast, CAN-TECH members: Free
Webcast, non-members: $15 + HST, total $16.95
Speaker
Ritu Bhasin, LL.B. MBA, President, bhasin consulting inc.
Co-chairs
Kristin Ali, Osler, Hoskin & Harcourt LLP
Jennifer Davidson, Deeth Williams Wall LLP
Dress code
Business chic.
This program contains 1h 15m of EDI Professionalism Content (Ontario).
Osler, Hoskin & Harcourt LLP has been approved as an Accredited Provider of Professionalism Content by The Law Society of Ontario.
Wait list
We expect seats to sell out fast so please send waitlist requests to cantechlaw@gmail.com and indicate if you are a member or non-member and if you are attending in-person or via webcast.
Where exactly is the program located at the Venue?
The meeting with take place at Osler, Hoskin & Harcourt LLP in First Canadian Place. Please go to reception on the 63rd floor.
Refund Policy
Refunds for this event fee, for non-members, will be made if requested by email, received prior to November 7, 2019. Substitutions will be permitted after this date. There will be no exceptions. A processing fee of $15 + HST will be charged for refunds. The email address is cantechlaw@gmail.com.