Description
Get ready for Dominion Day!

On July 1, the most Canadian party in the universe is back, and it's bigger than ever. Now's your chance to buy tickets to join us at the Canada Agriculture and Food Museum for a party so Canadian, other parties look positively Belgian by comparison. So hold a door for someone, apologize to a stranger and get ready for Dominion Day Part III: Dominion Day on the Farm.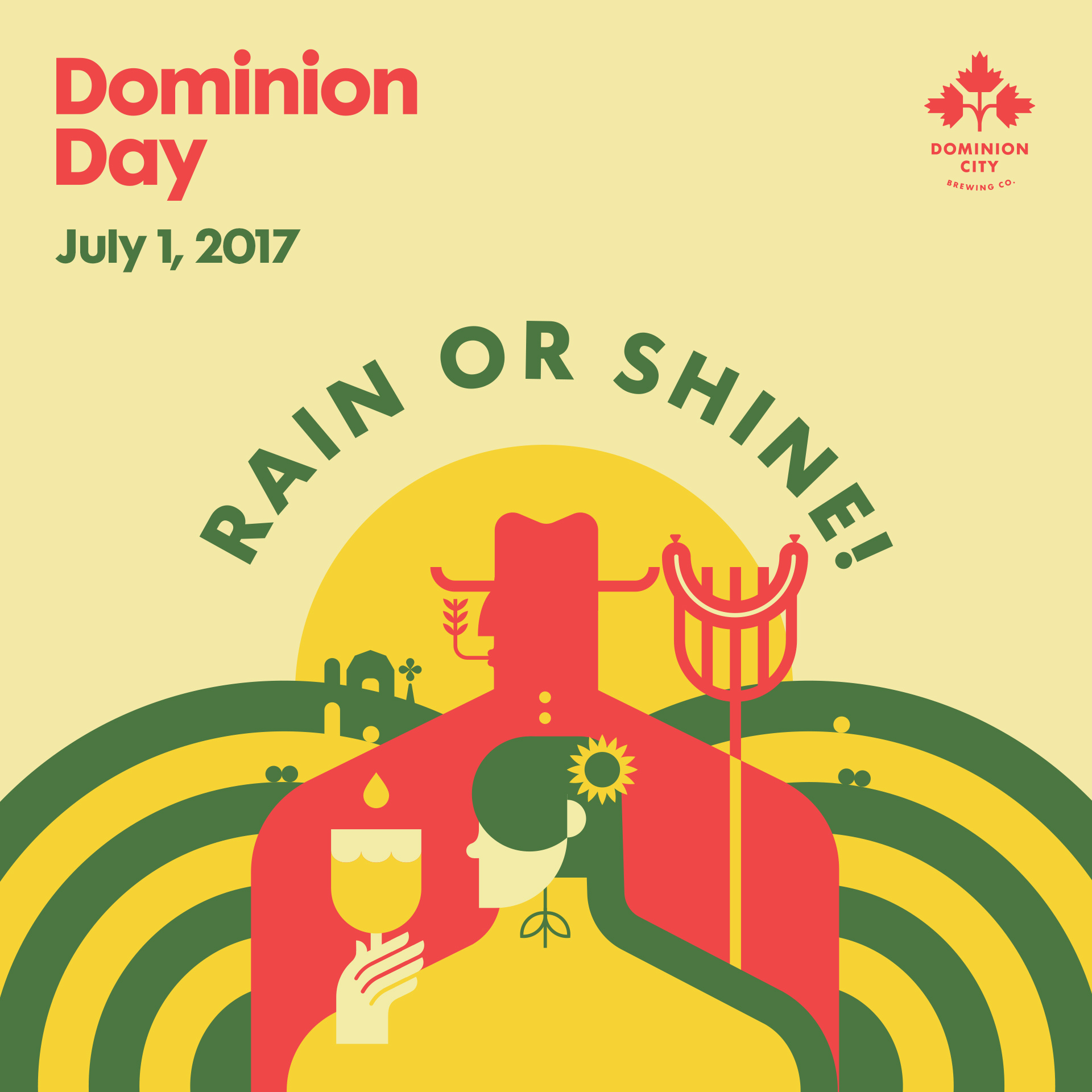 Presented in collaboration with the Canada Science and Technology Museums Corporation Foundation (the good folks behind the Canada Agriculture and Food Museum on the Central Experimental Farm); proceeds support the Foundation. Join us in celebrating all that is Canada with a day of amazing food from local chefs, music from local musicians, and art from local Canadian artists, including Kathleen Edwards and Amos The Transparent.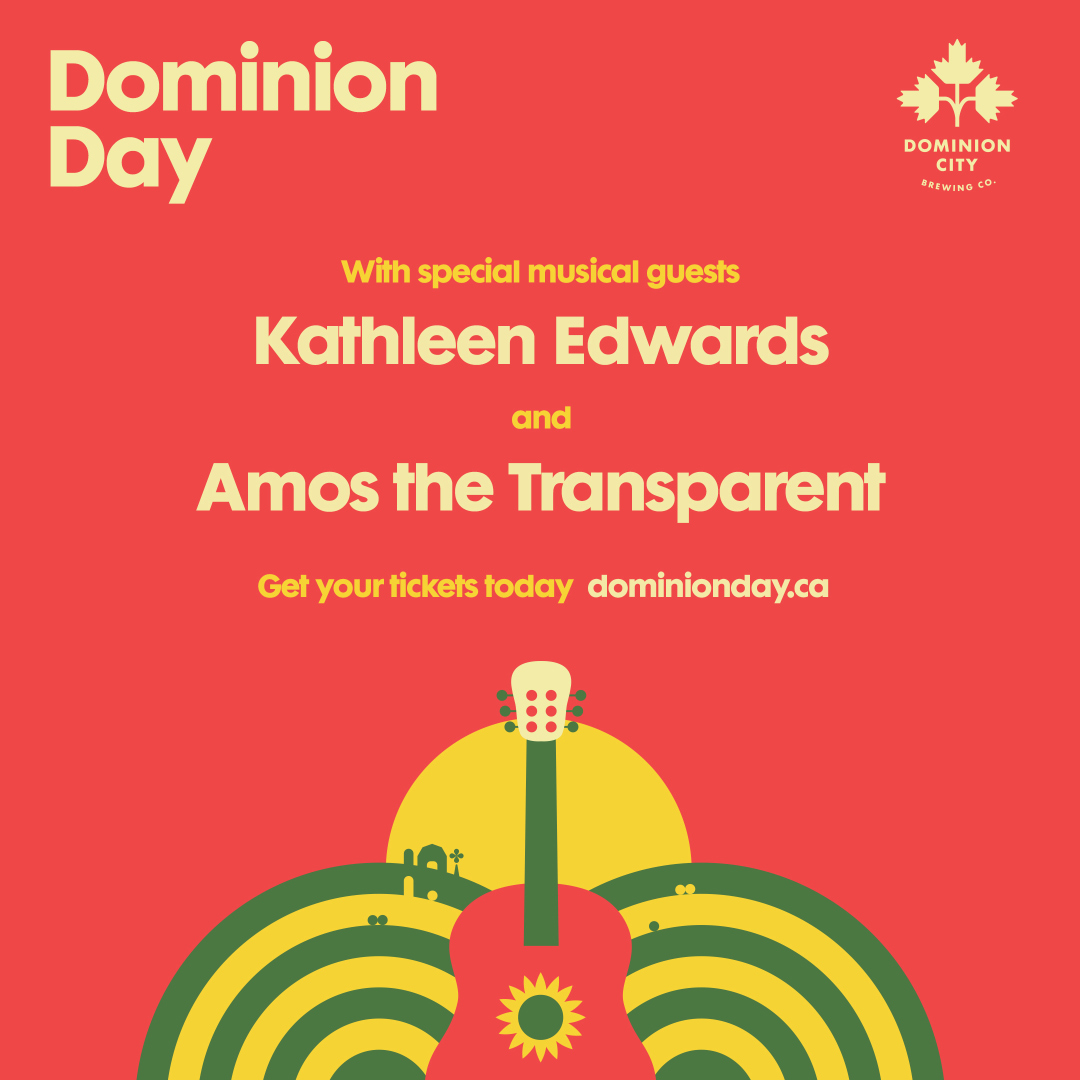 And, as if that wasn't enough, we're marking the day with a release of four new Canada-inspired beers that we've been working on under the cloak of darkness, and you'll be among the first to try them. Nothing tastes better than secrets.

Admission is only $20 per person. Children's admission is $5 (includes maple taffy!) and stroller-bound kids or babies in arms attend free.

Brew Donkey is offering bus transportation with pick-up and drop-off avaialble from points East and West. Book your tickets today! Buy your bus tickets when you check out your tickets or directly from Brew Donkey.

Dominion Day on the Farm July 1, 2017
Noon - 11pm
Canada Agriculture and Food Museum
901 Prince of Wales Drive
dominionday.ca