Drag Blingo: because you deserve to hangout with qweens.
About this event
Get ready for a Drag-o-rific night of laughs, lewks, prizes, and so much more all in support of Live Different Builds!
Forget about bingo halls where you could hear a pin drop, our Drag Blingo is back and is sure to have you in stitches & wanting more!
We'll have you going wild as these amazing qweens strut their stuff on the stage - all while generously raising money to give a family in need a home!
Our Blingo events are a memorable, fun experience! We have dance-off tiebreakers, a lip-sync battle, 50/50 raffle and more surprises in store to make this a night you'll never forget. There will also be a silent shoe auction – that's right, new or gently loved shoes will be up for auction!
Filled with music, drinks, prizes, and more, this event is perfect for everyone who wants to embrace some kid-like fun in a cool-adult kind of way.
Get your ticket now, as this event sells out fast!
Drag Lingo is a 19+ event.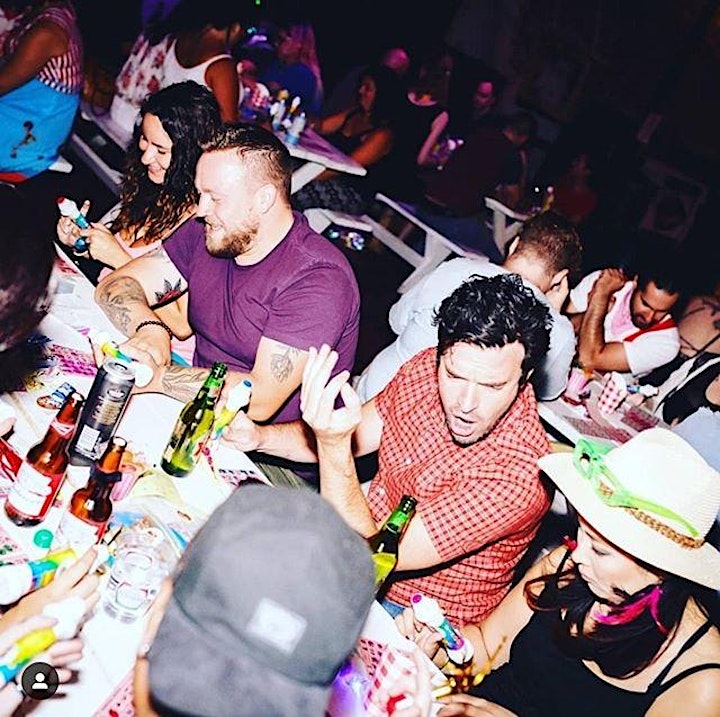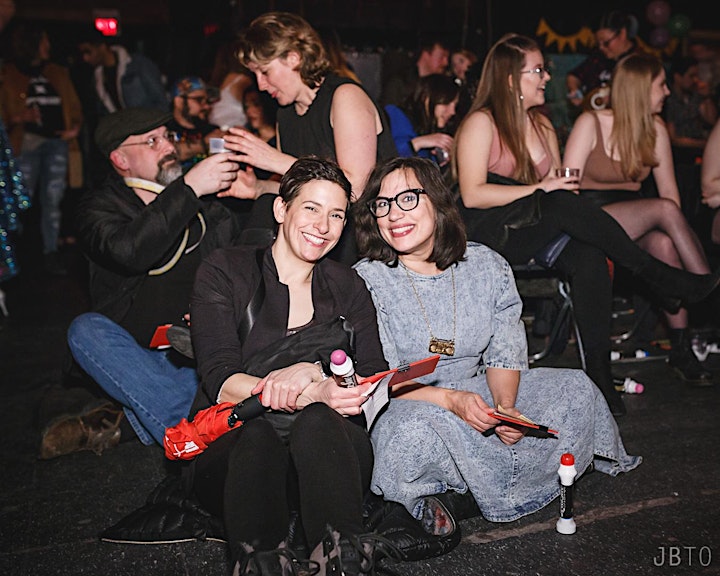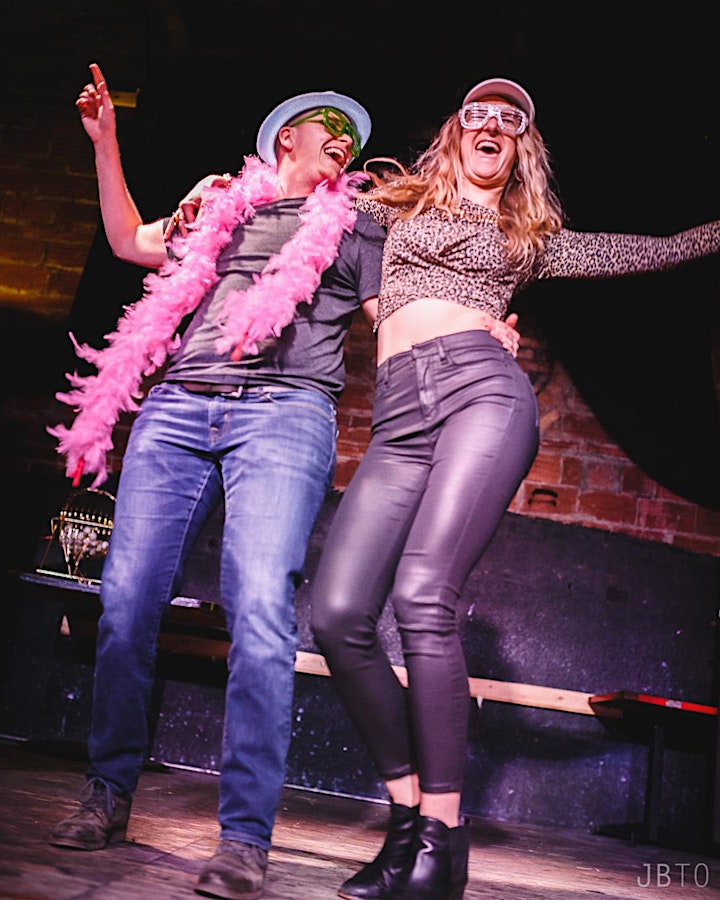 My name is Gabi Asenjo and I've started a games company, LolaSue, wanting nothing more than for you to come out and have an amazingly entertaining night. Plain and simple.  
Wanting to bring new events into the city that answers the question "what should we do tonight?" I have embraced my alter ego, LolaSue, and have come up with events that allow the kid in you to run wild while the adult in you unwinds after a hard day's work.  
Full of fun and getting into the spirit while sipping some spirits, LolaSue events are about meeting up with friends, having a drink, and having some kid like fun in a cool adult kind of way!