All Together Now showcases a wide selection of DTES involved artists sharing their talent and creativity.
About this event
It's All Hallows' Eve! And it's also time for a big virtual celebration of the talented community performers of the Downtown Eastside in our annual DTES Front & Centre Showcase. It's a tradition! In this time of uncertainty and self-isolation, the Festival invited a wide variety of local performers to come together to record their stories and songs, and share with the community and the wider world. We're all together now; this gives us strength!
Enjoy performances from some of our favourite Downtown-Eastside-involved musicians, storytellers, dancers, poets, writers, singers, actors, and spoken word artists. The line up for this evening:
Act 1:
Kat Norris
Heidi Morgan
Larissa Healey, with John Wolf Sam, Pavel Dejardin, Benjamin Dejardin, Mary Durocher
Mike Richter and Michel Vles
Eva Cho
Stephen Lytton
Henry Doyle
Ofelia Figueroa Bejarano
Act Two :
Merlin Cosmos
Gilles Cyrenne
Jan Tse
Eva Waterton
Deborah Charlie and Cindy Fedora
Carnegie Jazz Band Alumni Quintet, led by Brad Muirhead
Pavel Ryslovsky
Act Three:
Alfredo Flores and Antu
Tarene Thomas
Robert Bonner
Priscillia Tait
Alwin Benson, with Dallas, Larissa Kuypers, Anthony K. McNab
Gunargie O'Sullivan
Dallas, with Alwin Benson, Larissa Kuypers, Anthony K. McNab
Highs & Lows Choir, conducted by Earle Peach
Afro Van Connect
______________________________
Online livestream on our website, with pre-recorded segments
Free / donation appreciated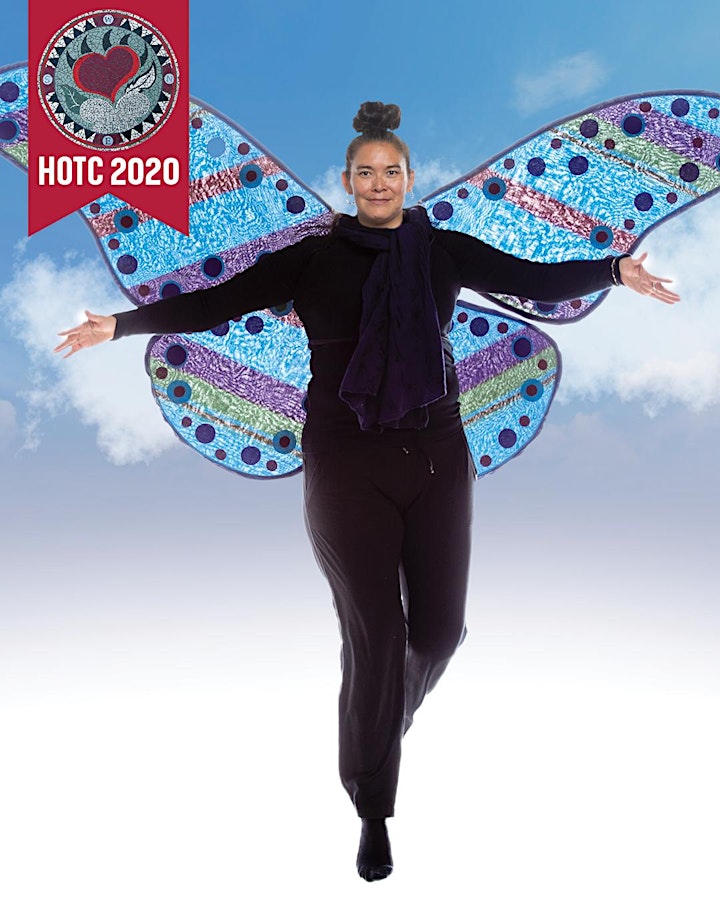 Organizer of DTES Front & Centre Showcase: All Together Now!