Join carya on May 9th for a free, virtual progressive dinner featuring Canadian country music artists and some of Calgary's top chefs.
About this event
Pre-COVID-19, we were set to gather in East Village for eatt (Everyone At The Table), a long table dinner and fundraiser. Like everyone else, our plans had to change. But, the event's theme of belonging and connection has not and is more relevant than ever. And so, we're excited to present eatt online!
Wondering what you'll be cooking? Find the eatt recipes here.
eatt Online!
We've got seats at our virtual table for anyone who wants to join us! This free event will feature:
Online progressive dinner. You and your family, roommate, zoom friends can cook along with two of Calgary's top chefs – Julie Van Rosendaal and JP Pedhirney.
Wine pairings by expert sommelier, Cam MacCorquodale. Wines are now available at special pricing from any Highlander Wine and Spirits location
Musical performances by Canadian county music artists, George Canyon & Drew Gregory.
Our event is free, a gift to our community, but we welcome donations to our COVID 19 Emergency Response Fund. It's been more than a month since COVID-19 changed all of our lives in a big way. In this time of constant change, the carya team continues to respond, and the need for support continues to increase. We still need your help to continue to provide our community with the basic essentials, mental health support, and counselling services they need to be safe and well, both now and during the recovery phases of this pandemic. carya is here for you!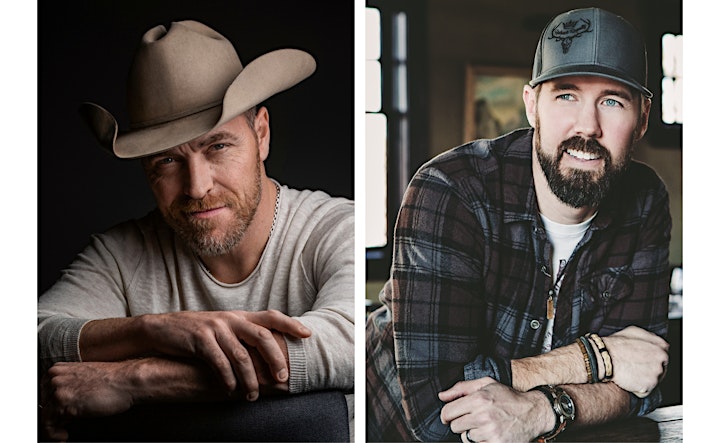 Need meal ingredients? Want to match your meal with Cam's wine pairings?
Organic Boxes are now sold out, but you can still purchase ingredients from your local grocery store to cook along with the eatt recipes.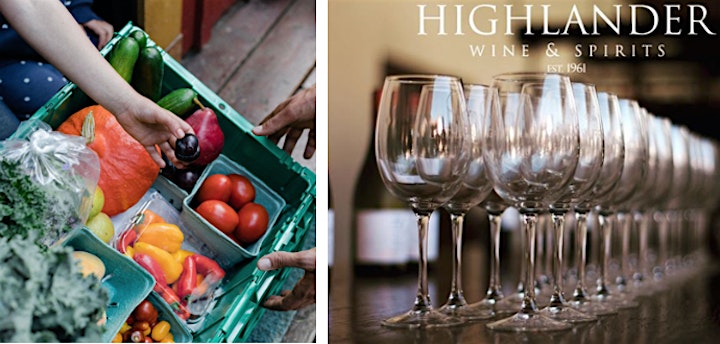 Register by May 1st to enter your name in a draw to win an eatt signature gift box delivered to your home. Valued at $125, the prize includes an Organic Box of locally sourced produce, two bottles of wine and autographed Dirty Food recipe book by Calgary's own, Julie Van Rosendaal.
P.S. Can't make it on May 9th? Not a problem, once registered you'll receive the link to the festivities on the event date, but can participate at a time that works for you.
Thanks to our eatt online sponsors!

Date and time
Location
Refund policy
carya is a social profit agency dedicated to building strong families and communities for generations.
Since 1910, carya has been providing support through counselling, groups, education, community
development, in home assistance, and more. These services help Calgarians of all ages build the skills they need to deal with life's challenges and develop meaningful and thriving relationships.