Employer Workshop#6: Gig Workers - What they are, if you need them, & how to recruit them.
About this event
Welcome to Employer Workshop #6 of our free Employer Workshop Series, brought to you by Community Futures Entre-Corp.
Gig economy? Gig workers? What are they? What is the difference between a "regular" employee and a Gig employee? Can you use them to help optimize your business? Where do you find Gig workers and how do you recruit them?
In 2020, many of our independent businesses have pivoted in ways they had never previously imagined. Your business's online presence and revenues have likely never been more important. Do these changes create opportunities to employ Gig workers? Join Ada as she helps you navigate these and other questions.
This is a workshop, so be prepared to come for 90 minutes, read a case study and brainstorm and share ideas with businesses similar to yours!
What you will learn at this workshop:
Why is hiring Gig workers a great option for small and medium-sized organizations?
What are the channels of hiring Gig workers?
The difference between recruiting Gig workers and employees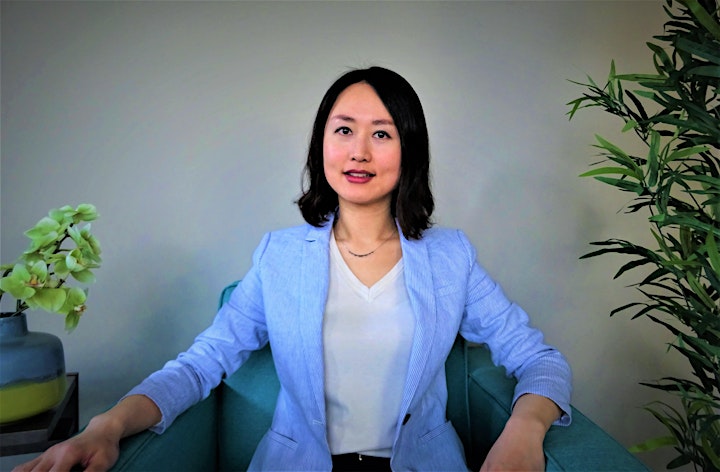 Presenter: Ada Tai, MBA, CPHR, SHRM-SCP,
With an MBA Degree, a Chartered Professional in Human Resources (CPHR) designation and a Society for Human Resources Management Senior Certified Professional (SHRM-SCP) designation, Ada is a dedicated and innovative HR professional. Through her consulting firm, Ada provides effective and pragmatic HR services and corporate training. She strategically integrates effective HR processes, programs and practices into clients' daily operations, and she provides customized training sessions that align with clients' business objectives. Ada also provides personal job search and career coaching.
Ada is regularly invited to speak on human resources, people management, career search, and networking topics throughout the province. Additionally, she is a well-respected Instructor at the University of Alberta and MacEwan University for both virtual and in-person classes.