Description
On November 10th, join Toronto's top entrepreneurs and innovators at Enlight's Innovation Conference. Technology in business has become a pervasive and growing necessity. New technology is rapidly changing how we live, and business must innovate to survive in an increasingly competitive market. The event features speakers from diverse industries and backgrounds. Through presentations and discussions, participants will gain valuable insights into the integration and commercialization of cutting-edge technologies into traditional industries, and learn about emerging opportunities from an experienced start-up coach.
The conference consists of three modules:
Module 1: Technology innovation and commercialization
Showcase three examples of successful commercialization of new technologies in traditional industries; share insights into industry prospects and future opportunities.
Module 2: Startup coaching
Provide guidance on how to utilize available resource and tools to gain competitive advantages and the way of analyzing and resolving critical entrepreneurial problems faced by tech startups via case studies.
Module 3: Networking and startup exhibition
Forge business connections and broaden your network.
Our Speakers
Phil Everson
Velocity Coach| VP of GooseChase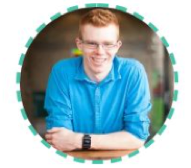 Dr. Brett Belchetz
CEO & Founder of Maple Canada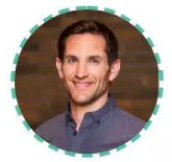 Harvey Shi
Founder of FlexCap Energy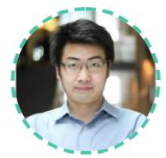 Claire Lam
CIO of Hubio Technology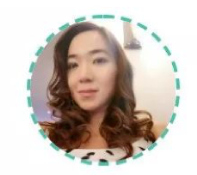 Avy L.
CEO of ALC Management Consulting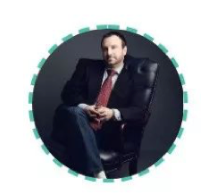 Event Itinerary:
12:00 - 13:00 Registration and Startup Exhibition
13:00 - 13:10 Welcome Remark
13:10 - 13:30 Opening Speech (Phil Everson)
13:30 - 14:00 Presentation I: Blockchain and P&C Insurance (Claire Lam)
14:00 - 14:30 Presentation II: Nanotech and Wearable Tech (Harvey Shi)
14:30 - 14:45 Coffee Break
14:45 - 15:15 Presentation III: Virtual Doctor (Dr. Brett Belchetz)
15:15 - 15:45 Presentation IV: Startup Coaching (Avy L.)
15:45 - 15:50 Closing
15:50 - 17:00 Networking and Startup Exhibition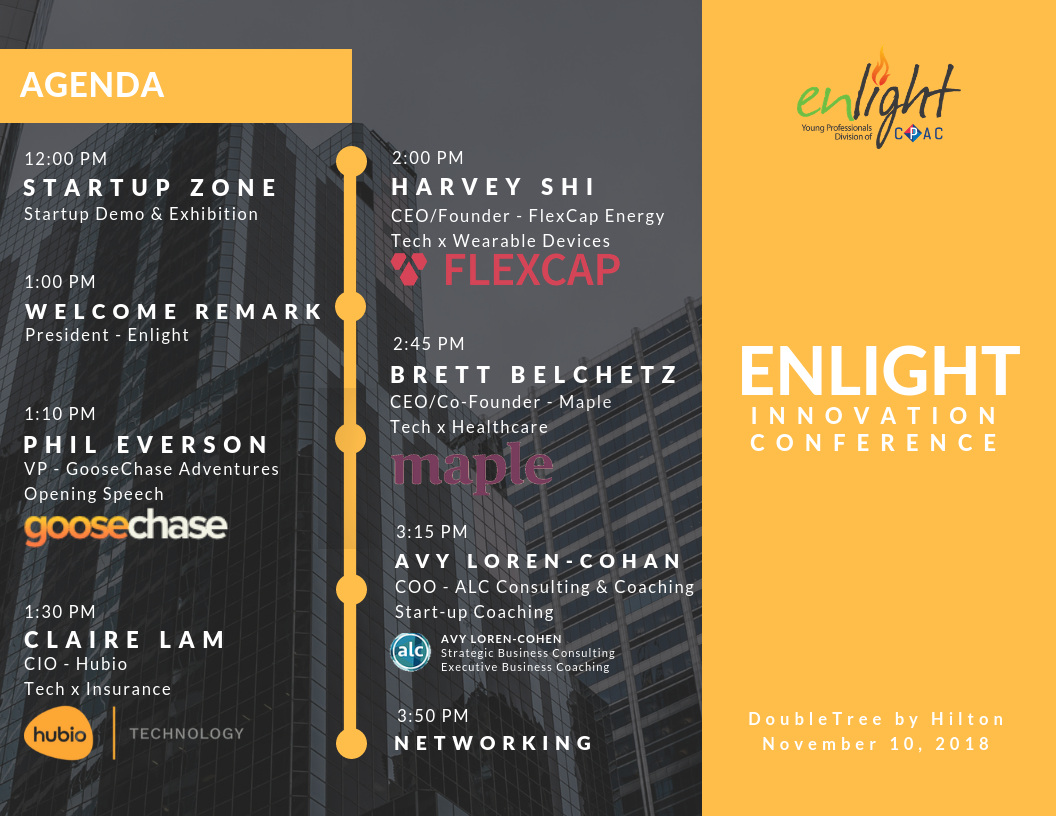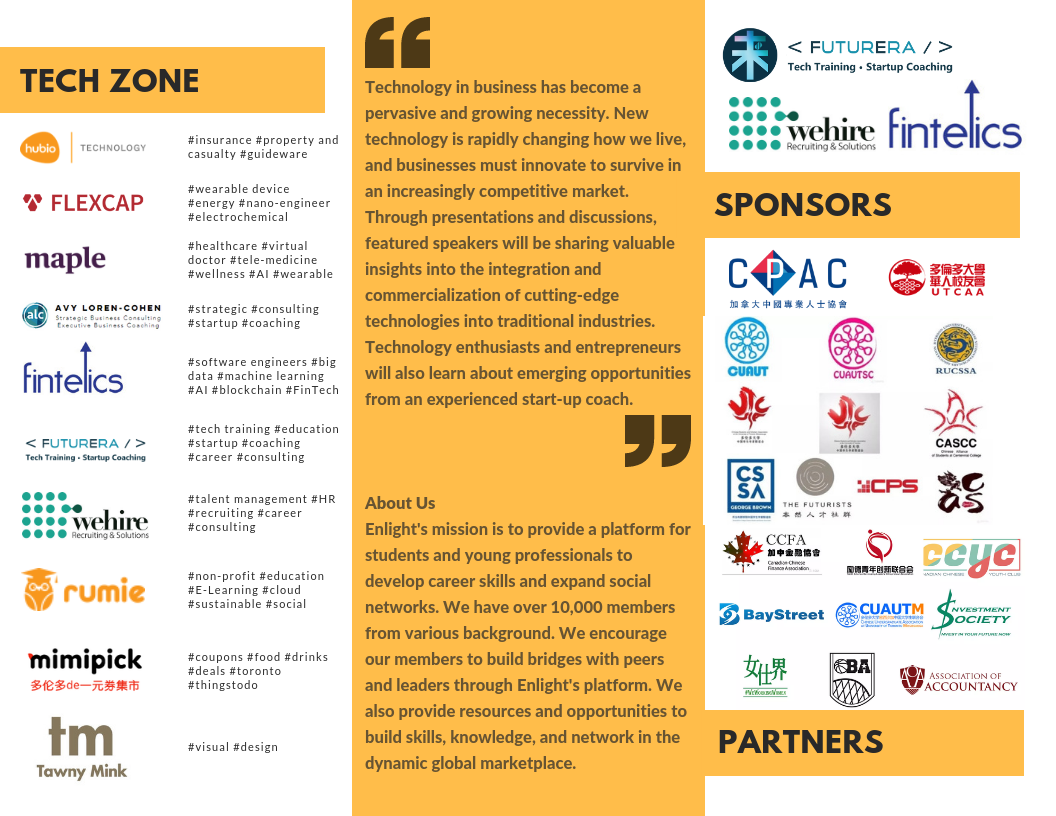 Organizer of ENLIGHT INNOVATION CONFERENCE
Enlight — Toronto's latest and most exciting international society for ambitious, motivated, and talented young professionals. Our mission is to provide a platform for young professionals from all fields to network, mingle, and learn from the best in business and society. We are a platform that aims to help young professionals achieve their personal and career goals, bridging the gap between dreams and reality. Enlight is a division of CPAC, one of Toronto's most established Chinese professional associations. With our extensive connections to business and government, we hope to inspire and enable each of our members to reach their fullest potential.