Description
Essential Compost Toilets: From wastestream to mainstream, a practical course for compost toilet systems. This all day course is a streamlined presentation that takes a practical approach to system selection criteria, design, installation, and operation, while meeting universal health and safety objectives.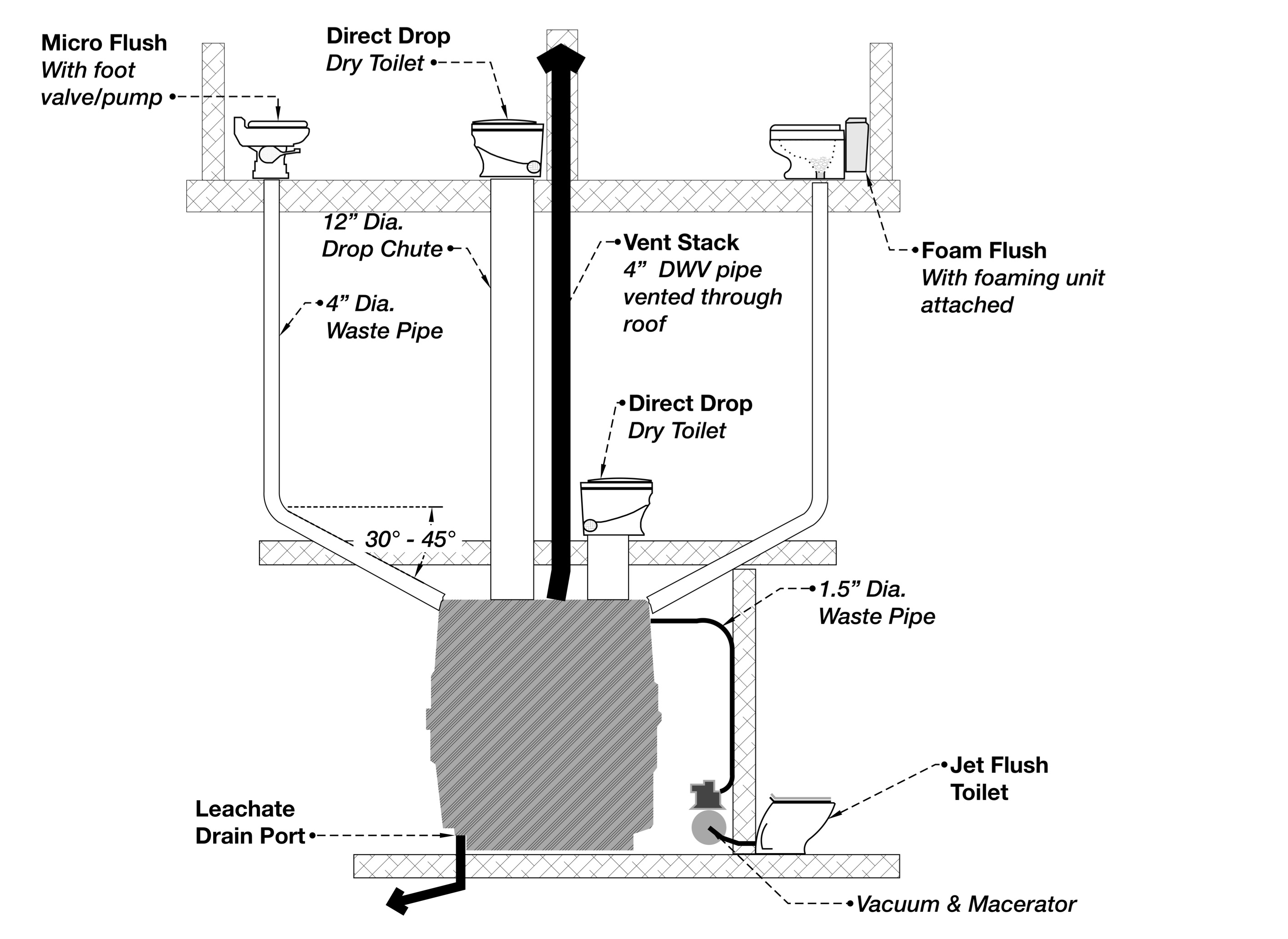 Gord connects the drops through research, education, consulting, policy and practical application.

All day course will be held in the MUD ROOM on the Eco-Sense homestead. Included in course fee:

Short tour of the homestead weather permitting.

Organic home made LUNCH with vegetarian and gluten free options. Coffee and tea.
About Gord:
Co-Author of the book "Essential Composting Toilets" published by New Society Publishers in Oct 2018

Technical editor for the Manual of Composting Toilets and Greywater Practice for the province of BC

Accredited Professional with the American Rain Catchment Systems Association (ARCSA)

Co-creator/builder of the award-winning Eco-Sense home; awarded Living Building Challenge petal recognition in 2010.

Councillor District of Highlands 2014-present

Sits as a Water commissiosoner on both the Juan de Fuca and CRD water commissions
Organizer of Essential Composting Toilets - From WasteStream to MainStream
REGENERATIVE DESIGN:  FOOD, ENERGY, WATER, LIFESTYLE
Ann and Gord Baird walk their talk of resilient living at their Eco-Sense homestead located 20 minutes from Victoria. Features of their home include solar PV with grid tie, solar thermal hot water, energy and water conservation, compost toilets, rainwater harvesting, grey-water re-use, living roof, earthen floors, natural finishes, and food gardens all integrated into their exceptionally beautiful and affordable example of earthen architecture.
The Eco-Sense Homestead and farm is a nursery for perenniel Edible Plants for food resilence in a changing climate.  They teach and host workshops and tours on a broad range of topics including food, water, and energy systems to build backyard and community resilience while teaching the hands on skills enabling successful outcomes.
Onsite courses include both a classroom and homestead experience.  The beautiful and inspiring classroom is perfect for small groups.  The MUDroom @ Eco-Sense is equipted with high quality video screen for presentations.