FFCON18: 'VELOCITY' Blockchain, Cryptocurrency, Alternative Investing (Fint...
Event Information
Location
March 5: Design Exchange (old Toronto Stock Exchange) 234 Bay St
March 6: Dentons Canada LLP (77 King Street West, Suite 400)
Toronto, ON
Canada
Description
BLOCKCHAIN | CRYPTOCURRENCY | ALTERNATIVE INVESTING

Join Canada's leading financial technology and funding conference
The National Crowdfunding & Fintech Association of Canada (NCFA), Nikola Tesla Unite and partners are proud to present 2018 Fintech and Funding Conference: VELOCITY (#FFCON18), an expanded 4th Annual of Canada's leading financial technology and funding conference with 5 different streams of content, immersive learning and networking over 2 days, including 50+ speakers, 12+ pitching companies, company demos, workshops, VIP 1x1 meetings, Ask an Expert, cocktail reception, prizes and perks for attendees!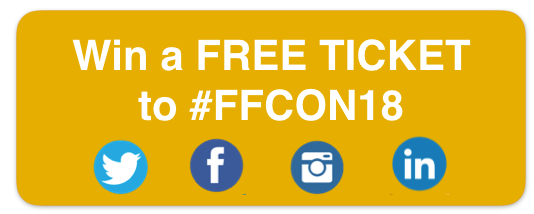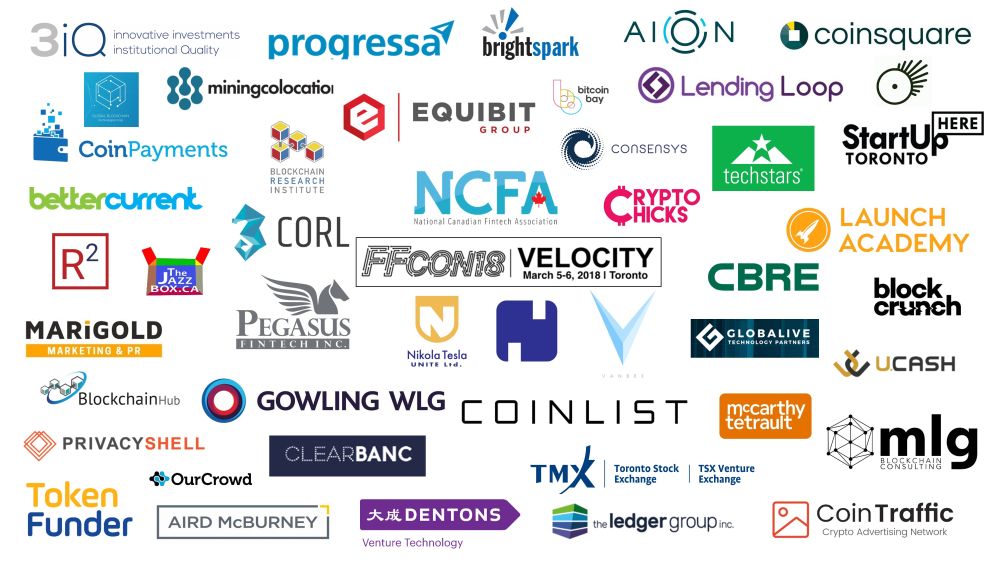 TICKETS OVER >80%+ SOLD - DON'T MISS OUT!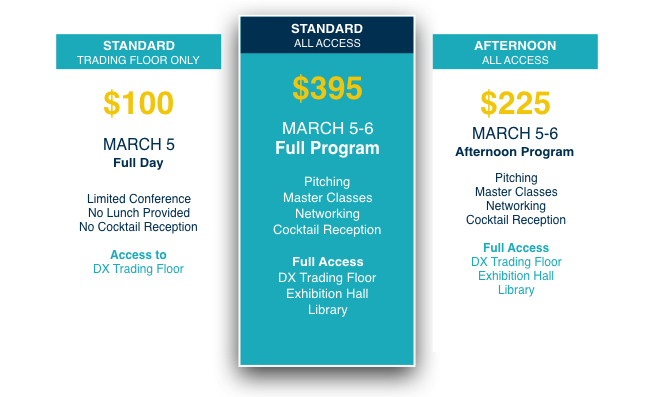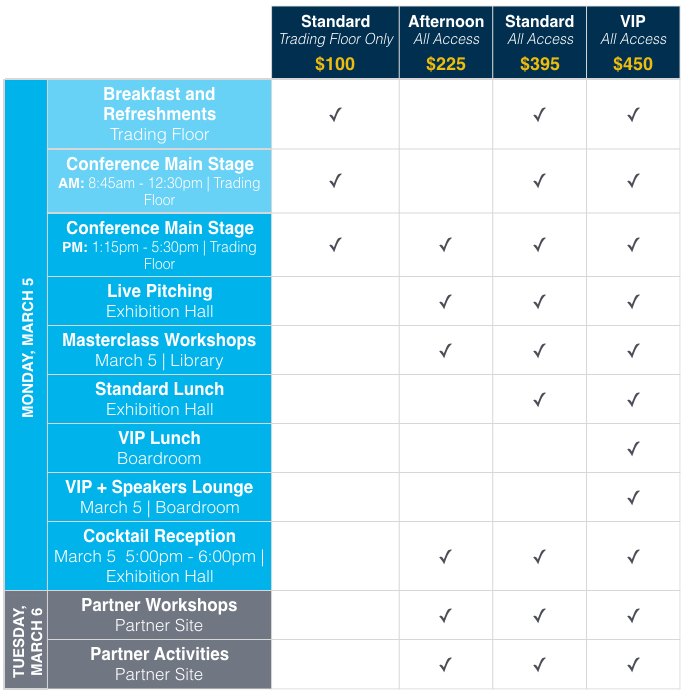 All tickets are non-refundable but can be redeemed for future conferences and programs. Ticket transfers are accepted until February 28, 2018.
Special rates for START-UPS and ICOs to attend full standard conference $250
Verified students get a special deal (email: info@ncfacanada.org)


WANT TO PAY IN CRYPTO?
No problem! Contact us to arrange: info@ncfacanada.org
Immerse yourself in blockchain, cryptocurrency, funding and fintech innovation through world-class education, workshops, and networking
If you are a fintech investor, a company actively raising capital or key decision maker/stakeholder in technology and capital markets innovation initiatives and programs, FFCON18 is a must attend event delivering the most comprehensive thought leadership, education, networks, investment and pitching opportunities to 500+ global participants.
2018 is focused on BLOCKCHAIN, CRYPTOCURRENCY and ALTERNATIVE INVESTING and will be held on March 5-6 in downtown Toronto at the Design Exchange and partner sites. The theme is all about speed, efficiency and reducing friction: VELOCITY
As Cryptocurrencies dominate the media scene, and the ICO frenzy is in full fledge can the Blockchain live up to the massive demand to deliver real life use cases and value to the customer, and can Fintech and Funding catch up with the changing landscape of the industry. The theme is all about speed, efficiency and reducing friction: VELOCITY. Accelerating the speed of innovation, disruption, integration and adoption.


VISIT THE MAIN CONFERENCE WEBSITE FOR MORE DETAILS
Day 1: Venue (Monday, March 5) - DESIGN EXCHANGE
Heart of Toronto's Financial District

234 Bay St, Toronto, ON M5K 1B2

Day 2: Venue (Tuesday, March 6) - DENTONS CANADA LLP

77 King Street West, Suite 400, Toronto, ON M5K 0A1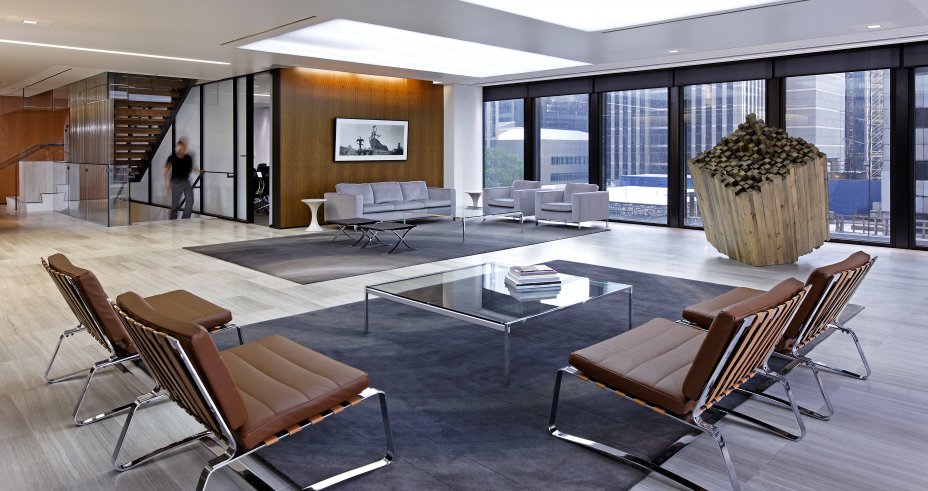 Get involved in FFCON18:
Become an affiliate partner: contact info@ncfacanada.org



Presented by:
Hosted by:
To become a NCFA member, please visit ncfacanada.org/members
Date and Time
Location
March 5: Design Exchange (old Toronto Stock Exchange) 234 Bay St
March 6: Dentons Canada LLP (77 King Street West, Suite 400)
Toronto, ON
Canada