About this Event
When we made an open call for innovative solutions to economic and societal impacts as a result of COVID-19, Southwestern Ontario answered in droves.
From two $20,000 design challenges, came ventures that would enable our region's recovery and rebuilding beyond crisis; Go Fog it, a disinfecting fogging company making spaces safer for everyone, and Beecuz, a non-profit organization focused on mental health education for youth.
Now it's your turn to "Ask them anything".
Find out what it takes to dig in and pivot in the face of adversity. Inquire about the challenges and successes that these founders have faced and hear their stories first-hand. And find out how far they've come in just a matter of months.
Resilience, Rebuilding & Recovery
Panelists
Diana House | CEO, Go Fog It
Lena Schreyer | Founder and Director of Beecuz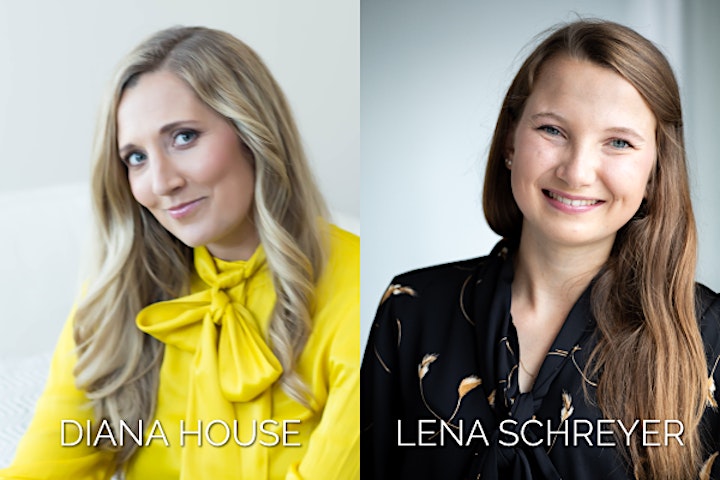 Diana House is a serial entrepreneur and one of the co-founders of Go Fog It. Diana is a real estate investor, private lender and developer. She has sold two companies in the e-commerce space.
Go Fog It, is the world's largest electrostatic spraying and disinfectant fogging company, providing peace-of-mind to businesses and homes across Canada. Using government-approved and environmentally-friendly disinfectants in our proprietary 360° Fogging Disinfection Protocol, Go Fog It effectively and affordably spreads microns of safe disinfectant that kill 99.99% of viruses present, including COVID-19. Go Fog It is based in London, Ontario and is rapidly expanding operations in Canada, USA and Australia
Lena Schreyer is the Founder & Director of Beecuz, a non-profit organization that offers proactive, positive mental health education for elementary school students. Formally trained in Neuroscience at Western University, Lena is a passionate mental health advocate, budding entrepreneur, and daring leader. Her energy, expertise and dedication to positive education reflects her extensive training, continued education, and personal experiences with overcoming mental illness. Since 2018, Lena has been developing educational mental health curricula, leading workshops, training teachers and speaking publicly, in an effort to equip youth with the knowledge, skills, and resources needed to thrive. In founding Beecuz, Lena has dedicated herself to building a healthier, happier future for our youth.
Beecuz, offers innovative, skill-based workshops and educational curricula to support youth with the tools they need to proactively address and care for their mental health.