Authentic stories paving the path towards excellence
About this event
Let's spotlight the real parts of the entrepreneurial journey - hear what it takes, and what it took for our 2021 Limitless recipients to get where they are today. This is your opportunity to get up close with some of the region's glowing stars and hear the moments that have made them proud, along with those where they learned through failure. Through Limitless, we recognized all that these incredible founders and ventures have accomplished. Now, take the opportunity to hear their stories and ask them anything!
On May 18, sit by the fire with Limitless recipients: Marlow - The Breakthrough Award; Saumik Biswas - The Forthcomer Award; VidHug - The Scaleup Award; and HUX - The People's Choice Award.
Hear the trials and rewards of choosing not to play it safe from those who have taken the leap with a vivid vision, an understanding of the power of creating community, a steadfast work ethic, and a true drive towards innovation.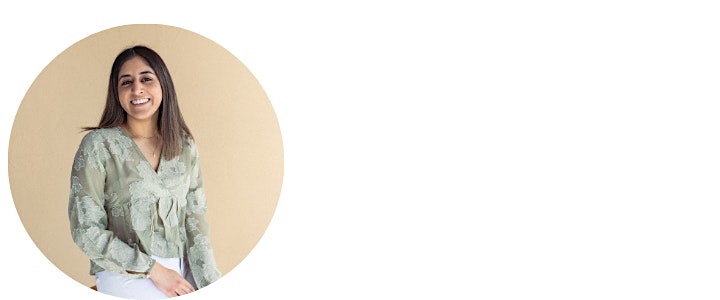 Nadia Ladak, Co-founder & COO, Marlow
Nadia's experience is in strategy and customer experience. She worked at KPMG as a management consultant and at TELUS Digital to enhance global organizations' customer and digital experiences. Nadia is committed to giving back to the community through her role as a mentor with the Junior Achievement Company Program, where she coaches and inspires high school students to start their own entrepreneurial ventures. In her free time, she enjoys reading and spending time outdoors hiking, camping, running, and cycling.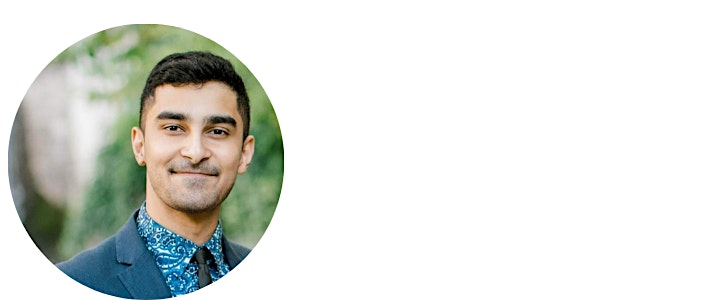 Saumik Biswas, PhD, Co-Founder and CEO, Tenomix (formerly Pathlogix)
Dr. Biswas is a highly skilled scientist with a PhD in Pathology, and passionate to improve diagnostic validity and patient outcomes. He helped secure >$435,000 in grants and scholarships for his last projects, published 14 manuscripts (including 2 book chapters), received several awards (i.e., Mitacs Globalink Research Award) and is in the process of licensing his diagnostic and therapeutic innovations in pathology to biotechnology companies through Western's Technology Transfer Office. He plans to be actively involved in translational research, where he too can improve the quality of lives of others through medical innovation.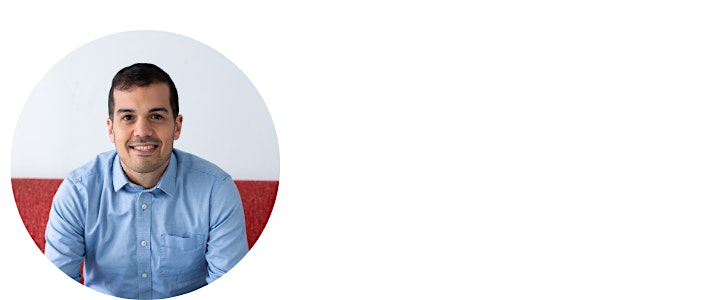 Zamir Khan, Founder & CEO, VidHug
A software engineer and entrepreneur, was inspired to create VidHug after surprising his mother with a group video montage for her 70th birthday. The platform, which makes it easy to create a surprise group video, was launched in 2018 and scaled dramatically during the COVID-19 pandemic, enabling people to celebrate their special occasions safely from a distance. A Londoner since childhood, Zamir enjoys both growing a business and helping to raise a family in the city.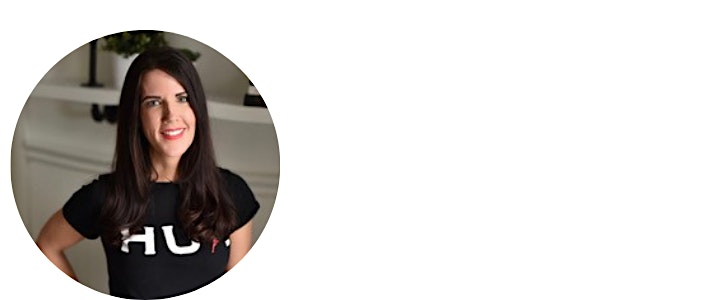 Jen Govier, Inventor, Founder & Creator of HUX
Co-Author of Pursuit 365, banker by day, entrepreneur and inventor by night and weekends. Jen is a banking professional with over 20 years of industry and leadership experience. Jen has diverse experience across several businesses including Wealth Management, Retail Branch Banking, Call Centres, Vendor Management, Human Resources, Risk, Fraud Management and Compliance. She has a proven track record of leading transformational change with high employee engagement and delivering exceptional results. She is problem solver with an insatiable desire to inspire others to chase their dreams. It was no surprise when she identified a gap in women's underwear space and worked with her team to invent the ultimate women's performance underwear. That is how her company HUX (Helpful Underwear Xtreme) was born.
Organizer of Fireside Chat | The Road to Limitless