Description
Pour vous inscrire en français, veuillez cliquer ici.
-
2018 will be a critical year for Canadian aviation. Not since the mid-1980s and 90s has the Government of Canada focused so much attention on Canada's commercial aviation system—how it performs, how it is structured, how its various parts mesh, and how it can be improved. Understanding the system and all its moving parts will be the key to new government policies that deliver results for airlines, for travellers, for communities, and for Canada.

ABOUT THE CONFERENCE

On April 24, the Shaw Centre in Ottawa, will be the site of the National Airlines Council of Canada's (NACC) second spring aviation conference: Flight Check 2018.

This conference will examine the role played by airlines, governments, airports and others in the safe and efficient movement of passengers, and some of the obstacles that stand in the way of the kind of air transportation Canada needs.

Through presentations, and interactive panels moderated by Dennis Trudeau, one of Canada's foremost broadcast journalists and interviewers, we will examine:
The complex passenger aviation ecosystem and the role of each player in getting travellers safely and efficiently to destination

Policies and regulations and how they intersect with day-to-day airline operations and the passenger experience

How public attitudes on air travel affect the public environment

Future trends in aviation
WHO SHOULD ATTEND
Flight Check 2018 will be of interest to anyone involved in:
Aviation operations

Aerospace

Air policy

Border Policy

Economic development

Tourism

Trade and immigration
CONFERENCE PROGRAM HIGHLIGHTS
(Click here to view the full program)
Opening Keynote by Nicholas Calio, President and CEO of Airlines for America (A4A): Taking Flight: Should the government or the market lead?
Massimo Bergamini, President and CEO of National Airlines Council: The aviation ecosystem: Where the extraordinary becomes ordinary
Panel Discussion with Nicholas Calio (A4A), Neil Wilson (Nav Canada), & Gerry Bruno (Vancouver Airport Authority): Re-imagining the future of the aviation ecosystem
Lunch & Panel discussion with Frank Graves (Ekos), Chris Waddell (Carleton University), Mike McNaney (WestJet), and Massimo Bergamini (NACC): Missed connections: How public attitudes about aviation mesh with public policy
Panel Discussion with Scott Wilson (WestJet), Franco Giampa (Jazz), Michael Barfoot (Air Canada), and Sharon Pinkerton (A4A): Regulatory modernization: Trading drag for lift

Networking reception to follow
SPONSORS
Flight Check 2018 wouldn't be possible without the support of our partners in aviation, NAV CANADA and the Canadian Airports Council.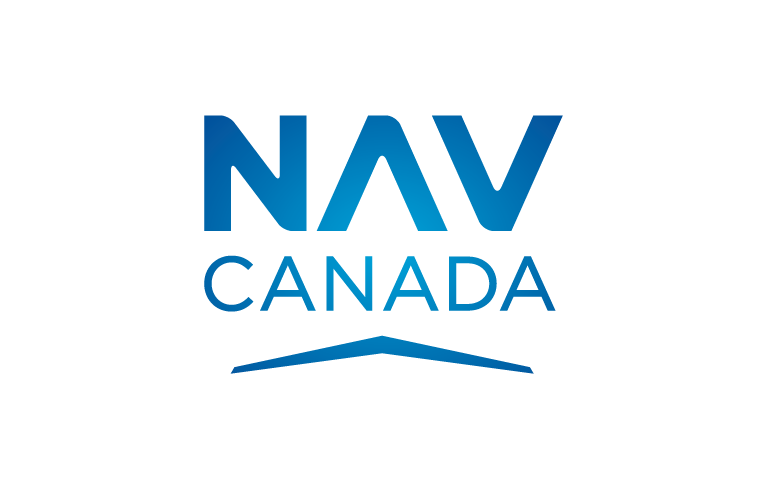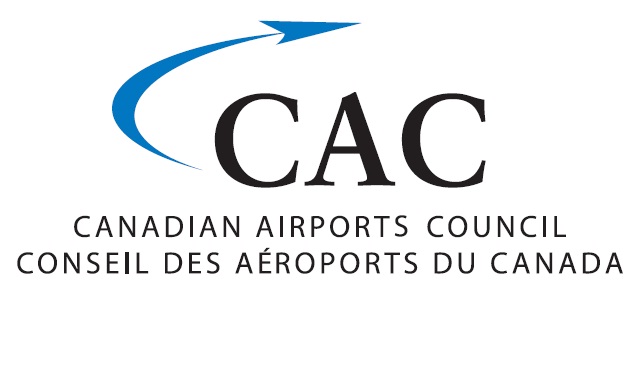 Organizer of Flight Check 2018 / Vérification Envol 2018
The National Airlines Council of Canada was created in 2008 by Canada's four largest airlines—Air Canada, Air Transat, WestJet and Jazz Aviation—to advocate for policies, regulations and legislation that foster a safe and competitive air transportation system. Collectively, our members carry over 92 percent of Canada's domestic air traffic and 65 percent of its international air traffic. They employ over 50,000 Canadians directly and contribute to an additional 400,000 plus jobs in related sectors, such as aerospace and tourism. In 2016, our members were involved in over 71 million passenger movements.