In this three part series we examine the food system as a source of carbon emissions but also how agriculture can be a climate solution.
About this event
SIGN UP NOW FOR PARTS 2 AND 3 OF OUR FOOD + LAND + CLIMATE SERIES
there seems to be a problem with the free registration at the moment; you can register for $1 - we are trying to fix that problem! Donations always welcome but we don't want a barrier for anyone's participation.
JULY 12 - Groundwork: Transformative Farming
The economics, science and art of regenerative agriculture
Confirmed speaker: Mary Delaney, Land over Landings
AUGUST 9 - Groundwork: Bridging the Rural-Urban Divide
Food from the land - growing our future together!
Confirmed speaker: Sunday Harrison, Green Thumbs Growing Kids
Stay tuned for details to follow on July 12th and August 9th programs!
Recording for June 7 event available at this link https://youtu.be/IXRxXsPdX9M
(on ClimateFast Action youtube channel)
MONDAY JUNE 7 - Food, Land, Climate: Groundwork for change
Diane Longboat
Haudenosaunee elder, traditional healer
Guy Dauncey , Economics of Kindness
Josephine Grey, EcoJust Food Network
Bjørnar Egede-Nissen, Drawdown Toronto
Allie Rougeot (MC), Fridays for FutureTo
Through three sessions, we are bringing to light the importance of the land and food production as drivers of global warming--and what we can do about it!
Climate Fast in collaboration with Drawdown Toronto, EcoJust Food Network & Green Thumbs Growing is presenting a series of webinars about agriculture, land-use and climate change.
Food systems have a huge impact on climate and climate has a huge influence on food production. Agriculture and land-use release as much carbon emissions every year as global electricity production -- and far more than the transport sector.
Learn how agriculture and changes in our food system can be a climate solution. Research by Project Drawdown has demonstrated that by scaling up existing solutions, land-use can become a carbon sink rather than a source, while securing future food production, protecting natural systems and creating a more equitable world.
Collaborating organizations
CLIMATEFAST - www.climatefast.ca
DRAWDOWN-TORONTO - www.drawdowntoronto.ca
ECOJUST FOOD NETWORK - www.ecojustfoodnetwork.ca
GREEN THUMBS GROWING KIDS - www.greenthumbsto.org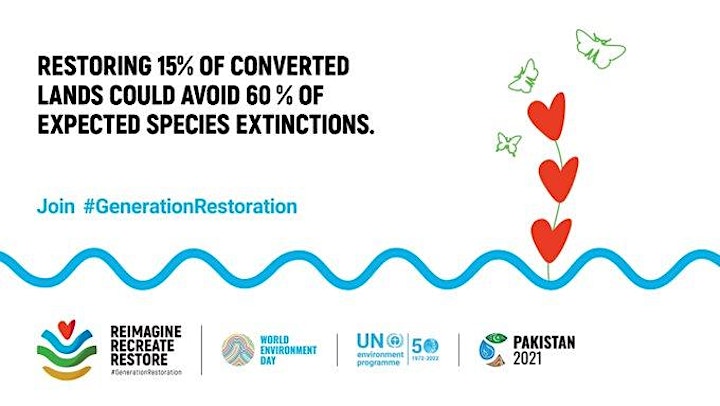 Organizer of Food + Land + Climate -Groundwork for Change