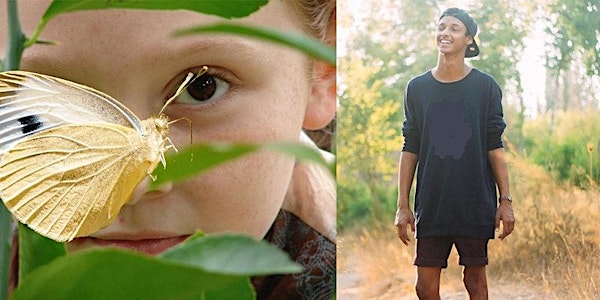 Forest Connections and guided walk
A snapshot of nature in time to document how healthy the environment is.
When and where
Location
Richard St. Barbe Baker Afforestation Area 241 Township Road 362 Grasswood, SK S7T 1A8 Canada
About this event
Discovering an alliance and affiliation with nature. Taking photos through the iNaturalist app on the smartphone, to immerse an outdoor, nature-loving invigorating afternoon. An idyllic way to find a connection in the forest, to see the liason and relation between trees and understorey, to find the kinship between in this semi-wilderness area, and explore nature's forest habitat. Experience a care-free healthful, informal nature relationship.
Sunday Sep 26, 2021 at 2:00 pm Nature Connect Bio-Blitz and Forest Walk meet at Richard St. Barbe Baker Afforestation Area GPS 52.1012839, -106.749158 meet at the SW Off Leash Recreation Area to go near by into the forest. Just in time for World Environmental Health Day, check out the forest health today.
Download the iNaturalist app on your smart phone and sign in before coming out!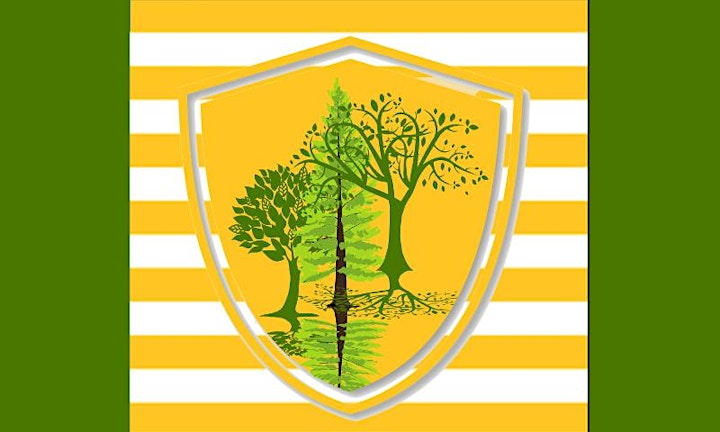 This program for National Forest Week is brought to you by the Friends of the Saskatoon Afforestation Areas an environmental non-profit charity that was created to preserve and restore the 326-acre Richard St. Barbe Baker Afforestation Area and the 148-acre George Genereux Urban Regional Park. Our work reinforces the 1972 City Council decision designating these afforestation areas on the western fringe of Saskatoon to "be preserved in perpetuity." They are important habitat for wildlife as well as semi-wild public spaces for recreation and nature immersion. The larger of these two areas is named after Richard St. Barbe Baker (1889-1982), who has been called the "first global conservationist" and in recognition of this he was made the first Honorary Life Member of the World Wildlife Fund in 1969. A British forester who also homesteaded and studied in Saskatoon, he dedicated his entire life unfailingly to the preservation and planting of trees and forests.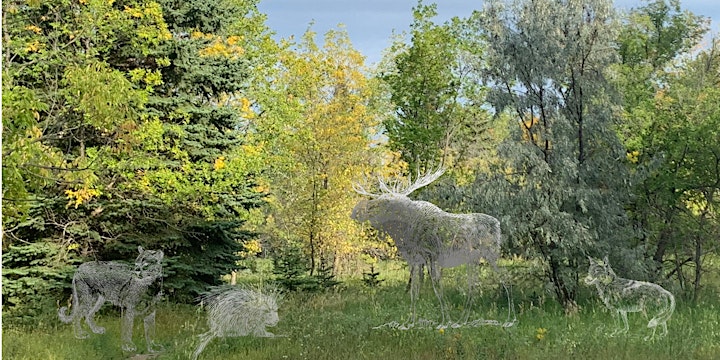 Tenth Anniversary of National Tree Day, Maple Leaf Day, #10YearsOfNTD, #NationalTreeDay, #NTD2021, benefits of trees, Canada, celebrate trees, trees, walk, iNaturalist, plants, insects, flora, fauna, animals, butterflies, pollinators, discovery, heritage, Saskatoon, heritage, afforestation Areas Richard St. Barbe Baker Afforestation Area