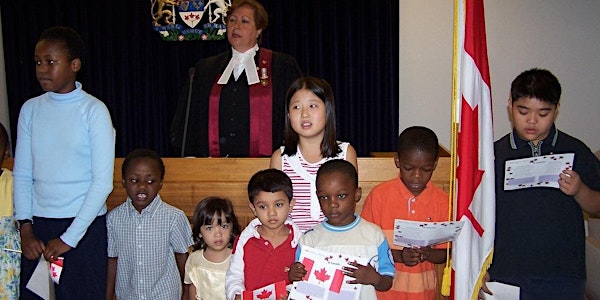 Fostering Gender Responsiveness in Migration Resilience, Research and Action Workshop
When and where
Location
Balsillie School of International Affairs 67 Erb Street West Room 142 Waterloo, Ontario N2L 6C2 Canada
Description
This community workshop is hosted by the Building Migration Resilience in Cities Partnership (BMRC/IRMU) together with the International Migration Research Centre (IMRC) and the Balsillie School of International Affairs (BSIA). The main themes of the workshop include building resilience through community and research collaboration, gender-responsiveness and intersectionality, and fostering resilience among newcomers in the region. We are especially interested in the following groups: temporary migrants (low and high skill), international students, and refugee claimants.
The workshop program brings together researchers and community members from Kitchener-Waterloo, Toronto, Windsor, Ottawa, and Montreal. We would be pleased to welcome participation from community members, faculty, and researchers with interests in these areas.
The workshop includes a keynote lunch speaker, Dr. Marie Percot, who will be speaking about the gendered aspects of step-by-step migration of nurses from India.