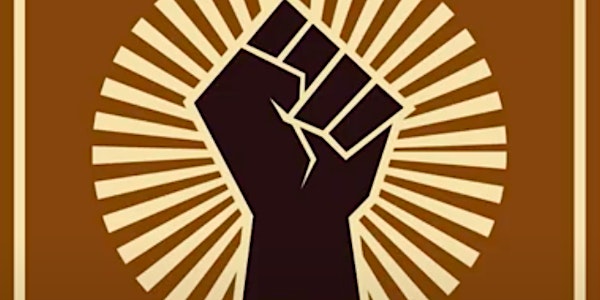 Freedom (W)rites: 8 Filipinx-Canadian Authors
A Literary Reading Featuring 8 Filipinx-Canadian authors from Metro Vancouver
About this event
Image credit: Kalaya'an Mendoza
To commemorate Philippine Independence Day, literary talent from Metro Vancouver's vibrant Filipinx diasporic community will be taking part in Freedom (W)rites: 8 Filipinx-Canadian Authors.
The authors participating in the reading are: Hari Alluri, Karla Comanda, Nathalie de los Santos, C.E. Gatchalian, Kawika Guillermo, P Milisande, Jade Santos and Vincent Ternida.
The event will be hosted by PhilippineCanadianNews.com, Vancouver-based online publication linking Canada's Filipinx diasporic communities.
June is officially Filipino Heritage Month in Canada.
"Filipinx are the fastest growing ethnic group in Canada, and Vancouver's Filipinx community is one of the largest in Canada," says event organizer C.E. Gatchalian, a North Shore resident who is also one of the featured authors. "There's a wealth of literary talent here, talent that has been recognized nationally and internationally."
The official bookseller for the event is Massy Books. A number of the featured authors are published, and their books will be available for sale at Massy.
Event partners include: NPC3 (National Pilipino Cultural Centre), Tulayan, and Northam Law Corporation. We are also grateful to have the support of the Vancouver Foundation's Neighbourhood Small Grants program.