Description
About GameDev Atlantic
A first for Nova Scotia, a game development conference designed for the industry members. This conference will feature sessions and presentations on a variety of game development topics. GDA also offers the opportunity for networking, funding, and mentorship. Studios of all sizes are encouraged to attend. Students, game enthusiasts, and aspiring video game industry members are also welcome.
Schedule
https://gamedevatlantic2019.sched.com/
Travel
Our partner Hal-Con has hotel room blocks available here.
Booths
Tables are available for your organization or company to promote and engage with the attendees. Please contact GDA@hal-con.com for more information.
Sponsors
This event is powered by Hal-Con and the Interactive Society of Nova Scotia. We recognize the support of the Province of Nova Scotia. We are pleased to work in partnership with the Department of Communities, Culture and Heritage to develop and promote our cultural resources for all Nova Scotians. This is also possible because of the support of our presenting sponsor, Dagger Woods: an exciting new mystery game for VR. If you are interested in becoming a sponsor of this event, please send an email to GDA@hal-con.com.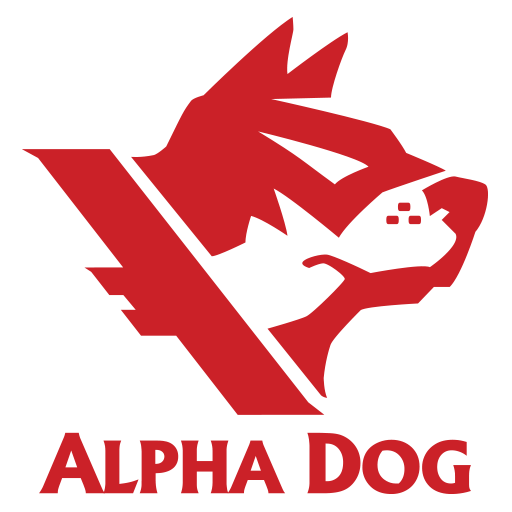 Contact
For any other questions or concerns, please contact GDA@hal-con.com.
List of Speakers
Coming Soon!
Organizer of Game Dev Atlantic (GDA) 2019
Hal-Con is a sci-fi,fantasy & gaming convention run completely by much-too-dedicated volunteers. A board of seven members and Executive Director is supported by large organizing committee of volunteers. We are community focused, participating in many events around the Halifax Regional Municipality in Nova Scotia (such as other festivals, parades, and gaming events).