Description
Hey GDDers,
We invite all of you within or curious about our game development community to come and join us at the Pheasant Plucker on Wednesday, May 24th for a night of good times and good cheer. This month our guest speaker is Third Floor Games the winners of this years LeveUP Toronto competition and creators of Disco is Dead.
From 7:30-10:30 p.m., GameDevDrinks is the place for you to hang out and to hear Third Floor Games speak about the trials and tribulations of Disco is Dead, being a student team, and the adventures of LevelUP Toronto, as well as answer your game dev questions during the Q&A portion of their talk. Afterwards you can chat with the team, share your game concepts and ideas, tell and trade stories, show off game demos or just network and hang out because at GDD our goal is to create a casual and creative social environment for anyone - student, hobbyist, enthusiast and professional alike - who shares the common interest of game development of any kind.
We look forward to seeing you on the 24nd!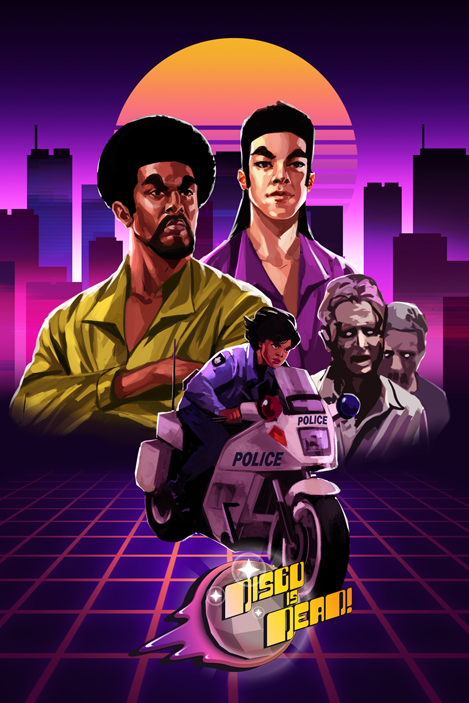 About Third Floor Games
Third Floor Games is a team of Bachelor of Game Design graduates from Sheridan College. Our development team is Nuha Alkadi, Coulter Baker, Jeffrey Barkun, Jennifer Johnson, Kassandra Kadar and Melissa McQuarrie, with music composed by P.j. Tremblay.