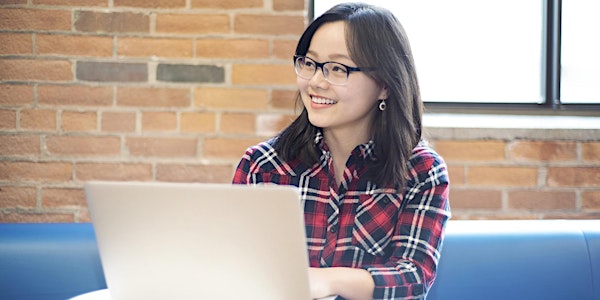 George Brown College Second Career Information Session - Online
Description
At this session, our Entry Advisors will answer your questions about our programs and how to apply for the Second Career program.

Eager to start? You can start your Second Career application process now by following the steps below:
If you are not sure of what program to study or which career is the right fit for you, the Entry Advising Services also offers FREE workshops such as Explore Careers Workshop and Alternative Careers Workshop where you can explore your interests, work experience, academic skills, and career goals. This is a great opportunity to also learn more about George Brown College programs.

We are looking forward to seeing you at our online Second Career Information Session!
Online Delivery:
Your information session will be hosted online. The session begins at 3pm.
FAQs
How long will this information session be?
The online presentation begins at 3pm and is scheduled for 1 hour.
What if I can't make it?
We understand that things come up. You can check back to see if there are any upcoming sessions that better match your schedule.

Who do I contact if I have more questions?
Hopefully we'll be able to answer most of your questions during your workshop, but you can always get in touch with us at secondcareer@georgebrown.ca

Who do I contact if I still have questions about George Brown?
You can always connect with our Entry Advising services and request a phone appointment: https://www.georgebrown.ca/apply/entry-advising

What if I require an accommodation?

If you require any accommodation, please let us know when you register by emailing collegeadvisor@georgebrown.ca