Description
General GGW Information
Event: 2017 Girlfriends' Getaway Weekend
Date: November 10-12th, 2017
About GGW: The GGW in Huntsville is the largest Girlfriends' Getaway Weekend in Canada where 800 women who come to enjoy a relaxing and fun-filled weekend.
---
Girl Talk Workshop Information
Launched for the first time in 2016 at Girlfriends' Getaway Weekend, Girl Talk is focused on women's topics such as beauty, health, relationships, and fashion!
Date: November 11th, 2017
Location: Algonquin Theatre
Time: 10-4pm
Length of Workshop: 45 minutes
Topics: Workshop topics include beauty, health, relationship, and fashion.
---
Workshop Speaker Information

Carolyn Vandyken (To Kegel or Not: That is the Question)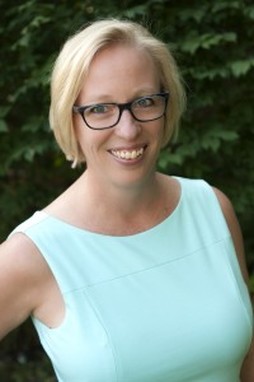 Carolyn graduated from McMaster University in 1986 with a Bachelor's Degree in Physiotherapy, and has practiced in a wide variety of clinical settings, focusing primarily on orthopedics. She has been a McKenzie credentialed physiotherapist since 1999 and has been a member of the Canadian College of Medical Acupuncture since 2002. Her clinical focus changed to Pelvic Health and Incontinence in 2001. She owned and managed her own clinical practice from 1999-2009; she then became the Clinical Practice Leader for Centric Health from 2009-2015, mentoring and training pelvic health physiotherapists throughout Canada. Carolyn has spoken at over 50 conferences and grand round presentations throughout Canada and the United States. Carolyn was an invited speaker at the First World Congress for Abdominal-Pelvic Pain in Amsterdam (2013) on central pain mechanisms and abdomino-pelvic pain, and she has presented at various workshops at international conferences, including the NOI Pain and Neurodynamics conference in Adelaide, Australia (2012) and the International Pelvic Pain Conference (2014). Carolyn co-authored three peer-reviewed framework articles with Sandra Hilton on the assessment and treatment of persistent pelvic pain; they also contributed a chapter to the IASP proceedings for the 1st World Congress on Abdomino-Pelvic Pain, and a chapter in the first textbook on the Overactive Pelvic Floor, edited by Tali Rosenbaum and Dr. Ana Padoa. Carolyn and Sandra co-authored the first book on patient-centered pain biology education for pelvic pain, Why Pelvic Pain hurts, along with physical therapist, Adriaan Louw.

Carolyn co-owns a Canadian-based teaching company, Pelvic Health Solutions and teaches internationally on the physiotherapy approach for pelvic floor problems. Together with co-owner Nelly Faghani, they teach a multitude of evidence-based pelvic floor courses for physiotherapists, nurses, doctors, midwives and naturopaths.

Carolyn currently manages her own clinic, Huntsville Pelvic Health and Pain Centre in Huntsville, Ontario. She splits her time between clinical work, teaching and research with Dr. Sinead Dufour at McMaster Universtiy.

Carolyn won the prestigious Woman of Distinction award from the YWCA in 2003 for her work in pelvic floor rehabilitation. She also won the Provincial Education Award from the Ontario Physiotherapy Association in 2015. Her patients have been her best teachers, and she is thankful for all that they share with her, and entrust to her.
Tara Green (Small Steps for Big Results)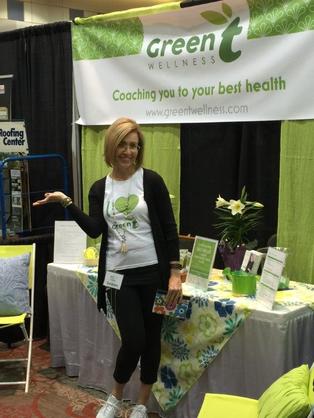 Tara Green is a Certified Health and Nutrition Coach who believes that: HEALTH = WEALTH. 
She specializes in working with women to improve their health and wellbeing by creating new life-long habits. Tara is known her audience rapport and for sharing tangible, easy to implement tips, tricks and tools to help her audience shift to a healthier version of themselves.
Samantha (Eating for Energy)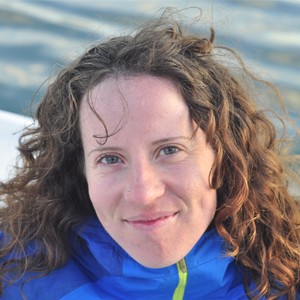 Samantha started on her own journey to good health in 2014 by turning around and experimenting with her own diet after feeling burnt out and exhausted in the outdoor education industry, with the goal to feel vibrant. Studying nutrition and becoming an Integrative Nutrition Health Coach changed how Samantha looks at food and started the passion Samantha has to help other women with nutrition to feel their best.

Chantal Heide (No More Assholes!)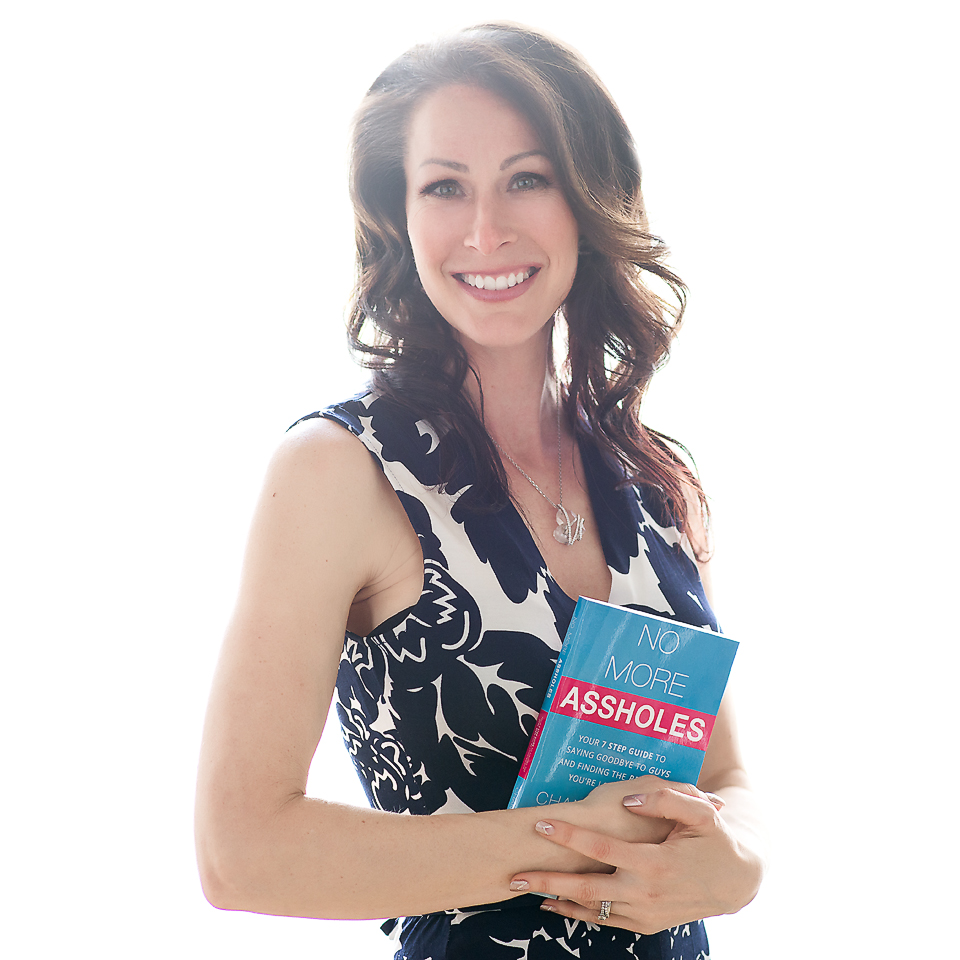 Chantal Heide lives in Elmira, Ontario. She has authored several books on Relationships and Spirituality, including Comeback Queen, No More Assholes, Fix That Shit, and Say Yes To Goodness. She is a frequent contributor to Global News and 570 News, and has a thriving practice helping women navigate their own love lives, finding and maintaining rewarding and "magical" relationships.
Stéphanie Rourke Jackson (Cut the Clutter)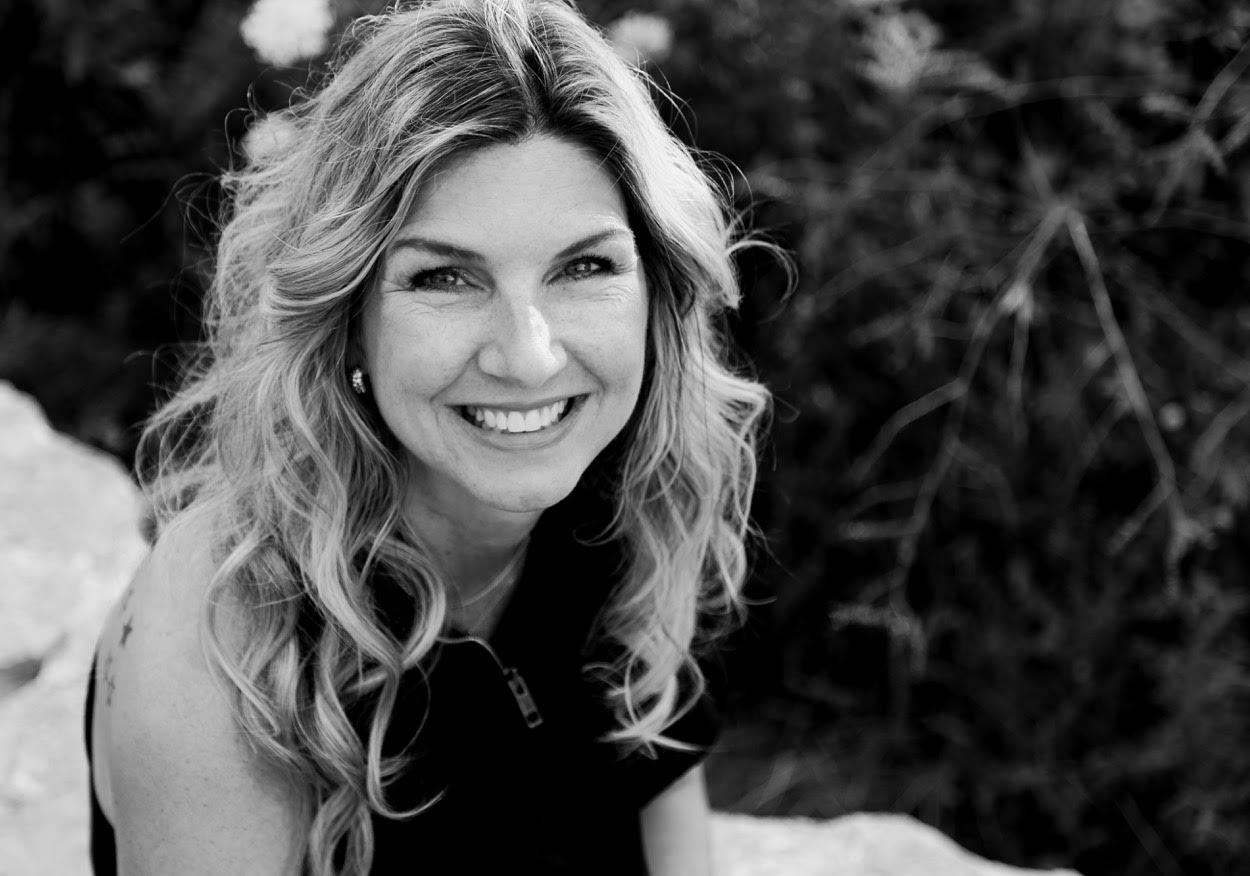 Stéphanie is the founder of Beacon Coaching & Leadership. She has over 20 years of experience as a motivator, marketer, and coach. Working with clients such as St. Joseph

Media, ITA Ltd., Rooted Story Book, KingWest Chiropractic & Wellness, White Oaks Conference & Spa and LAUNCH. Stéphanie is a trained Co-Active Coach through CTI (Coaches Training Institute) and studied Marketing Communications at Ryerson University. She is a life learner and believes that it's never too late to start again, do something different, explore, discover and re- discover who you are! She cherishes good conversations over coffee or a glass of red wine and adores spending time with her 3 kids and best friend/husband of almost 25 years. Laughter, live music and running are among her favourite passions.
Jennine Profeta (HAPPY HOUR!)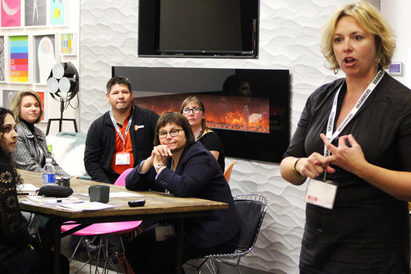 Jennine Profeta is an actor, improviser, writer and workshop facilitator at The Second City. An alumnus of The Second City's National Touring Company, she spent a year performing improv and sketch comedy for Norwegian Cruise Lines in the Mediterranean and Caribbean. In addition to improv, Jennine has appeared in many commercials and was a principal player on Howie Mandel's Howie Do It on NBC. She's written for Chatelaine, Today's Parent and Best Health magazines, has performed across Canada, in the U.S. and Australia, and is oco-producer of the all-female comedy extravaganza Girls Nite Out with Elvira Kurt.

---