Girls Learning Code: Summer Webmaking Camp - Toronto
Description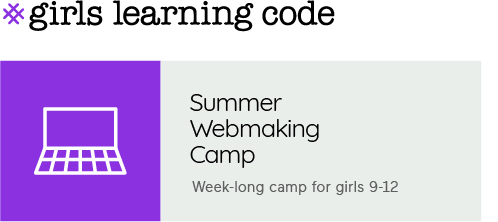 ---
This camp session is all about using technology to make the world a better place! Campers will work in teams to choose a cause that they are passionate about; from stopping bullying, to saving the rainforest.
Campers will learn HTML & CSS programming languages through 'hacking' websites, re-mixing e-cards, and creating their own website from scratch, using Mozilla Thimble. They will design logos, conduct market research, and create beautiful infographics. Campers will also learn about UI/UX, and how they can build an interface that meets the needs of their specific audience.
This week also involves a ton of unplugged activities, as well as a mid-week field trip to a nearby tech company, which offers a behind-the-scenes look into the tech field. After the campers have finished coding and testing their websites, join us for an end-of-session demo and see all of the amazing things that they created!
Who is this for?
This camp is for girls ages 9-12. Our camps are designed to give learning experiences that are fun, engaging, empowering and inspirational. Through hands-on, collaborative, project-based learning, kids end each day having built something. This camp experience is designed to help kids see technology in a whole new light – as a medium for self-expression, and as a means for changing the world.
Prerequisites:
None! Our camps are designed for absolute beginners!

What's Included: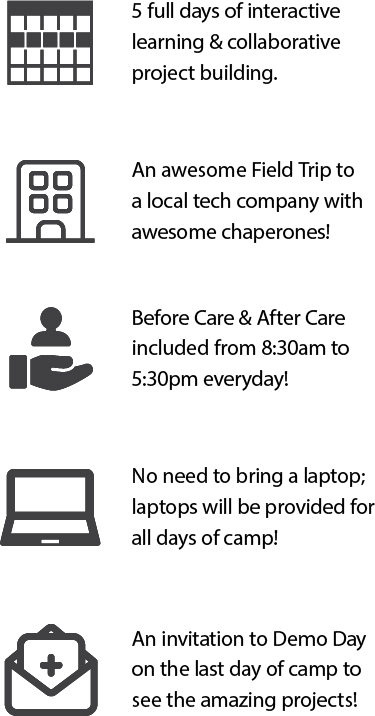 Requirements:

Hey you!
Have you joined the Canada Learning Code mailing list? If not,
join here
.
Questions? Email us at
info@canadalearningcode.ca
You can also find us here:









Hope to see you soon!
Thanks to this week's camp sponsor: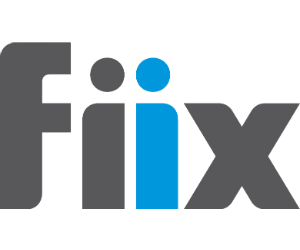 If for some reason you can't make it, check out our REFUND POLICY.