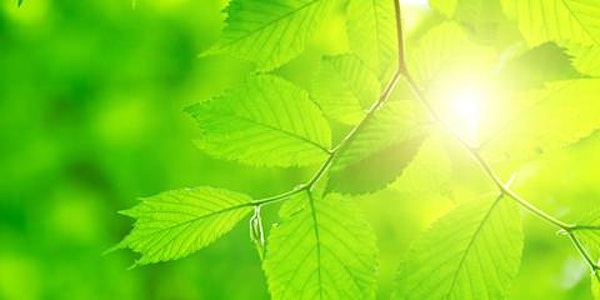 Giving life to Life Sciences Innovation: Overview of the Alberta ecosystem
Learn more about the various supports available in Alberta for your life sciences start up - from idea phase to scale up.
About this event
Alberta has a flourishing network to support start-ups and entrepreneurs from all stages of development. In this webinar, we will discuss the major players in the ecosystem available to support your life sciences start-up from inception to scale up. Participants will leave with general knowledge of organizations that support life science innovation in Alberta, including those that help with research, commercialization, funding, finding research space and more.
This session will be presented by Dr. Nima Najand, PhD, Associate Director of Business Development, Life Sciences Innovation Hub
__
This event is part of the Global Healthcare Innovation Academy's (GHIA) Alberta Community Event Series, taking place from June 1-8, 2021.
GHIA: June 7-9, 2021
GHIA is an international scientific and business pitch competition with streams for biomedical, social, and COVID-19 innovations, taking place virtually from June 7-9, 2021. Attend keynote talks and workshops from world class scientists and  innovators, participate in networking sessions with international attendees, and vote for your favourite innovation!
Register  for GHIA  to access all  the sessions including Making your elevator pitch: Sparking interest in 90 seconds or less on June 2  HERE.
__
About the Speaker (seen below):
Nima Najand is the Associate Director of Business Development for the Life Sciences Innovation (LSI) Hub. Nima oversees the incubator space for the LSI Hub and is the main point of contact for companies looking to access the shared labs and equipment available at the LSI Hub. He draws upon his extensive experience in health sciences and research commercialization and is well connected to organizations within Alberta aimed at helping life science entrepreneurs find success.