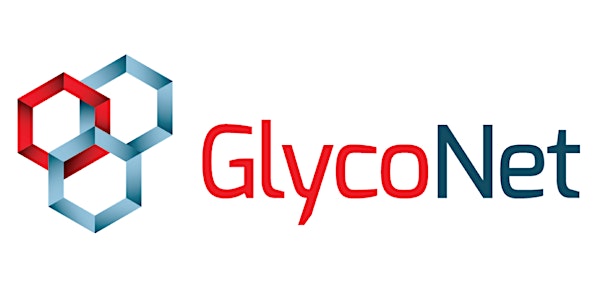 GlycoNet Webinar: Leveraging TED to spread your research ideas (June 24)
Webinar link will be included in the registration confirmation email.
About this event
Leveraging TED to spread your research ideas: how and why researchers are doing it
This webinar will give you an insider perspective on how you can leverage TED, even as a graduate student or early career researcher. Attendees will learn:
How researchers use TED to spread their ideas
How to plug into TED
How to craft a TED-worthy presentation
How to spread your ideas beyond the academic community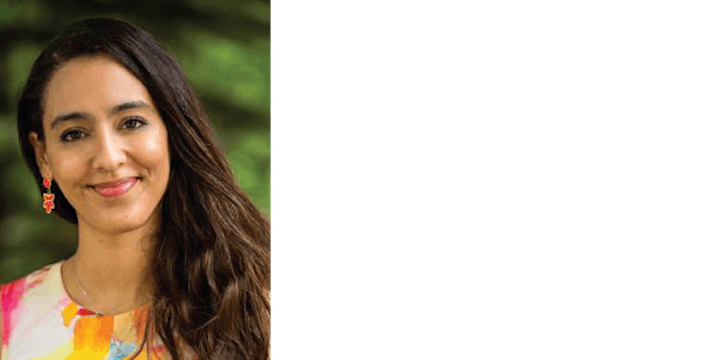 Sabrina Sassi (TEDx Speaker)
Sabrina Sassi is a Jeanne Sauvé scholar, social scientist, researcher, and consultant. As a PhD Candidate, studying political communications at Université Laval, Sabrina's research focus is on political communication practices involving "big data" analysis. She has moderated and facilitated various workshops and lectures on civic engagement, democratic participation, youth culture, social innovation, and the social economy.
Watch Sabrina's TEDx Talk: https://youtu.be/cp6a6A4pT5I
Questions about this webinar can be directed to Ali Chou at ychou@glyconet.ca.
Learn more about other webinars and workshops we offer on our website.