Hey, Grad Students! Learn how to get started on your SSHRC doctoral application in this workshop!
About this event
Are you a Canadian or Permanent Resident seeking funding for your graduate degree? SCWIST has organized a SSHRC doctoral scholarship grant writing workshop to help you get started on your application! Whether you're a current doctoral student, finishing your masters, or have been out of school for a while but are interested in returning, if you're interested in applying for this upcoming funding cycle, we invite you to join us for an afternoon to go over some writing tips and story-telling strategies from a past SSHRC CGS-D recipient.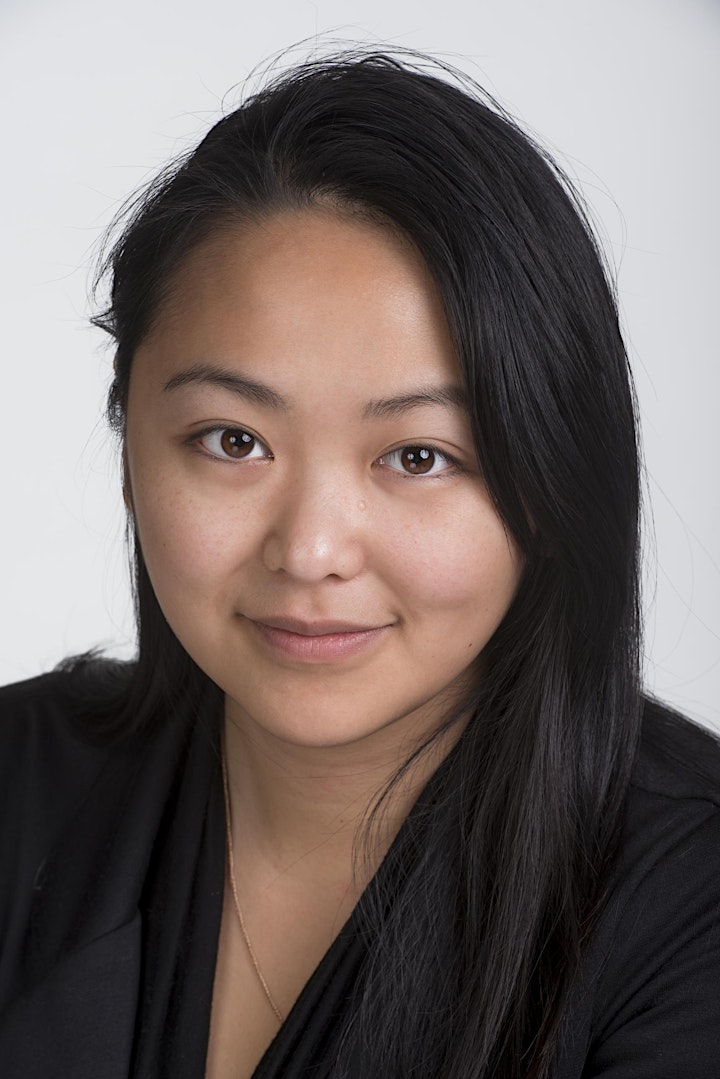 SPEAKER
Vienna Lam was a previous SCWIST Board Director of Youth Engagement (2018 - 2019), and is currently a Ms. Infinity volunteer with the youth engagement committee. Vienna is a Joseph Armand Bombardier SSHRC scholar, laboratory manager, and doctoral student at Simon Fraser University's School of Criminology and Centre for Forensic Research. Aside from her SSHRC awards, she has a strong track record of grant writing, including securing funds to support SCWIST's youth programming. Having won more than 37 academic awards/grants/scholarships since she started university, Vienna will be sharing her knowledge translation process with attendees.
REGISTRATION
Free for SCWIST members. $5* for non-members. Not a member? Register and avail of many upcoming events for free or at low cost!
* Regularly $10. Save 50% during the Covid19 pandemic.
PHOTO AND VIDEO CONSENT
By registering for the event, you understand that the session may be video recorded and/ or photos will be taken for use in SCWIST digital communication platforms, including but not limited to: the SCWIST website, e-newsletter, Twitter, Facebook, Instagram, Youtube, and others. You therefore are providing consent for your image and voice to be used by SCWIST for free and in perpetuity.
If you do not want your image to be captured in video or photographically, please ensure that your camera is off during the session.
QUESTIONS AND FEEDBACK
For questions about the event, or to sign up as a speaker, please contact Khristine Carino, Director for Events, at director-events(at)scwist.ca.
Date and time
Location
Refund policy
Organizer of Grant Writing Workshop: SSHRC Doctoral Scholarship Applications
The Society for Canadian Women in Science and Technology ( SCWIST) was founded in 1981 as a not-for-profit association aimed at encouraging women into Science, Technology, Engineering and Mathematics (STEM). SCWIST aims to support and promote the education of girls and women through programs and activities in partnership with the community.
SCWIST has a spectacular record of boosting the numbers, retention and status of women in the workplace by facilitating networking, mentoring and advocating woman-friendly policies.
SCWIST also highlights opportunities, achievements and positive messages for and about women in the field through raising public awareness and guiding policy implementation.
Our VALUES
Empower, Include, Inspire, Connect, Sustain
Our VISION
To create an environment where women and girls in Canada can pursue their interest, education, and careers in STEM (science, technology, engineering, mathematics) without barriers.
Our MISSION
We aim at realizing our values through:
Providing activities, mentorship, and leadership that support women and girls in accomplishing their dreams
Removing barriers and raising public awareness by promoting and advocating for inclusive policies and equitable practices in education, the workplace, and in government
Inspiring innovation and encouraging excellence through positive role models and outreach programs
Fostering connections through professional networks and programs we develop in partnership with the community
Boosting the numbers, retention, and status of women in the workplace by facilitating networking, mentoring, and advocating woman-friendly policies
Members include university undergraduate and graduate students, post-docs, technicians, technologists, research scientists, professors, engineers, consultants, unemployed and retired women scientists.