Description
Hacking Health Montreal and NeuroTechMTL invite you to an exciting café where a unique combination of perspectives will come together to explain how advancements in neurotechnology are going to change how we understand and work with memory. Researchers, physicians, technology entrepreneurs and caregivers are all an important part of this journey and you will hear what each has to say.
Refreshments will be served.
SPEAKERS
Dr. Frank Knoefel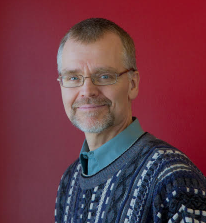 Dr. Knoefel will provide a brief overview of dementia and some of the relevant numbers in Canada. He will then introduce AGE-WELL NCE Inc. and its research goals. Finally, Dr. Knoefel will review areas where technology can support people with dementia and provide examples from his own research.
Dr. Signy Sheldon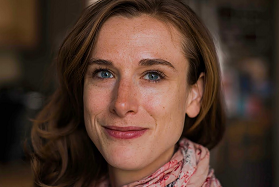 Dr. Sheldon's work focuses on understanding how and why we remember events and episodes. She will discuss functional imaging as a useful tool to explore the mechanisms of memory and individual differences.
Dr. Véronique Bohbot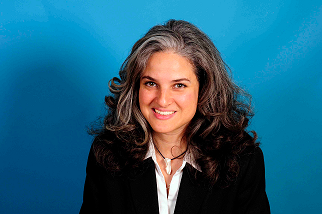 Dr. Véronique Bohbot, PhD, is a memory expert. She uses navigation to study different types of memory that depend on distinct parts of the brain. The literature suggests that reduced grey matter in one of these brain regions, the hippocampus, is associated with increased risk of several neurological and psychiatric disorders such as Alzheimer's disease. The hippocampus is implicated in spatial memory strategies used when finding one's way in the environment. As such, emergent technologies such as the use of virtual reality have been particularly useful for modelling virtual environments used to measure spatial strategies, as well as the function and grey matter of the hippocampus to assess risks of mental illness.
Dr. Naser Muja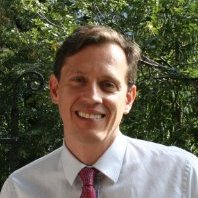 Dr. Naser Muja will discuss the real-world challenges that individuals experience when coping with Alzheimer's Disease as well as opportunities for the use of mobile telecommunications technology to improve quality of life for both patients and their caregivers.
SCHEDULE
5:45 Doors Open
6:15 Luc Sirois, Hacking Health + Yannick Roy, NeurotechMTL

6:25 Dr. Frank Knoefel, Bruyère Memory Program, Bruyère Continuing Care, AGE-WELL
6:35 Dr. Signy Sheldon, Department of Psychology, McGill University
6:45 Dr. Véronique Bohbot, Department of Psychiatry, McGill University
7:00 Break
7:15 Dr. Naser Muja, nov8or, Healthcare Innovation Consultant
7:25 Panel 
Discussion - Tweet questions with #HackingMemory
8:00 Brain Tech Demos + Networking