Description
HamOnt ML is 100% sold out. Due to the capacity of the space, we will not be able to sell tickets at the door.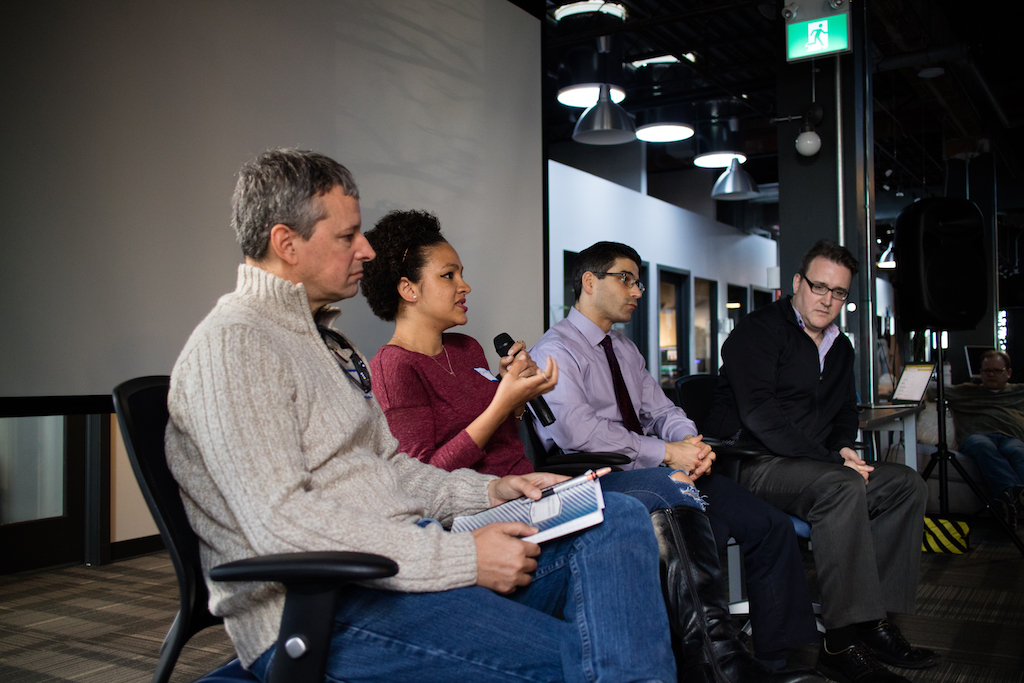 HamOnt ML is the first ever machine learning conference in Hamilton... low cost and kick ass, featuring experts from within and abroad for a full day of talks... we would love for you to join us on Saturday December 2nd!
Check out the schedule of talks below! HamOnt ML attendees can also expect morning coffee & snacks, lunch, afternoon drinks & snacks, and an after party!
Schedule
9:00 a.m. — 10:00 a.m.
Arrival and registration! We'll have coffee and snacks available!
10:00 a.m — 5:00 p.m.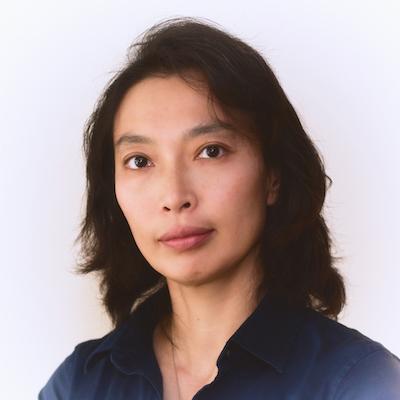 Rong Zheng
Professor, McMaster University
Talk: Mobile computing and machine learning: A happy marriage?
Significant progress has been made in recent years in applying machine learning in various applications. Today, predominantly, training of machine learning models and execution of inference tasks are done in the cloud due to the limited computation and storage capacity of mobile devices. However, such approaches are inadequate for latency sensitive tasks such as augmented reality and self-driven vehicles, or are too onerous when a large amount of data needs to be transferred over cellular data networks. In this talk, Rong will discuss ongoing projects in the Wireless System Research Group at McMaster university that develop machine learning algorithms for mobile applications and our efforts to make machine learning more amiable for mobile computing platforms.
Bio: Rong Zheng earned her Ph.D. degree from Dept. of Computer Science, University of Illinois at Urbana-Champaign. She is now an Associate Professor in the Dept. of Computing and Software, an associate member of the Dept. of Electrical and Computer Engr., and a member of the School of Computational Science and Engineering in McMaster University, Canada. Rong Zheng is a Joseph Ip Distinguished Engineering Fellow. She is a steering committe member of the MacData institute, which promotes collaboration among centers and researchers whose work involves different facets of data. Rong Zheng is also a principle investigator of the Computing Infrastructure Research Centre (CIRC).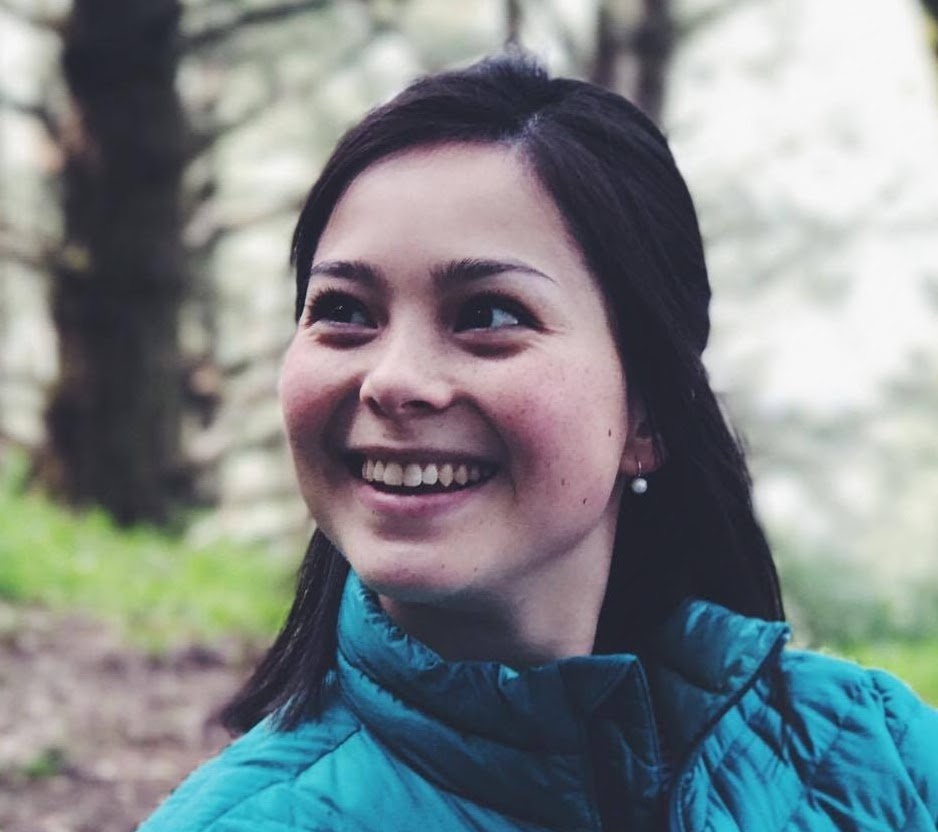 Carolyn Chong
VP Product, Obie.ai
Talk: Applications of Machine Learning in the Workplace

Bio: Carolyn Chong leads the product at Obie.ai, a software startup based in Hamilton. At Obie, she works with the engineering team to leverage machine learning to deliver relevant answers to common team questions. Carolyn is passionate about the technology behind conversational interfaces and delighting users through the power of words. Born and bred in Hamilton, Carolyn graduated from the Arts & Science Program at McMaster University with a Combined Honours in Computer Science.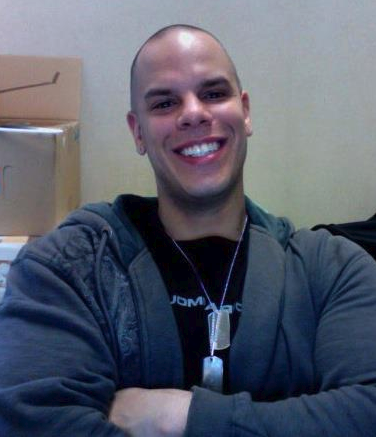 Michael Moncada

Senior Fullstack Developer, Prodigy Game
Talk: A Curious Case for a Learning Machine
Bio: Michael is a Senior Fullstack Developer for Prodigy Game with a keen interest in discovering innovative ways of solving complex challenges. Apart from being an engineer of twelve years, developing many solutions across a wide variety of web and mobile platforms, his new passion for software personalization (inspired by his current Master's work) has introduced him to the exciting and complex world of data science and machine learning. More specifically, Michael's interests lie in exploring how data science methodology can be used to solve some of the hard challenges that stem from big data analysis.
12:00 p.m — 1:00 p.m.
Lunch time!
1:00 p.m — 2:30 p.m.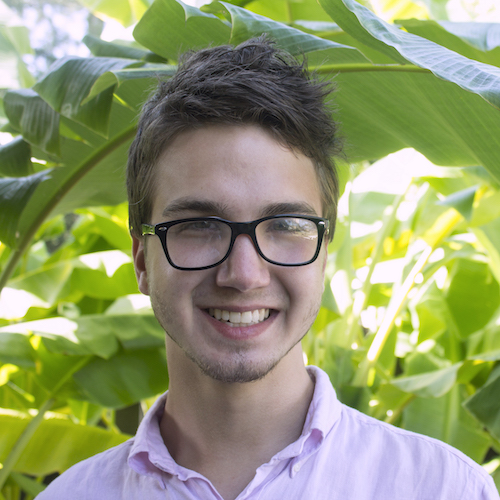 Jared Smith
Cyber Security Research Scientist, Oak Ridge National Laboratory

Talk: Beyond the Hype: Real Applications of Machine Learning in Security

Bio: From the foothills of Great Smokey Mountains, Jared is a Cyber Security Research Scientist at Oak Ridge National Laboratory (ORNL), the U.S. Department of Energy's largest R&D laboratory, where he leads and collaborates on several R&D projects focused on securing modern computer networks, energy delivery systems, and vehicles. Pursuing a PhD in Computer Science while at ORNL, Jared is a Chancellor's Graduate Fellow at the University of Tennessee, Knoxville, where his research focuses on Internet infrastructure resiliency and privacy-preserving methods of communication. Jared teaches data science, DevOps, and security at Treehouse and consults for both Fortune 50 companies and emerging Knoxville startups. Previously, Jared interned at ORNL and on the product security team at Cisco Systems, leveraged supercomputers and machine learning to discover IP risks in the patent ecosystem, and analyzed subatomic particle collisions produced from the Large Hadron Collider in CERN.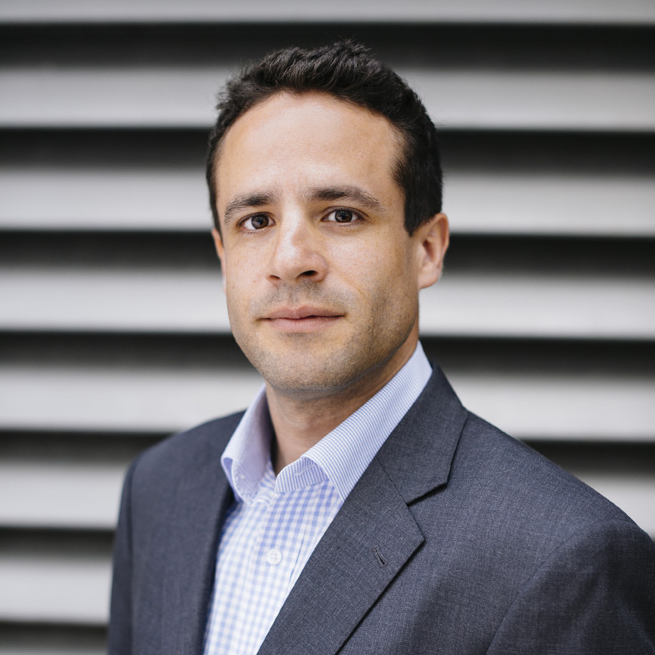 Mike Branch
Vice President of Business Intelligence, Geotab
Talk: Open Data, Machine Learning, and the Connected Car

Bio: Mike Branch is the Vice President of Business Intelligence at Geotab and leads the charge for developing solutions that enable insight from the over 2 billion telematics records that Geotab processes on a daily basis. Mike joined the Geotab team in 2016, and prior to that was the CEO of Inovex Inc. -- a software development company he founded in 2003 with expertise in the healthcare and energy sectors. Branch also served as president of the University of Toronto Engineering Alumni Association, currently serves on the board of Hillfield Strathallan College, and is past chair of the board for Streetwise Actors. Branch has been honoured with the University of Toronto Arbor Award and Early Career Award, Professional Engineers of Ontario Engineering Medal, Engineers Canada Young Engineer Award, and has been inducted into Hillfield Strathallan College's Hall of Excellence.
2:30 p.m — 2:45 p.m.
Break!
2:45 p.m — 4:00 p.m.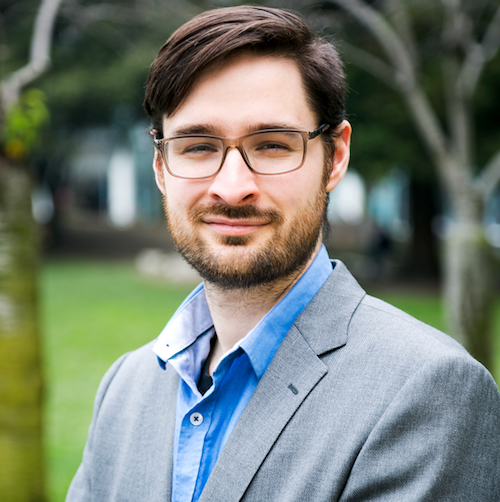 Rory Woods
Lead Data Scientist, Preteckt
Talk: The Data Science Loop

Bio: Rory is the lead data scientist at Preteckt. Over the past two years he has helped to grow the Preteckt data science team into a collaborative and effective branch of the company. Rory and his team have been intensely analyzing automotive data from a variety of sources from clients across North America to offer accessible solutions for predictive maintenance. He received his PhD in computational astrophysics from McMaster University in 2015 and made the transition to data science soon after.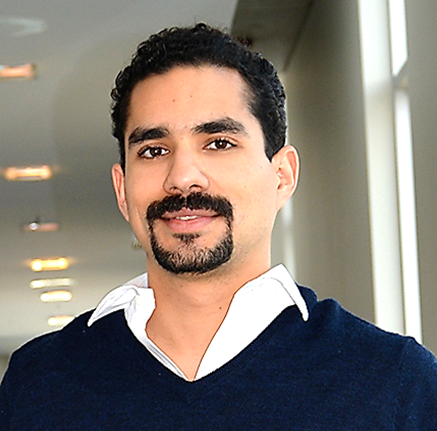 Israel Gasperin
Founder, Zentrela
Talk: Brain Activity & Artificial Intelligence to detect cognitive impairment due to cannabis intoxication

Bio: Israel Gasperin is a Neuro-Entrepreneur. He founded Zentrela Inc. with the mission of utilizing the human brain as a core input to improve safety on the road and in the workplace. The product they are developing is the Cognalyzer™, the first real-time detector of cognitive impairment due to marijuana intoxication. This solution will help the police and safety-sensitive companies to manage and mitigate the risk of catastrophic accidents on our roads or in the workplace. Israel has a Bachelor Degree in Software Engineering and Master's Engineering Degree in Entrepreneurship & Innovation with over 5 years of work experience as a Software Developer and Technology Project Leader.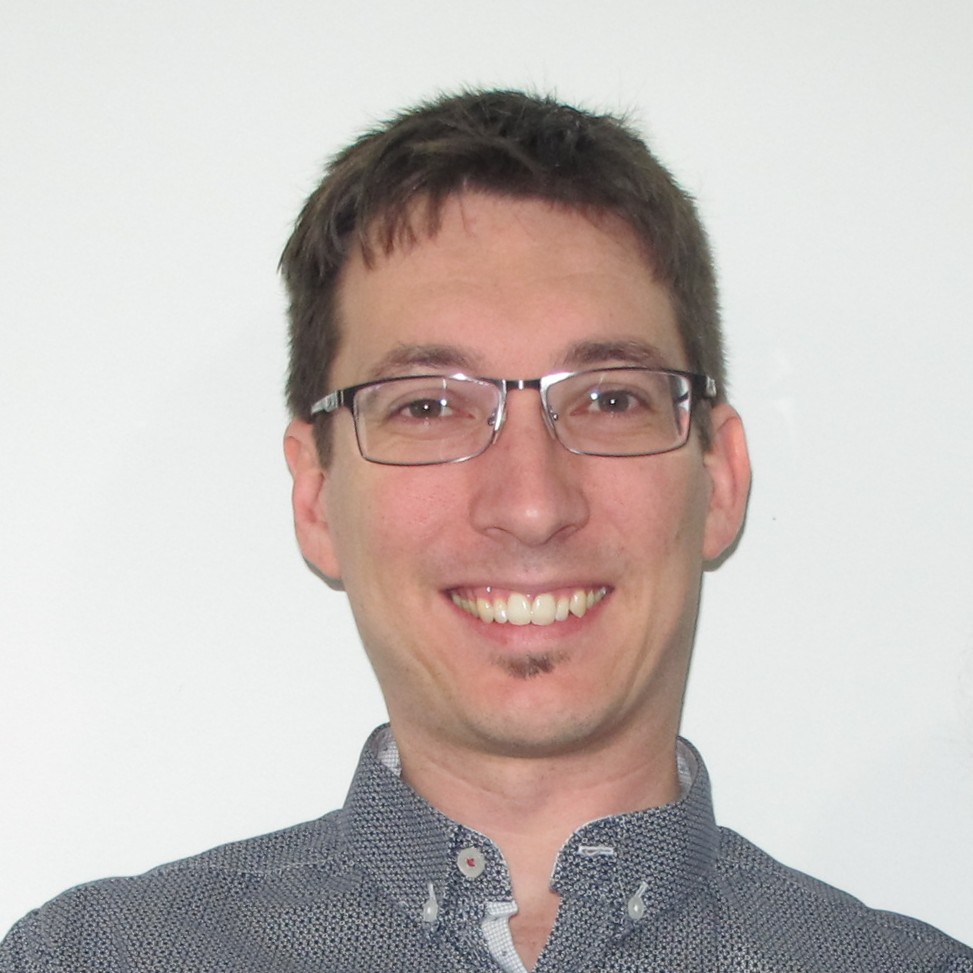 Dominique Brunet
Research Physical Scientist, Environment Canada
Talk: Machine Learning in Thunderstorm Nowcasting
Bio: Dominique currently works full-time as a Research Physical Scientist at Environment and Climate Canada and part-time as a data scientist contractor. His research interests include mathematical and statistical methods for image processing and pattern recognition as well as image quality assessment and forecast verification. Dr. Brunet has applied mathematics and published on the problems of perceptually optimal image restoration, diagnostically lossless image compression, para-spinal tumor monitoring and tracking, thunderstorm and severe weather nowcasting, weather forecast post-processing and spatial forecast verification. Dominique received B.Sc. (2005) and M.Sc. (2007) degrees in Mathematics from Laval University in Québec City and a Ph.D. (2012) degree in Applied Mathematics from University of Waterloo.
4:00 p.m — 4:30 p.m.
We'll also have a panel discussion on "How to build a Machine Learning Ecosystem in Hamilton".
Panelists
include....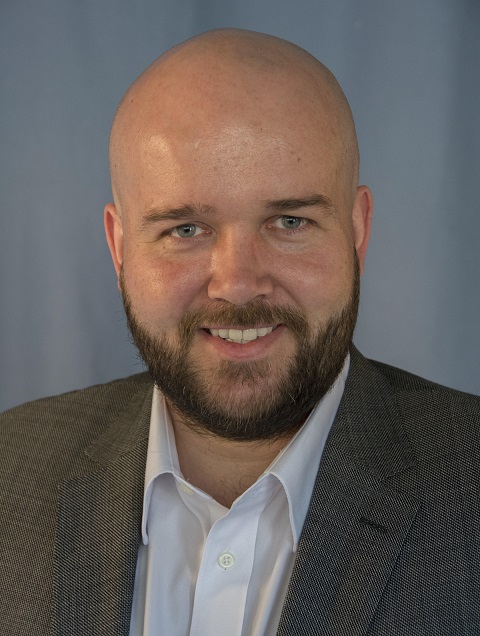 Paul McNicholas

Professor, McMaster University
Bio: Dr. Paul McNicholas is the (Tier 1) Canada Research Chair in Computational Statistics at McMaster University, where he is a Professor and University Scholar in the Department of Mathematics and Statistics as well as Director of the MacDATA Institute. Dr. McNicholas' work focuses on classification and clustering (unsupervised classification) for big and otherwise complex data. He is a member of The College of the Royal Society of Canada and a Senior Member of IEEE.
Moderated by David Carter Director of Innovation Factory, also featuring:
Tammy Hwang - City of Hamilton
Ken Sills - CEO of Preteckt
Chris Buttenham - CEO of Tasytt
Kevin Browne - Mohawk College
4:30 p.m. — 6:30 p.m.
Beer and pizza! Make connections, ask more questions of the presenters, and start great conversations. Have fun!
Sponsors and organizers
Thanks to our proud sponsors! If you are interested in sponsoring or contributing in some way please e-mail hamontconf@outlook.com or details!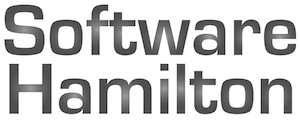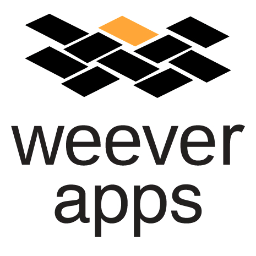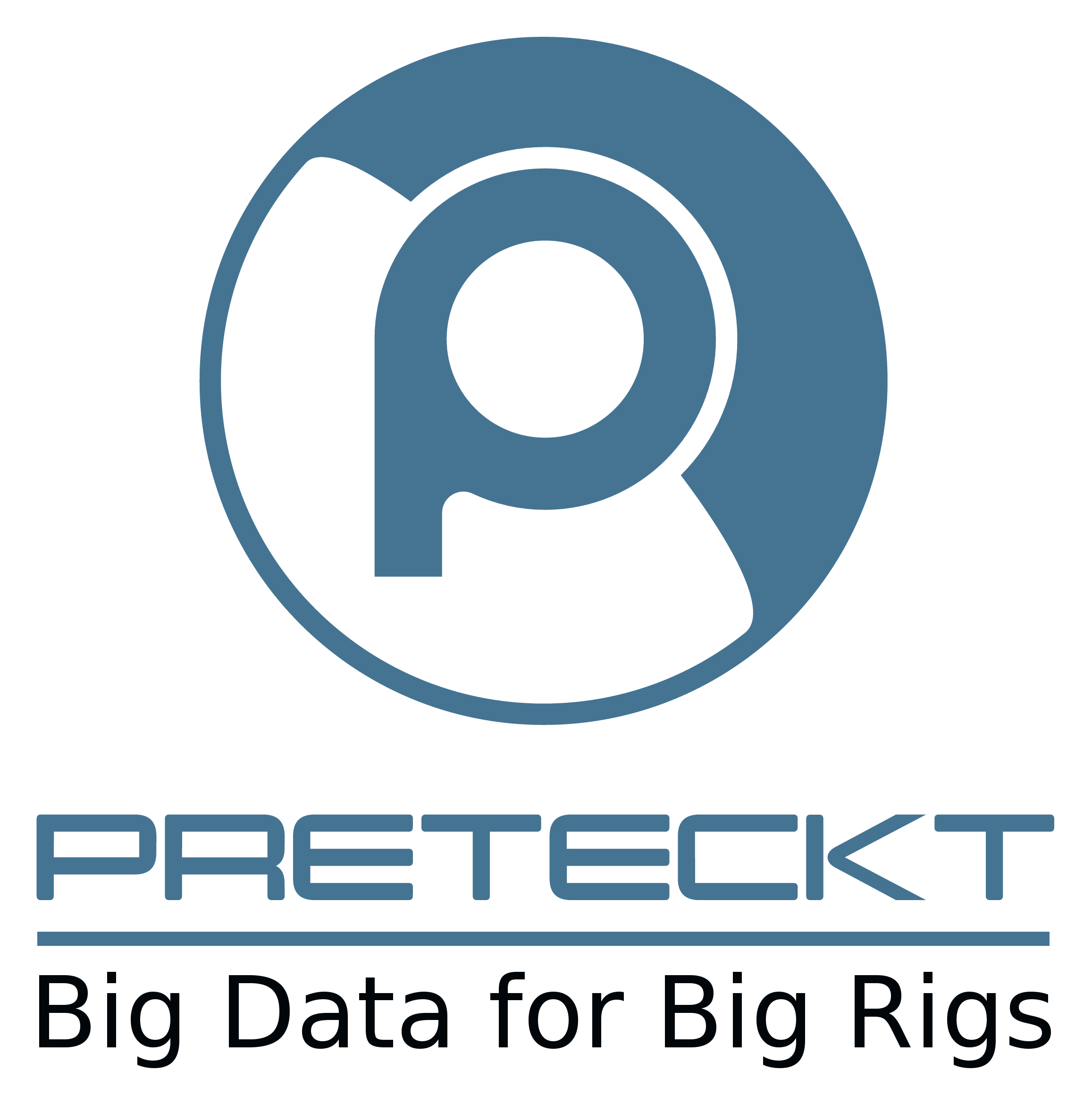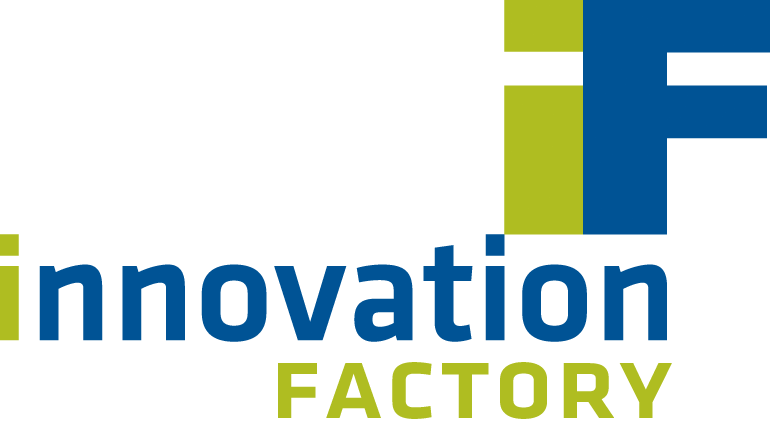 FAQs
What dietary options are available?
Gluten free and vegetarian options will be available. Although everything will probably be nut free we cannot guarantee this. If you have any other concerns or requests please contact us.
Are there ID or minimum age requirements for the event?
Students are welcome, but the minumum age for attendance is 16. If you are aged below and 16 and would like to attend, contact us for additional information.
What are my transportation / parking options for getting to and from the event?
CoMotion is located in downtown Hamilton so getting here by public transit is easy. During the weekend there's lots of parking within a few blocks
Do I have to bring my printed ticket to the event?
No. Unless you want to give your ticket to someone else at the last minute in which case we will need to see the printed version of the ticket
How is this event only $20!?
We have a firm policy: we only organize events that we would want to actually go to ourselves! That means good food, a limit to total attendance, opportunities to learn and interact and a price that is actually affordable for everybody. Thank the sponsors for helping us to make this vision happen :)
HamOnt Events Calendar
There are more awesome events ahead! Be sure to check Software Hamilton for the latest news.