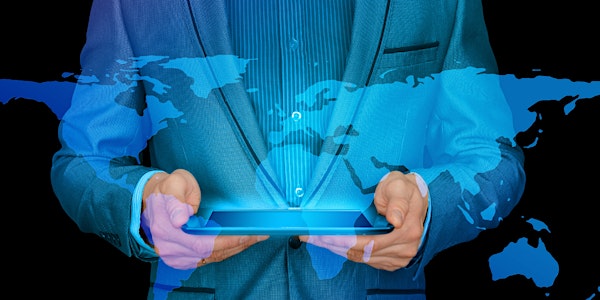 Helpful Tips:- Business Ownership, there is no better way
There is no better way than to be a business owner. You cannot go wrong owning a business.
About this event
Are you thinking of starting a business?
Wondering how to go about setting up your business?
Are you looking for business opportunities?
Do you have an exit plan?
Do you have a retirement strategy?
This is a free event, however registration is required. By registering for this event, you also give your consent to be registered to watch a free webinar on Obatec Systems Inc digital business platform and get emails from the organizer.