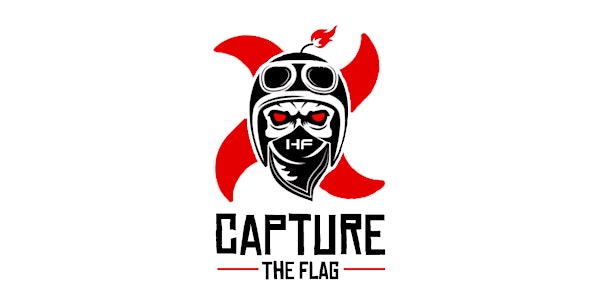 HF CTF Competitive 2021
Hackfest CTF 2021 competitive scoreboard registration page, read very carefully the details below before registering to the event.
Refund Policy
Refunds up to 7 days before event
About this event
📣 This year our infamous CTF will be split into 2 separate scoreboards sharing the same tracks and challenges:
A Casual Scoreboard with very cool hacker-themed prizes 🤖
A Competitive Scoreboard with 💰CASH PRIZES💰
👉 This is the registration page for the COMPETITIVE scoreboard 👈
For registering to the CASUAL scoreboard please use this link: https://www.eventbrite.ca/e/hf-ctf-casual-2021-tickets-199560168837
🚨 Make sure you register to the right scoreboard 🚨
We won't accept any request of transfer from a scoreboard to the other, you'll need to purchase a new ticket.
Please note:
It is NOT NECESSARY to purchase the General Hackfest registration CTF !
You MUST join the official Hackfest Discord server in order to participate in the CTF(link: https://discord.hackfest.ca). On the day of the event, you'll need to sign in to the scoreboard using your Discord account.
The Hackfest CTF is a team event, we accept teams of 1, 2, 3 or 4. You'll be asked to join or create a team at the beginning, you can log back in to EventBrite to edit this information until November 17.
Further details will be announced on Discord.