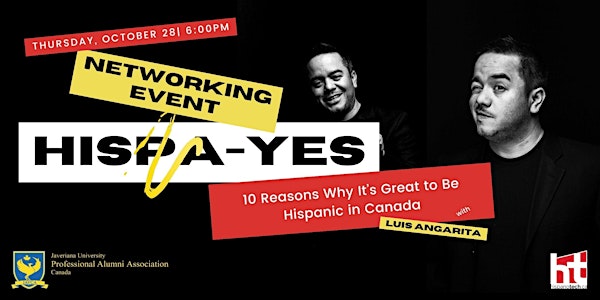 HISPA-YES 10 Reasons Why It's Great to Be Hispanic in Canada
If you are looking for opportunities to connect with people who would benefit from meeting each other and celebrate together.
About this event
We invite you to this Networking event organized in partnership between Hispanotech and JAVCA (Javeriana University Professional Alumni Association in Canada), celebrating our Hispanic Heritage month.
We will have different activities to interrelate and emerge growing.
Our connector will be Luis Angarita, president of JAVCA, professor at Ryerson, and innovation leader at CD&I Associates.
He will share his theory: HISPA-YES 10 Reasons Why It's Great to Be Hispanic in Canada.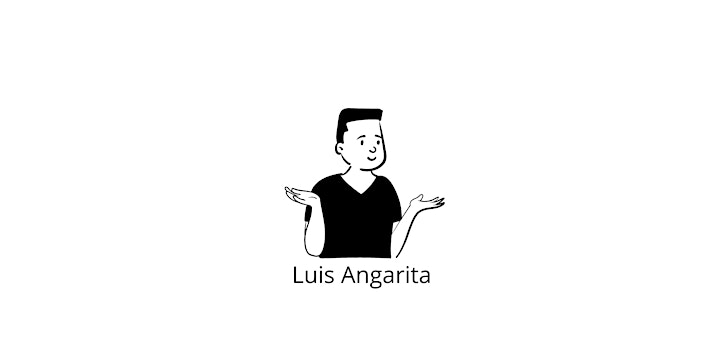 During the activity, you will exchange ideas and thoughts like:
What is an exciting or fruitful way you're using your Hispanic skills now?
Tell us about a time you've been resilient?
How have you adapted to working and living as a Hispanic here?
What are you enjoying most about being Hispanic now, and why?
What's something unexpected that happened to you as a Hispanic?
Why are we talking in English to celebrate Hispanic heritage month?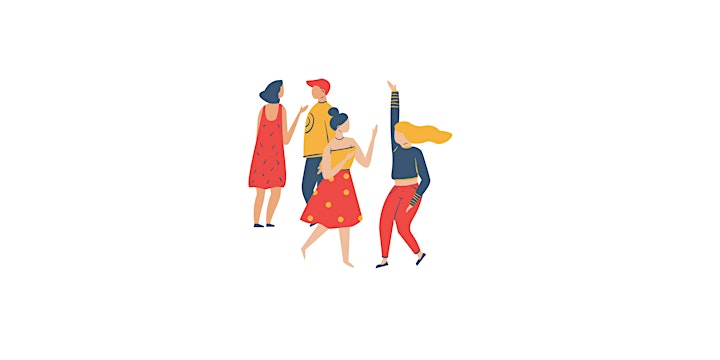 We want you to meet as many people as you can, have the chance to introduce yourself, while Luis will welcome you on this interactive journey.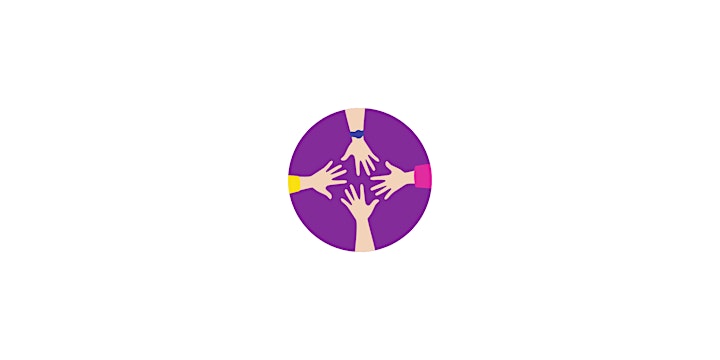 During our event, you will have the opportunity to meet and greet everyone and follow up.