HIV Care Rounds
When and where
Location
Conference Room 6, Providence Building Level 1, St. Paul's Hospital 1081 Burrard Street Vancouver, BC V6Z 1Y6 Canada
Description
Optimizing Antiretroviral Therapy:
Why and When to Switch ART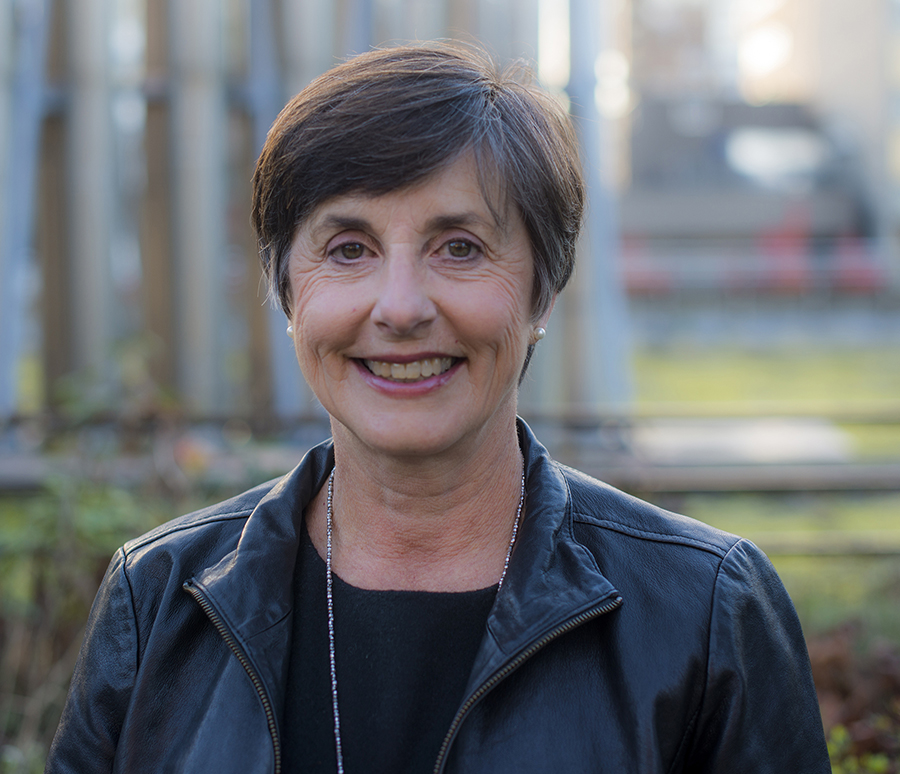 Dr. Silvia Guillemi
Director of Clinical Education, BC Centre for Excellence in HIV/AIDS

When: Wednesday, December 12, 12-1 PM
Where: Conference Room 6, Providence Building Level 1, St. Paul's Hospital

The HIV Care Rounds are free and are geared towards the needs and interests of health care providers and support workers of HIV-positive individuals.
A light lunch will be served.


Dr. Silvia Guillemi is the Director of Clinical Education at the BC Centre for Excellence in HIV/AIDS and the Director of the UBC Enhanced Skills HIV/AIDS Program. Dr. Guillemi is also a Clinical Professor in the Department of Family Practice at UBC. Dr. Guillemi has been fully engaged in the management of HIV-positive patients since 1999. She is a member of the Committee for Drug Evaluation and Therapy and a co-chair of the Subcommittee for Primary Care Guidelines for the Management of HIV/AIDS, and is actively involved in the development of other programs related to the care of HIV patients. In clinical research, Dr. Guillemi's areas of interest include co-morbidities in HIV (osteoporosis, metabolic disorders, neurocognitive impairment and others) as well as antiretroviral management.
---
For more information about upcoming events, please click here. To sign up to receive notifications about upcoming events, please click here.