How big data is being used to combat COVID-19
About this event
Big data is being used to track and analyze the movement of COVID-19, predict outbreak locations, allocate healthcare resources, assess the effectiveness of containment measures and to predict how the social and economic response will affect the world's recovery from this disease.
Join the OCC on Friday, April 24 at 12:00 p.m. to 1:15 p.m. for a webinar featuring top experts from organizations like Deloitte, Global Public Affairs, and more as they discuss how big data is being used to combat COVID-19.
Speaker Bios :
Jim Kilpatrick, Partner - Global Supply Chain & Network Operations Leader
Jim is a Partner with Deloitte, based in Toronto, Canada. In his dual role, he is currently the Global Supply Chain & Network Operations Leader, as well as the Canadian Consumer Products Industry Leader for Deloitte.
With Deloitte for over 25 years, Jim has held a number of client, service and industry leadership positions, including Canadian Supply Chain Leader, Global Buy-Side Services Leader, Canadian Consumer Industry Consulting Leader, and Americas Consumer Industry Consulting Leader. Jim has led a number of significant global supply chain transformation programs, delivering significant impact through supply chain optimization and leveraging advanced supply chain systems and technologies. His expertise includes supply chain strategy, supply chain planning, distribution & logistics, strategic sourcing & procurement, and manufacturing operations.
Jim is recognized as a leading expert in supply chain and operations management. He has led a number of significant global supply chain transformation programs, delivering significant impact through supply chain optimization and leverage of advanced supply chain systems and technologies. He has conducted over 100 projects, working in over 20 countries, in the areas of:
• Supply chain strategy
• Demand and supply planning
• Strategic sourcing and procurement
• Distribution and logistics
• Enterprise cost management
• Merger integration
Craig Alexander - Partner & Chief Economist
Assets and Economics Advisory, Financial Advisory Deloitte LLPCraig Alexander is the first Chief Economist at Deloitte Canada. Craig has over 20 years of experience in the private sector as a senior executive and leading economist in applied economics and forecasting. He has previously held positions as Senior Vice President and Chief Economist at TD Bank Financial Group; Senior Vice-President and Chief Economist at The Conference Board of Canada; and Vice President Economic Analysis at C.D. Howe. He has strong background in macroeconomic and financial forecasting. Craig is a passionate public speaker who has crossed the United States and Canada discussing financial and policy issues facing the countries, as well as evaluations of their economies. Craig holds a graduate degree in Economics from the University of Toronto.
Razor Suleman - Founder and CEO of Elevate
Razor Suleman is a successful serial entrepreneur, investor and champion of the Canadian technology ecosystem.
Currently, Razor is the CEO & Cofounder of Elevate; the worlds fastest growing technology festival with over 20,000 guests. Elevate's mission is to unite the world's innovators to solve societies biggest challenges. The festival was created in partnership with Toronto Mayor John Tory along with 150 community and corporate partners. Razor is also the CEO of Design Exchange, a cultural institution that provides access to hands-on design-based learning for Canada's next generation youth.
Previously, Razor is Founder & former CEO of Achievers, a corporate social network focused on employee engagement that was backed by legendary VC Sequoia Capital. Razor built Achievers from an idea to a company with a $100M in revenue in less than 10 years. Achievers was acquired by Silicon Valley based Blackhawk Networks (which is owned by Silver Lake Partners) in July of 2015 for $150M.
Razor is also an active board member and investor in several high growth companies including Espresso Capital, Q4, Cofounder of ScaleUp Ventures and Alignvest where he was part of team that raised $250M on the TSX.
Under Razor's leadership, his companies have been recognized for dozens of awards including:
• EY's Entrepreneur of the Year Award (2011)
• Best Places to Work for several years running.
• PROFIT Magazine listed Achievers as one of Canada's fastest-growing companies in 2009-2014
• Deloitte Technology Fast 500™ for several years.
• Achievers won Gold for "Best Rewards and Recognition Technology" and the #1 company in the industry by HRO Magazine in 2013.
Razor graduated from Wilfrid Laurier University's School of Business and MIT/EO's Entrepreneurial Mastery Program.
Genevieve Young - President of Global Public Affairs
Genevieve Young is the President of Global Public Affairs, responsible for the organization's team of 70+ professionals and all corporate functions. She has two decades of experience in public affairs, leading national mandates across jurisdictions and managing multiple stakeholders, government(s) and media. Her expertise resides in commercialization and asset renewal and transportation policy. Her focus is on scaling and developing new practice areas which has included the cannabis sector and currently Global's technology and innovation areas of focus.
She has extensive experience providing strategic counsel to the C-suite of Canada's most iconic companies and organizations. Genevieve serves as an Independent Director for both the Auxly Cannabis Group and Hello.me.
She is a member of the YPO (Ottawa Chapter) and is on their executive and is a Founding Member of Women for Nature. She holds a Bachelor's of Arts in Canadian Politics; an MBA from the Smith School of Business, Queens University; and recently completed a certificate in Artificial Intelligence: Implications for Business Strategy from MIT Sloan.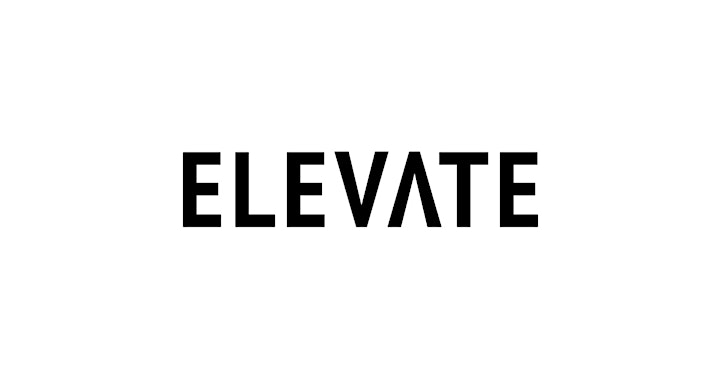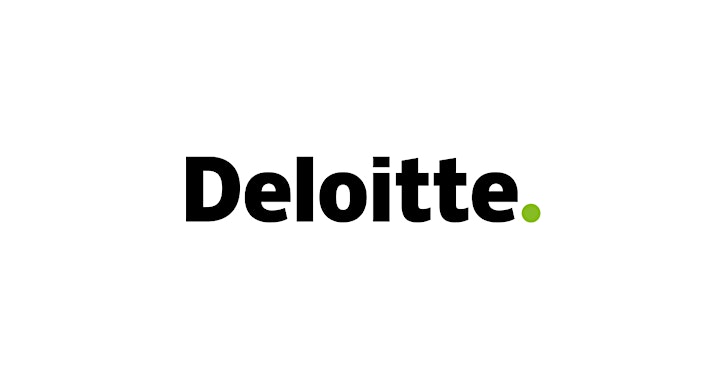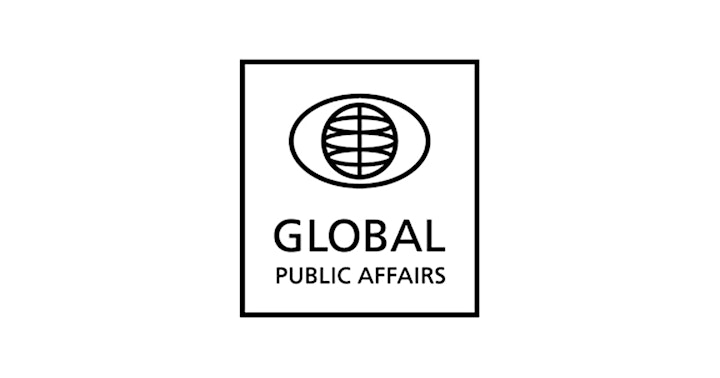 Organizer of How Big Data is being Used to Combat COVID-19
For more than a century, the Ontario Chamber of Commerce (OCC) has been the independent, non-partisan voice of Ontario business.
The OCC's mission is to support economic growth in Ontario by defending business priorities at Queen's Park on behalf of its network's diverse 60,000 members. The OCC's vision is to foster a vibrant and economically sustainable province that is driven by an innovative, successful and ever-expanding business community. From innovative SMEs to established multinational corporations and industry associations, the OCC is committed to working with our members to improve business competitiveness across all sectors. The OCC represents local chambers of commerce and boards of trade in over 135 communities across Ontario, steering public policy conversations provincially and within local communities.
Join us today. Visit occ.ca to find out more.