How Technology is Revolutionizing the Automotive Sector: From EVs to connected cars to Autonomous Vehicles, how technology is changing everything!

Tuesday, 27 March 2018 from 11:30 AM to 2:00 PM (PDT)
Event Details
***PLEASE NOTE THAT ONLINE TICKET PURCHASES HAS NOW ENDED.***
PLEASE CONTACT EVENTS@NEWCARDEALERS.CA FOR TICKET REQUESTS.

How Technology is Revolutionizing the Automotive Sector:
From EVs to connected cars to Autonomous Vehicles, how technology is changing everything!
Topics to be discussed include electrification, autonomous mobility, connected cars, consumers' buying patterns, and much more.
This panel of industry experts will also discuss EV incentives, infrastructure and mobility, and whether those actions and incentives could be improved in BC and across Canada.
Media and guests will have the opportunity to join what's sure to be a lively discussion on each speaker's perspective on the various subjects, as well as what their respective brand is and will be focussing on as technology continues to change everything in the sector.
Schedule of events: 
11:30AM Registration
12:00PM Luncheon
1:00PM Speaker panel / Q&A
2:00PM Event adjourned
Speakers: 
Stephen Beatty, Vice President, Corporate, Toyota Canada Inc.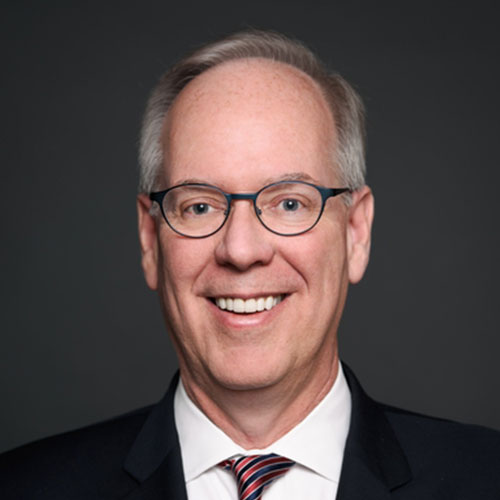 Stephen Beatty is Vice President and Corporate Secretary of Toyota Canada Inc. He is responsible for Administration, Corporate Strategy and Product Planning, External Affairs, Human Resources, Information Services, and Legal. Beatty began with Toyota Canada in 1998 as National Manager, Government and Public Relations. Prior to joining Toyota Canada, Beatty worked for 10 years as Executive Director of the Canadian Apparel Manufacturers Institute and the Canadian Apparel Federation, the Ottawa-based national trade associations for the clothing industry in Canada. In those roles, Beatty led the industry's efforts to transform into a modern, export-based business. He brought to that task extensive experience in strategic planning, policy development and media relations. He was a senior political advisor in Ottawa, including Chief of Staff to the Minister of Justice and Attorney General of Canada. Beatty holds Bachelor of Arts degrees in political studies (University of Guelph) and sociology (Carleton University), and a Master's degree in public administration (Carleton University).
Brian Fulton, President and CEO, Mercedes-Benz Canada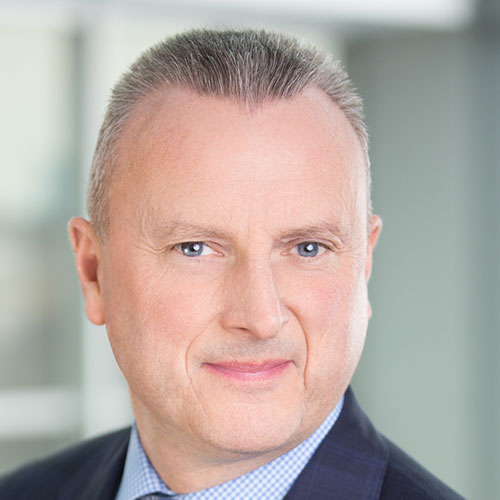 Brian Fulton took over the position of President and CEO of Mercedes-Benz Canada in May 2016. Brian and his team are responsible for the sales, marketing and service of the Mercedes-Benz and AMG passenger vehicles, Mercedes-Benz Vans and smart. Headquartered in Toronto, Ontario, Mercedes-Benz Canada Inc. employs approximately 1,700 people in 21 locations across Canada. Through a nationwide network of 11 Mercedes-Benz owned retail operations and 48 authorized dealerships, Mercedes-Benz Canada sold 52,298 vehicles in 2017. This represents the best year ever for the company and has positioned Mercedes-Benz as the top luxury manufacturer in Canada for the fourth consecutive year. Brian is the first Canadian-born President and CEO since the company was founded in 1955. Brian was previously Vice President of Mercedes-Benz Financial Services USA, LLC. He oversaw operations within Mercedes-Benz Financial Services in the United States, leading a team of approximately 180 employees. He was also a member of the Daimler Financial Services Americas Region executive leadership team. Previous to this role, Fulton was President and CEO of Mercedes-Benz Auto Finance China, where he was responsible for the overall financial services operations for China and Hong Kong. Throughout his career, Fulton has worked in both commercial vehicle and passenger car financing. Fulton began his career in the automotive finance industry in 1985, after earning his bachelor's degree from Saint Mary's University in Halifax, Nova Scotia. He worked at Ford Motor Credit and Toyota Motor Credit before joining Mercedes-Benz Financial Services Canada in 1994 as an Assistant Region Manager. Since then, he has held leadership positions in Canada, the United States and Asia.
Ted Lancaster, Vice President & COO, Kia Canada Inc.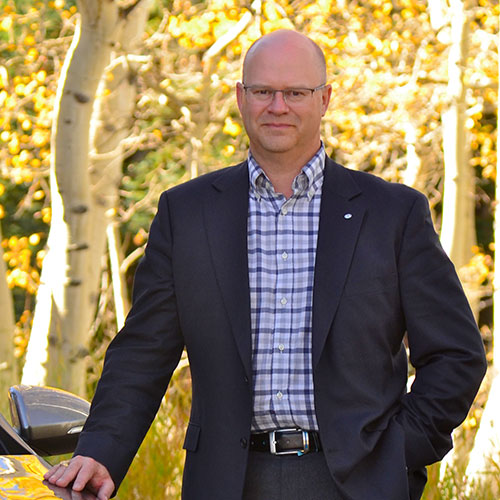 Appointed to the role of Vice President & Chief Operating Officer in August 2015, Mr. Lancaster leads a national team of 164 corporate staff and 189 Kia dealerships responsible for the business development and growth of Kia in Canada. Throughout his 20-plus year career in the automotive industry, Mr. Lancaster has excelled in roles within District, Regional and National Sales, Finance, Brand Development, and most recently as VP of National Sales and Operations. Having experience with both the Original Equipment Manufacturer (OEM) and Retailer (Dealership) sides of the business, Mr. Lancaster is able to offer valuable perspective and provide strategic solutions where others may not. Mr. Lancaster attained a Bachelor of Science in Pre-Law from George Mason University and has continued his education through various programs, including the completion of the Acumen Learning program - designed from the #1 Wall Street Journal and New York Times best seller "Building Business Acumen" (Kevin Cope) - and Situational Leadership 1 and 2, presented by the Ken Blanchard Group of Companies. Passionate about travel, sports, marketing, management training and business and staff development, Mr. Lancaster is also active within the community and sits on the Board of Directors for many organizations, including Junior Golf Development Canada and Golf Canada's RBCCO Ambassador Program.
Other Speakers: TBC
Panel Moderator: Keith Morgan, Award Winning Auto Journalist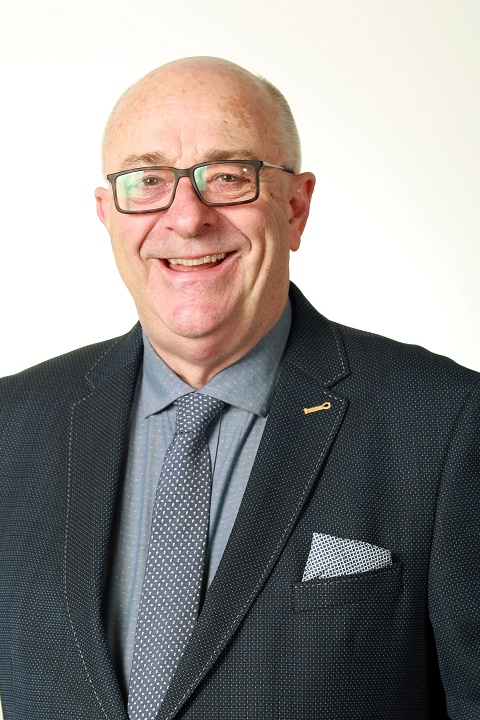 Introductory Remarks: Blair Qualey, President & CEO, New Car Dealers Association of BC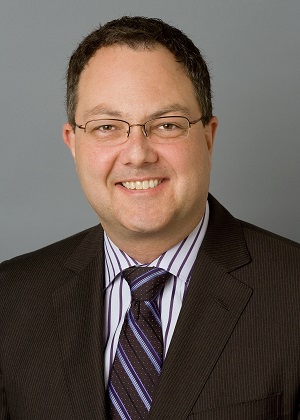 Have questions about How Technology is Revolutionizing the Automotive Sector: From EVs to connected cars to Autonomous Vehicles, how technology is changing everything!?
Contact New Car Dealers Association of BC
When & Where

Vancouver Convention Centre West Building
1055 Canada Place
Room 301, Entrance via Burrard Street
Vancouver, BC V6C 0C3
Canada

Tuesday, 27 March 2018 from 11:30 AM to 2:00 PM (PDT)
Add to my calendar
Organizer
The New Car Dealers Association of BC (NCDA) represents 380+ franchised new car and truck dealers throughout the province of British Columbia. BC's new car dealers generate over $10 billion in economic activity, drive $1.9 billion net GDP directly into the economy and create and employ—both directly and indirectly—over 36,000 British Columbians in high paying full-time positions in the 55 communities they serve.