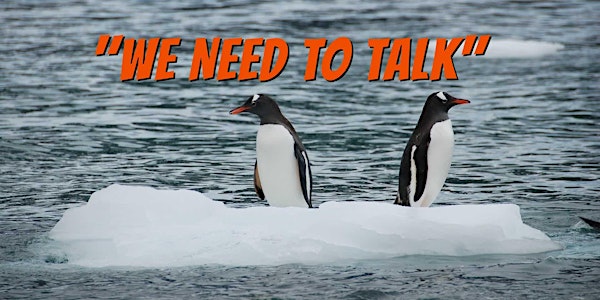 How to Profit From Purpose and Passion. With Jannette Anderson of Bodacity.
"We Need to Talk" is a dynamic and open-ended series of hour-long, online, themed conversations across generations
About this event
It's one thing to know our purpose but another to know how to turn that into what we do for a living. Jannette Anderson of Bodacity.ca has been teaching people how to create, or pivot, businesses that help them make an impact, and an income for many years.
About Janette: Jannette is a business development expert with over 38 years of strategic planning, sales, and marketing expertise. Although she did her time in the corporate trenches, teaching business at Universities and Colleges, and within large companies throughout North America, what she is most proud of is teaching thousands of entrepreneurs how to grow their businesses.