About this Event
Many HR organizations and teams are adopting Agile into their business units.
In this P2P, Shelisa Bainbridge will share the benefits of adopting an Agile mindset and the power and value this process can lend. Shelisa will discuss key concepts including the role of the leader, the power of visual management, evolving solutions based on user feedback and experience, along with the concept of MVPs, and faster value delivery.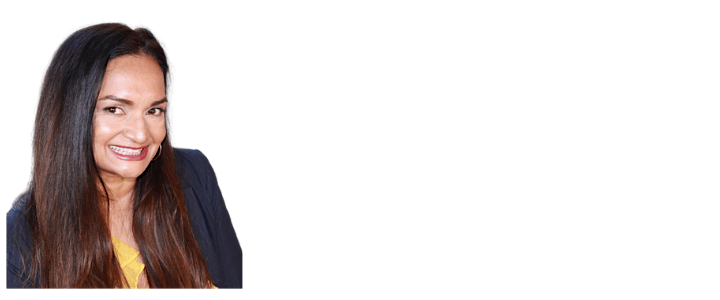 Shelisa is the creator of the online leadership program The Impact Formula, and Head of Human Centered Delivery for Agile by Design.
Shelisa has over 25 years of combined Corporate Leadership experience. She has dedicated the last several years to coaching and training leaders on the mindsets, beliefs and behaviors needed to create highly responsive, happy, growth-driven teams.
Her work has been featured in publications such as Forbes, Authority Magazine, Thrive Global, SmartBrief on Leadership, and more.
Participation in this P2P group is intended for individuals responsible for providing both strategic and tactical human resource management.