Creating Conditions for a Healthy, Connected Culture
About this event
Discussing the stages of culture, an approach that allows teams and organizations to deliberately shift towards a healthy, collaborative, positive, and productive "WE" vs. "ME" based culture. Janet Frood, Founder and CEO of Horizon Leadership Institute Inc. will explore how to achieve a culture that is healthy, vibrant, and engaging.
Values are the foundation of culture, explore how to leverage organizational values as the GPS system to guide your people, inform decision making, and create alignment.
Participation in this P2P group is intended for individuals responsible for providing both strategic and tactical human resource management.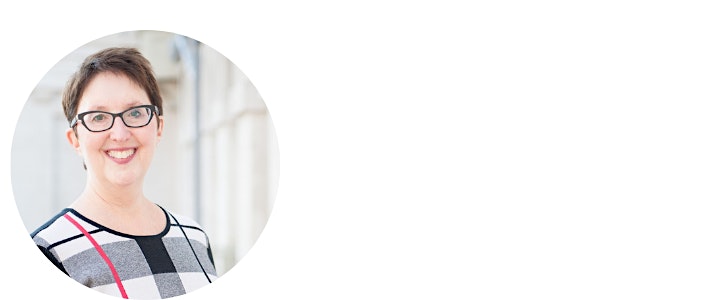 Janet Frood is the Founder and CEO of Horizon Leadership Institute Inc. She is an executive, leadership and team coach who focused on building the capacity of the leaders and organizations she serves. She works across many sectors and has extensive experience guiding organizations in the articulation and/or maturation of their organizational culture. She has also assisted many merged companies align their cultures.
Organizer of HR Peer-2-Peer | Connected Culture