Event Information
Location
Live Online
Calgary, Alberta
Canada
About this Event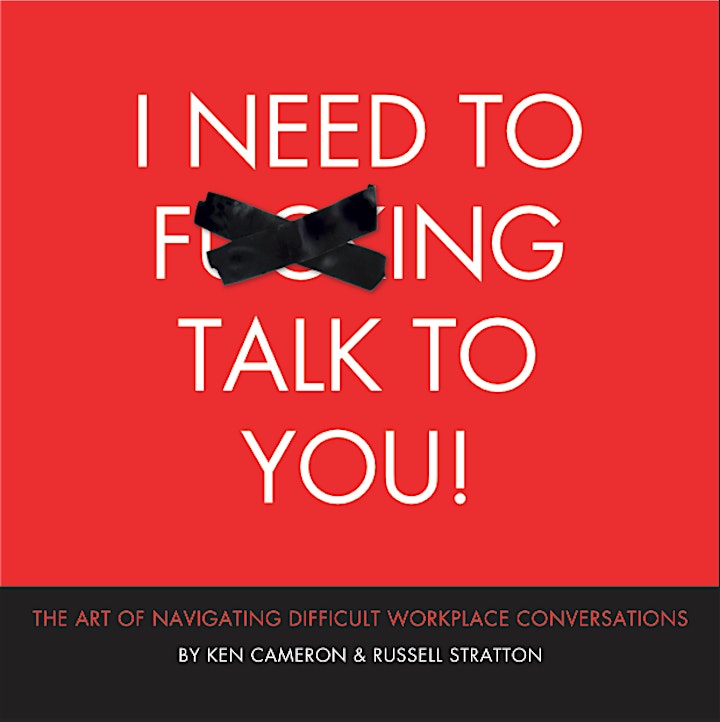 Over the past couple of months, our clients have been asking 'How do I manage under performing remote workers?' In the initial weeks after the pandemic began many employees were stressed, panicking and fearful. Many managers were willing to cut their people some slack as we all adjusted to the 'temporary new normal'. But now it's clear that this situation is neither temporary nor normal. How do we change the dialogue now that employees have settled into an unproductive routine?
The answer can be found in this one-of-a-kind interactive live online workshop.
We use a live actor to portray an underperforming employee. We craft a scenario that is as close to real-life as its possible to get without having the real people in the room with you. We provide you with a series of tools to structure your conversation even when you have limited preparation beforehand. In our live online workshop, you'll have the opportunity to practice having the conversation and receive real-time feedback from peers.
This way when you sit down with your team members, your challenging conversation will be smoother, less stressful for both of you … and most importantly, it will have an immediate positive impact on their performance.
You may have experienced our face-to-face Managing the UnManageable workshops at the CPHR Conferences in 2016, 2017, 2018 and 2019. Now during a time of COVID 19 social distancing, we are now offering a 2.5-hour live online course. During the live online course we will give you not only an easy to use process, but the opportunity to practice in a supportive environment with one of our live actors.
Upon registering you will receive an email with the login details and pre-workshop material for the Zoom based course.
Typically these sessions sell for $199 per person, however, we are offering this June event for a COVID 19 special price of $119 per person.
So log on, pull up a chair and act your way into a new way of thinking!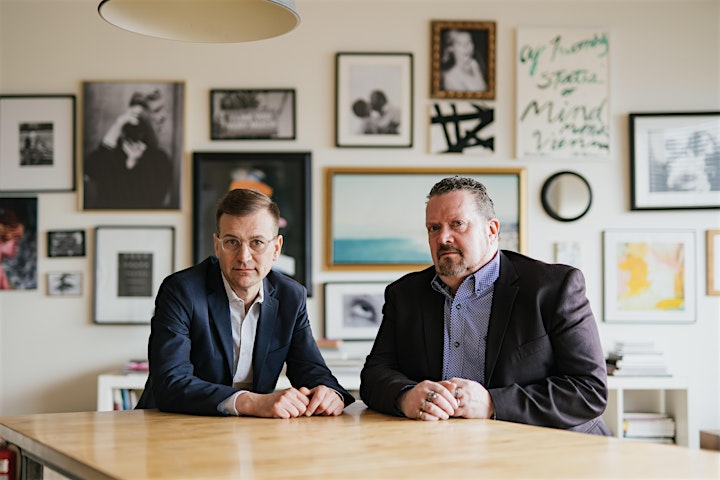 Date and Time
Location
Live Online
Calgary, Alberta
Canada
Refund Policy