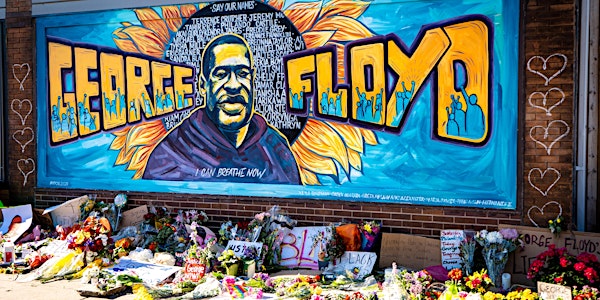 If the system is broken, how do we fix it?
A Conversation: If the system is broken, how do we fix it?
About this event
We'll have a kitchen table conversation about systemic racism and how we might fix it? The focus of the documentary film, WHITE LIKE ME, for this event is white privilege. (See trailer below).
Note: Due to unreliable streaming technology, we will not be watching the film at the time of the event. The the event is rescheduled to Sunday June 14 at 4 PM EST. We will only meet for a conversation. Please watch the film on your own before the event.
Format:
1) Please watch the film before the event.
2) If you registered, you will receive an email to meet online for the conversation event before the event, which will last 90 minutes minus any technical issues.
How to watch the film:
You can register for a free Kanopy account here if you have a library card or are a student at college or university. https://www.kanopy.com/signup
You can watch the film via an app on any device or via a web browser on a computer. The film is here: https://torontopl.kanopy.com/video/white-me-0
Total event time: 90 minutes
Audience: 16+ years old - Anyone open to hearing different opinions & inclusive of any race, gender, sexual orientation, or religion.
Number of Attendees: 10 people.
Timing: Please arrive 5-10 minutes before start time. The online meeting room will be open 15 minutes before the start time.
Technical requirements:
You can meet using any device but it is recommended you join the video conference call via a computer or tablet for easier audio and video. We will use Cisco WebEx Meetings.
Deadline: Registration closes 3 hours before the start time.
What is a Kitchen Table Conversation
A Kitchen Table Conversation is an informal dialogue around a big question. It happens in a space where - like a Kitchen Party - it is easy and safe to disagree, air differences of opinions, be funny, confirm or repudiate assumptions, and find new and innovative ways to observe or resolve a problem.
Flavian is the host and will facilitate the conversation.
5 tips useful tip for a good conversation:
(1) Always behave respectfully around the table like you're in someone's home.
(2) We stay on one topic, based on the topic question or a question from the film. This allows us to go much deeper in the conversation.
(3) Try to be concise when you speak.
(4) Stories are a great way to illustrate a point.
(5) Listen to everyone around the table.
Event Organizer: Flavian DeLima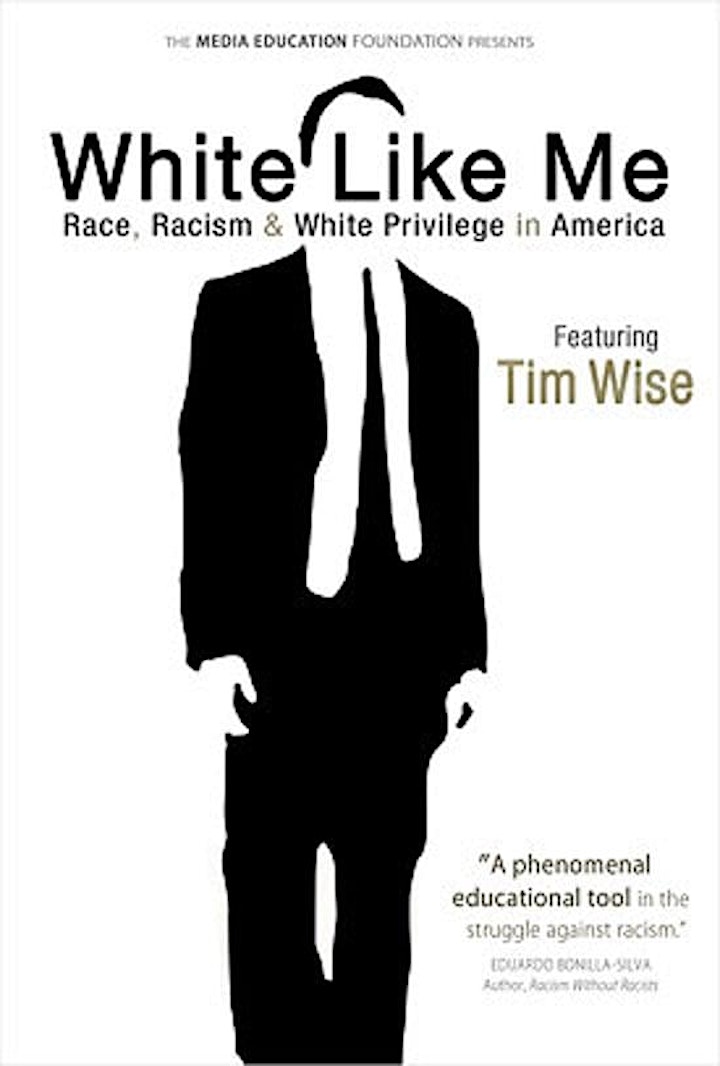 "One of the best films made on the unfinished quest for racial justice."
– ROBERT JENSEN, Author of The Heart of Whiteness
"A phenomenal educational tool in the struggle against racism."
– EDUARDO BONILLA-SILVA, Author of Racism Without Racists
"Outstanding."
– HOWARD WINANT, Author of The New Politics of Race
"A powerful educational vehicle."
– LENÉ WHITLEY-PUTZ, University of California, Santa Cruz