Description
IMF: The Key To Efficient Workflows
A One Day Event Not To Be Missed


The Interoperable Master Format (IMF) has been one of the hot topics in our business of late. That's for good reason. IMF is seen as the solution to several problems we are all too familiar with in the area of file-based media exchange. Not only does it help to deal with the various proprietary formats in use today (both in-house and in multi-platform distribution), but it also can help in dealing with customization of various versions of content. The days of just having a "one size fits all" version of a piece of content are long gone, and in fact, that often was "one size fits none". Today, audiovisual content (be it program material or commercials) needs to be re-purposed many times over its lifetime, in a cost-effective way. IMF provides a clean, standardized, interoperable way of doing this.
Join MediAnswers and Mesclado for a one-day seminar which will get you up to speed on what IMF is, and how it can help you and your organization not only survive, but thrive in the ever-changing area of file-based workflows. This interactive session will show IMF as it can be used in the real world. We will cover hardware and software solutions that support it, and show examples of implementations and use cases.
We continue the well-received tour of this seminar, after excellent receptions in New York and Toronto.
This session is designed to provide (in a fun and interactive environment):
• An overall understanding of the IMF standard
• A focus on the most interesting aspects of IMF, which make it so appealing for the cinema and broadcast industries
The seminar outlines the business and technical fundamentals required to use the IMF standard. Course participants will gain an understanding of the basics of interoperability and versioning problems using IMF.
Space is limited, so register now! Registration deadline is September 22nd.
Lunch will be provided to all attendees!
Platinum Sponsor: Tedial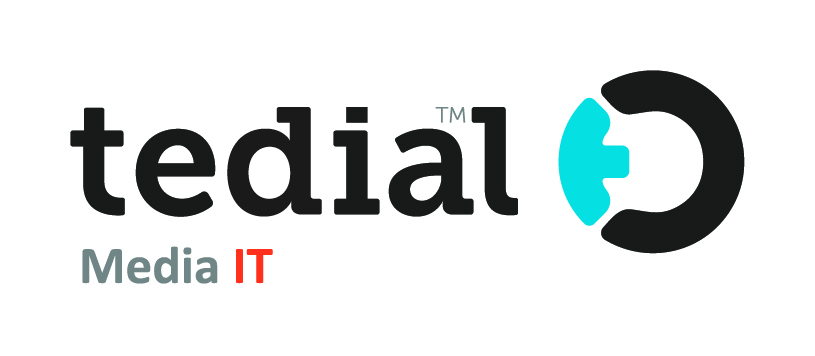 ---

Presented by: MediAnswers: Your worldwide expert in media software systems integration. Our experts each have decades of experience working with media organizations around the world. We specialize in consulting, standards development expertise, market development, and education.
---

Presented by: Mesclado: An independent team of IT architects and consultants for the media industry, experts in the optimization of performance and cost efficiency in today's broadcast environment. Mesclado is working with media groups, content owners, and providers of service to develop, design, and deliver on complex or innovative projects. Mesclado is also actively contributing worldwide in the evolution of standards of professional audiovisual industry. More on www.mesclado.com/imf and @Mesclado.
---