Description
IMF: Unleashing The Benefits of File-Based Content
A One Day Event Not To Be Missed
You've moved from video to IT infrastructures, you've heard about the many benefits file-based workflows should deliver. Now what?
MXF files were presented as a tape replacement. Today many of us are trapped: good things from the linear videotapes are gone… but what about the many benefits IT based environments can bring?
Unleashing all the potential requires switching over to a new model. This new model is about getting mindsets to move away from videotapes. Welcome to components, packages and IMF!
Mesclado has put a program together with Medianswers to look at all the business, application and technical benefits moving to a real IT-based workflow.
This one-day seminar will get you up to speed on what IMF is, and how it can help you and your organization not only survive, but thrive in the ever-changing area of file-based workflows. This interactive session will show IMF as it can be used in the real world:
Solutions from the 20+ vendors that support it

10+ practical demonstrations of implementations

15+ use cases
This session is designed to provide (in a fun and interactive environment):
An overall understanding of the IMF standard

A focus on the most interesting aspects of IMF, which make it so appealing for the cinema and broadcast industries

A focus on the business and technical fundamentals required to use the IMF standard. Course participants will gain an understanding of the basics of interoperability and versioning problems using IMF.
Space is extremely limited, so register today! Cost is only $299 per person for the full day seminar, or $285 for SMPTE or AICE members! Deadline for registration is one week prior to each seminar.


Lunch will be provided to all attendees!
Platinum Sponsor: Tedial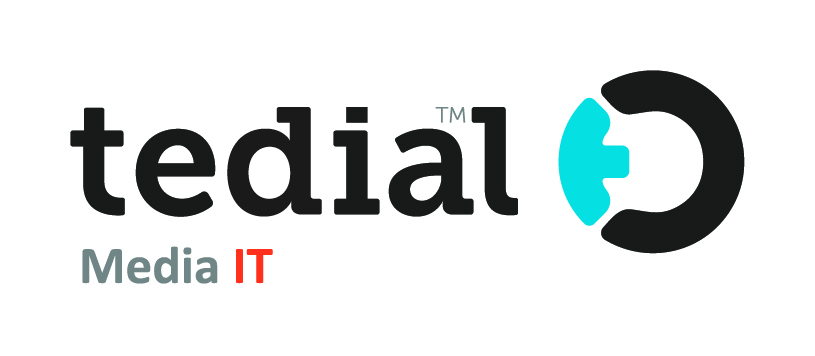 ---
Gold Sponsor: Dalet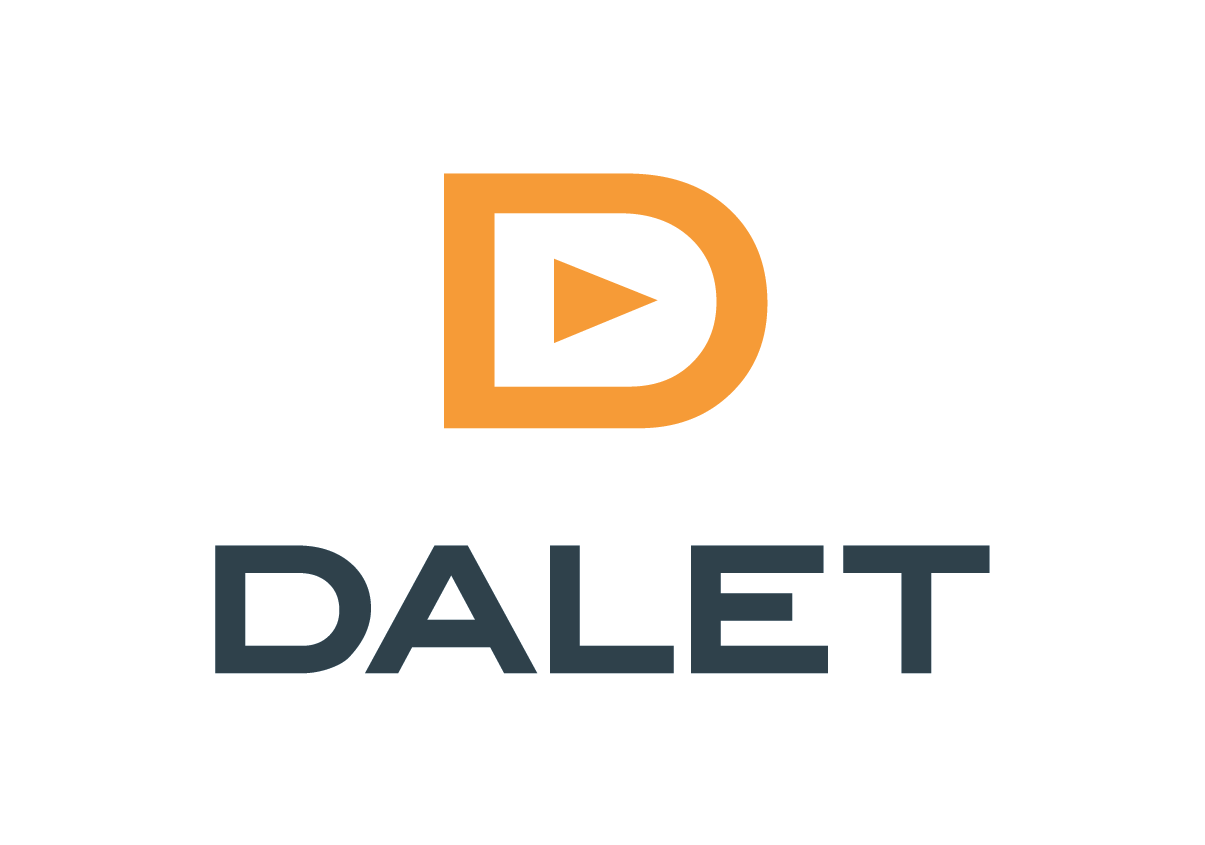 ---

Presented by: MediAnswers: Your worldwide expert in media software systems integration. Our experts each have decades of experience working with media organizations around the world. We specialize in consulting, standards development expertise, market development, and education.
---

Presented by: Mesclado: An independent team of IT architects and consultants for the media industry, experts in the optimization of performance and cost efficiency in today's broadcast environment. Mesclado is working with media groups, content owners, and providers of service to develop, design, and deliver on complex or innovative projects. Mesclado is also actively contributing worldwide in the evolution of standards of professional audiovisual industry. More on www.mesclado.com/imf and @Mesclado.
---

Organizer of IMF: Unleashing The Benefits of File-based Content (Los Angeles)