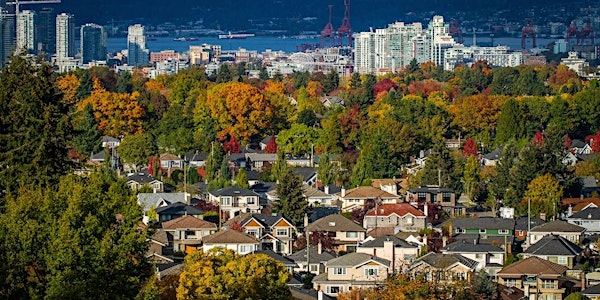 In Conversation: Racist Property Covenants
The Laurier Institution's "In Conversation" engages the audience in dialogues on topics about equity and justice.
About this event
Complex issues require a thoughtful exploration of underlying and intersecting factors. The Laurier Institution's "In Conversation" series engages audiences in focused dialogues on local, regional and/or national topics about equity and justice. Our topics are informed by current events, "wicked problems", partnerships, and community needs.
Join us for our second "In Conversation" in 2021 to explore racist housing policies.
Did You Know: It was illegal for racialized people to own houses in specific areas and neighbourhoods of Vancouver (and elsewhere) during the early part of the 20th Century. Racist property covenants were only repealed in 2015.
Our second "In Conversation" for 2021 will be a panel discussion on racist and restrictive property covenants featuring students from Vancouver Island University's Masters of Community Planning Department: Skye Bell, Laura Clark, Annie Girdler, Julia Tippett. The panel will be moderated by Dr. Don Alexander, recently retired professor of Geography and Community Planning at VIU.
The purpose of "In Conversation" is to lead to a deeper understanding of the issue and how individuals by their actions can enact positive change.
Have a question for the panel? Share your questions in advance to laurierinstitution@gmail.com
Schedule
September 23, 2021
5:00 - 6:15 pm (via Zoom. Link shared upon registration)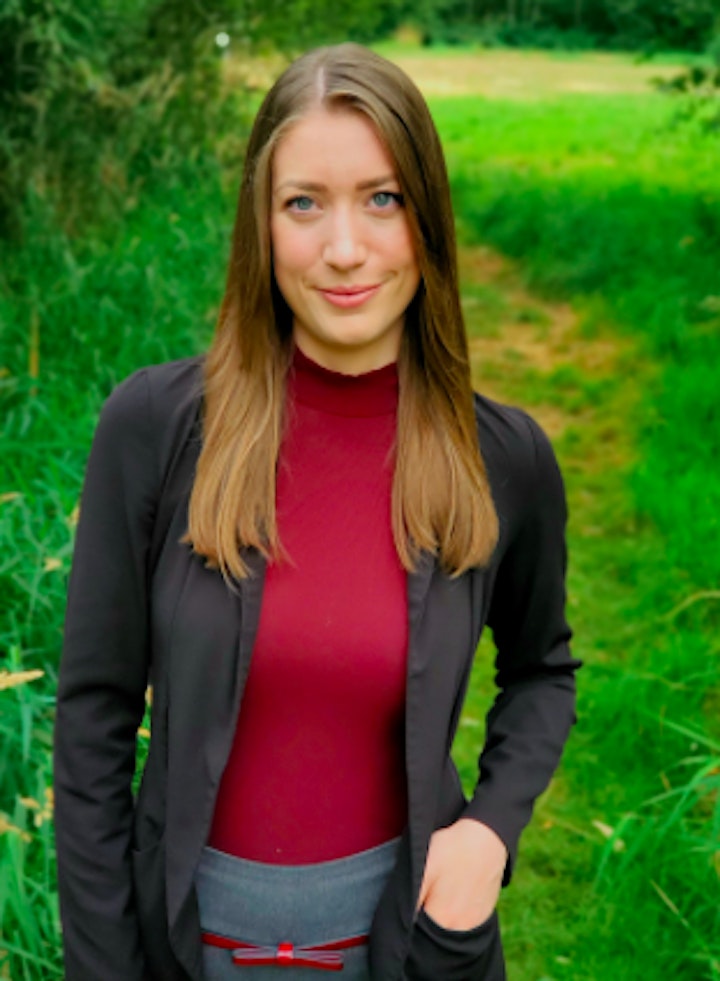 Panelist 1: Skye Bell
Skye Bell is the recipient of the 2021 BC Graduate Scholar Award and the VIREB and REF of BC Master of Community Planning Award. Skye is a student with a passion for inclusive community planning. She has obtained a Bachelor of Arts Degree with a Major in Criminology and Legal Assistant Certification from Kwantlen Polytechnic University. Skye is presently collaborating with Vancouver Island University to develop ideas on how VIU can further integrate sustainability into its operations and to create designs for safer alternative transportation on Gabriola Island. Independently, Skye is preparing animal-inclusive community design guidelines to inspire the creation of species-inclusive spaces.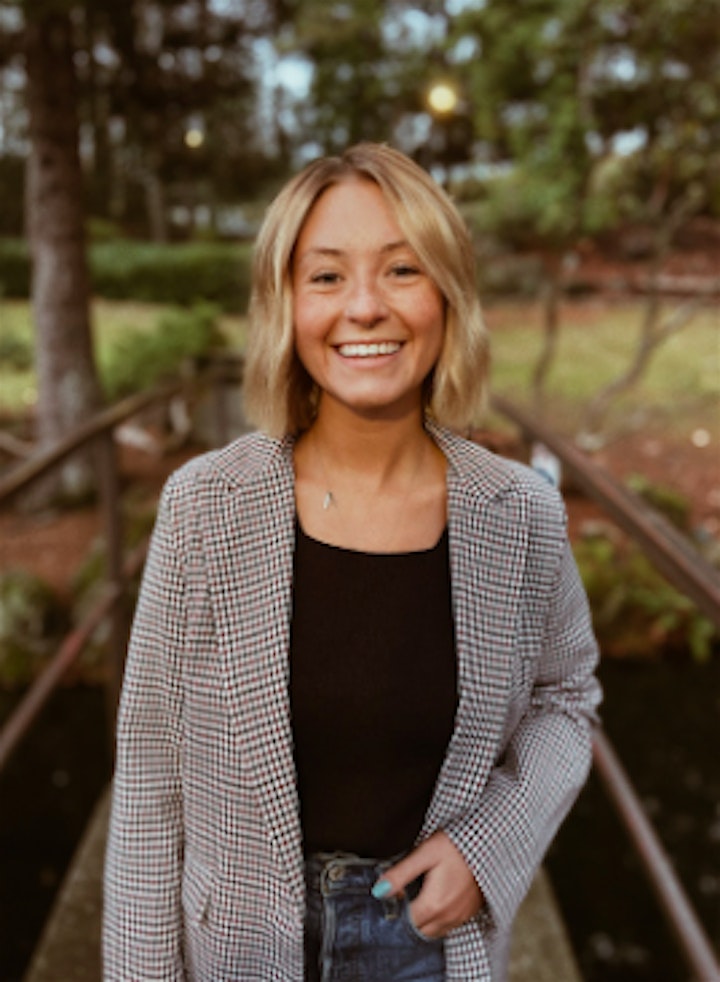 Panelist 2: Laura Clark
Laura Clark is a second year Master of Community Planning student at VIU, Laura is passionate about planning with an intersectional and inclusive lens. Laura's focus grew from her undergraduate degree in Global Studies from VIU as well as her involvement in non-profit work and community engagement. She has spent the last year assisting Mount Arrowsmith Biosphere Regional Research Institute with Bamfield's Housing Needs Report, Lantzville beach access updates, active transportation routes on Gabriola Island and re-envisioning Diana Krall Plaza in downtown Nanaimo. Laura brings her love of community, arts and culture and sustainability to each project she works on.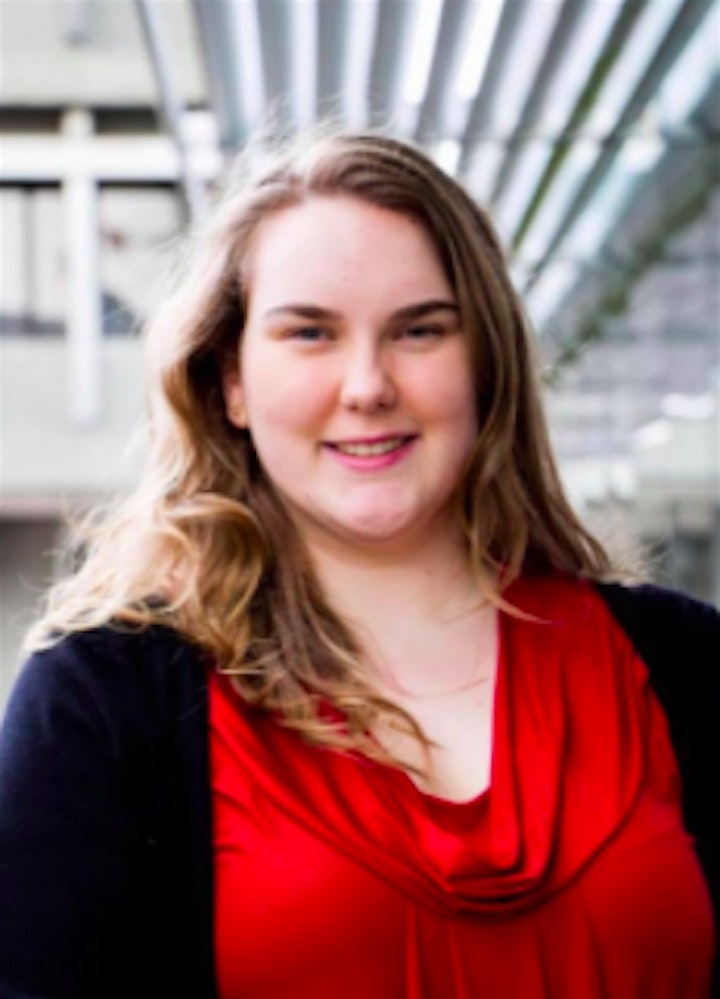 Panelist 3: Annie Girdler
Annie Girdler is a second year Master of Community Planning student at VIU with an undergraduate degree in Sustainable Business from Simon Fraser University. Before starting the MCP program, she worked as an analyst at BC Assessment for 2 years where she learned about real estate appraisal, the real estate industry, and the challenges of housing affordability across BC. Annie brings with her a passion for accessible, affordable, and sustainable housing. She believes that adequate housing should be a human right and hopes to promote adequate housing in communities of all sizes.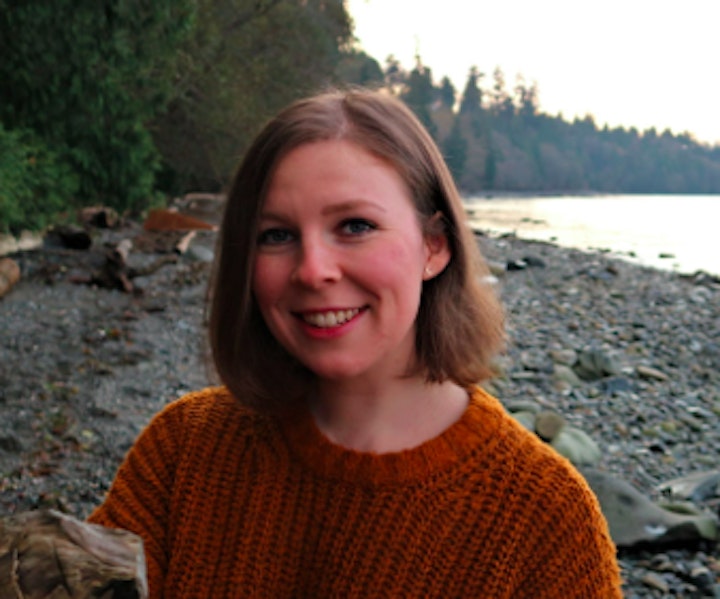 Panelist 4: Julia Tippett
Julia is a second year Master of Community Planning student. She received her undergraduate degree in Environmental Planning at the University of Northern British Columbia, majoring in Natural Resource Planning. With her previous degree's focus on environmental planning, Julia uncovered a passion for exploring linkages between socially and environmentally sustainable solutions that create equitable communities for all. In the most recent months, Julia has been working with the Cowichan Valley Regional District as a Planning Assistant for the Land Use Services Department.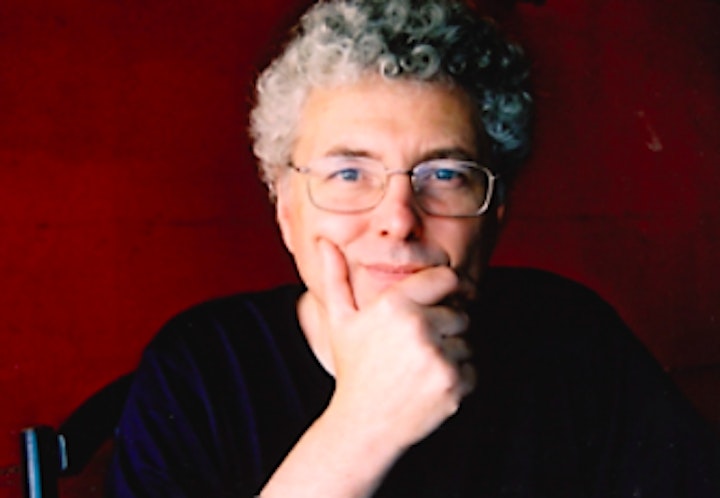 Moderator: Dr. Don Alexander
Don Alexander is a recently retired professor from Vancouver Island University, where he taught Geography and community planning. It was in his community planning course that the student presenters researched and developed their project on racist restrictive covenants in West Vancouver, setting it in its larger social and historical context. He has published extensively about urban sustainability and place-making, and is active around addressing the climate crisis.
Support The Laurier Institution
The Laurier Institution is a nationally registered Canadian charity founded by a group of local changemakers in 1989. We work with partners to ignite collaboration, deepen shared learning, and inspire action around equity, diversity, and inclusion. Your donation will enable The Laurier Institution to bring together diverse voices and shift our communities towards greater understanding and connection.
Donations greater than CAD$25 are eligible for a charitable receipt
Make a contribution: https://thelaurier.ca/donate/