The Laurier Institution's "In Conversation" engages audience in dialogues on topics about equity and justice.
About this event
Complex issues require a thoughtful exploration of underlying and intersecting factors. The Laurier Institution's "In Conversation" series engages audiences in focused dialogues on local, regional and/or national topics about equity and justice. Our topics are informed by current events, "wicked problems", partnerships, and community needs.
Join us for our 2021 "In Conversation" series to explore three issues that have been in the news—locally and nationally: migrant workers, historic racist policies (specifically, racist covenants), and hate speech.
Our first "In Conversation" for 2021 is on migrant workers with Byron Cruz, founder of Sanctuary Health and a migrant worker activist. Alongside our moderator Sharad Khare, an award-winning storyteller and documentarian. Migrant workers often work in jobs that are characterized by low wages and in conditions that are both dangerous and difficult. During the pandemic, they are also exposed to greater health risks due to inadequate housing and lack of PPE, while experiencing imposed restrictions on mobility, intimidation, surveillance, and heightened racism.
The purpose of "In Conversation" is to lead to a deeper understanding of the issue and how individuals by their actions can enact positive change.
Event Schedule
May 20, 2021
5:00PM – 6:00PM (via Zoom)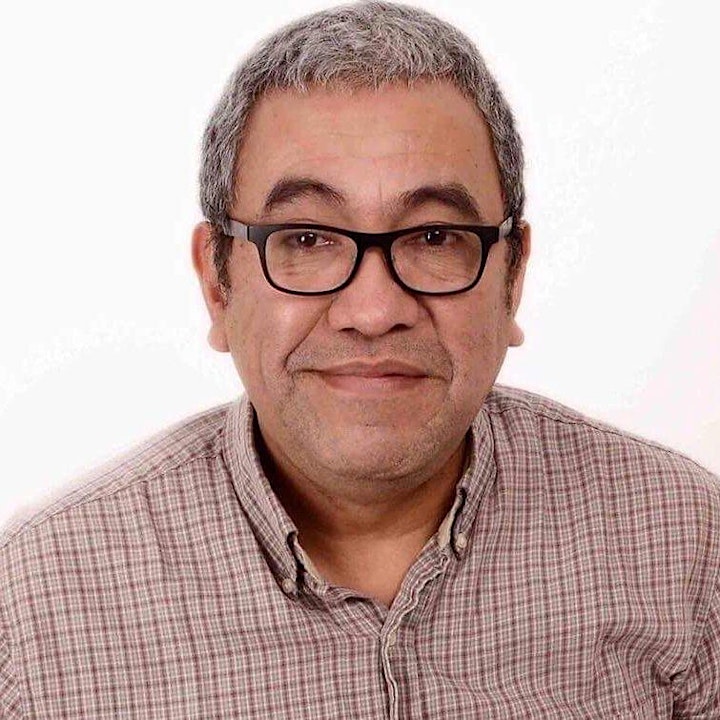 About the Speaker: Byron Cruz
Byron arrived in Canada twenty-nine years ago, fleeing persecution for resisting inequity, injustice, and State violence in Guatemala. Currently, he is the organizer and outreach coordinator for the BC Federation of Labor's Occupational Health and Safety Centre's Migrant Worker Program in Vancouver. He is also an active member of the Sanctuary Health Collective, a grassroots collective that gives direct support, and advocates and organizes with migrant families with precarious or no immigration status for access for all services based on need and not on immigration status.
Byron organizes with the Migrant Rights Network in BC and National Migrant Right Network to raise awareness about the issues faced by migrant communities and to ensure that temporary farm workers and undocumented communities have access to services and dignified working conditions. His own journey organizing to address injustice and inequities in Guatemala and his journey of migration ground his commitment to build a society rooted in equity, racial justice, and dignity.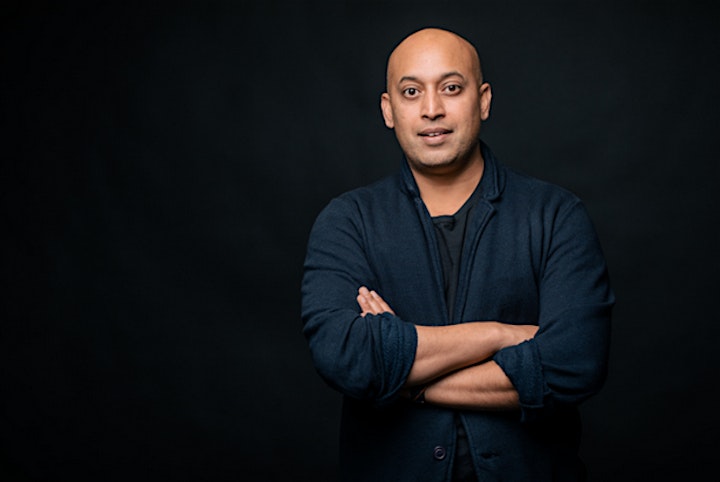 About the Moderator: Sharad Kharé
Sharad holds a MA in communications, where his academic research focused on personal and digital legacy. He uses his background in journalism to bring out the best conversations between individuals and the people they impact.
He has spent the past several years travelling the world seeking out the most influential people in their fields in order to document their legacy for public and private consumption.
He has documented personalities like His Holiness the Dalai Lama, Meryl Streep, Helen Mirren, Susan Sarandon, Chip Wilson, Jack and Suzy Welch, and many more. When his cameras are off, you can find Sharad moderating dialogues on a TEDX stage or speaking globally on the subject of documenting the most interesting humans of our times.
Sharad has spoken and conducted interviews at the United Nations on a number of occasions. He has been invited to create original content for many prominent families and organizations globally.
Support The Laurier Institution
The Laurier Institution is a nationally registered Canadian charity founded by a group of local changemakers in 1989. We work with partners to ignite collaboration, deepen shared learning, and inspire action around equity, diversity, and inclusion. Your donation will enable The Laurier Institution to bring together diverse voices and shift our communities towards greater understanding and connection.
Donations greater than CAD$25 are eligible for a charitable receipt
Make a contribution: https://thelaurier.ca/donate/
Organizer of In Conversation with Byron Cruz on Migrant Workers' Rights
A nationally registered charity founded by a group of local changemakers in 1989, The Laurier Institution works with partners to ignite collaboration, deepen shared learning, and inspire action around equity, diversity and inclusion. As a non-profit, non-partisan organization we aim to shift from solutions that meet the needs of the few to those that meet the needs of the many. We draw from our differences and actively involve everyone's ideas, knowledge, lived experiences, and perspectives to maximize safe and thriving communities.