Description
Circuit Stream and VR/AR Association's Boston chapter partner to bring a B2B perspective of virtual and augmented reality to Boston.
How are companies using VR to train employees at scale? How do you integrate VR into existing training programs?
If you're curious about immersive technology, this session will give you the knowledge for systematically implementing virtual reality training in your organization and what you can expect from the technology in the future.
What will I learn?
In the session you'll understand how top global 2000 companies are using VR training at scale to generate significant ROI and savings for their bottom line. You'll learn how to integrate VR into existing training programs, set your baselines metrics, break down a plan to scale, and quantify training results, a process that has been traditionally extremely hard to measure.
Actionable Starting Points:
Do you have an employee training problem on complex technical systems or operations?

Are you not able to track your technical employee training?

Is your technical employee training dangerous or expensive?

Small steps for implementing VR today and how to measure success

Why your company should look at VR today and AR in the future


Meet the Speakers: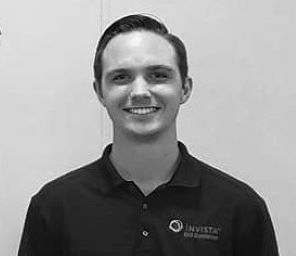 Dane Laughlin is an innovation engineer for Invista, the world's largest integrated fiber, resin and intermediate chemicals company. Dane has proven expertise working across R&D, finance, IT, process design, employee health and safety to implement emerging technologies for 10,000 employees in over 20 countries worldwide. He's now bringing VR training to Invista to continue prioritizing health and safety.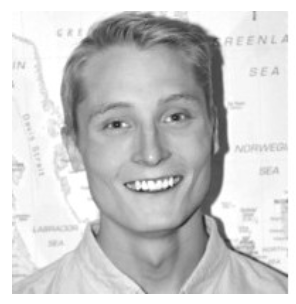 Lou Pushelberg founded Circuit Stream in 2015 with the goal to foster VR/AR training and development through online courses. Since then, Circuit Stream has taught over 20,000 students, and worked on professional projects including commercial releases for large enterprise companies, VR studios, and independent contracts. Now, he's showcasing VR's capabilities for immersive training solutions and the unique benefits virtual reality brings.
Sponsorship Partners:



Circuit Stream's Advanced Courses:
Circuit Stream is a Unity authorized training partner offering online 10-week VR/AR Development with Unity courses for creating virtual reality and augmented reality apps. Our next cohort begins on May 27! Learn more about Circuit Stream at circuitstream.com or by sending us an email at support@circuitstream.com