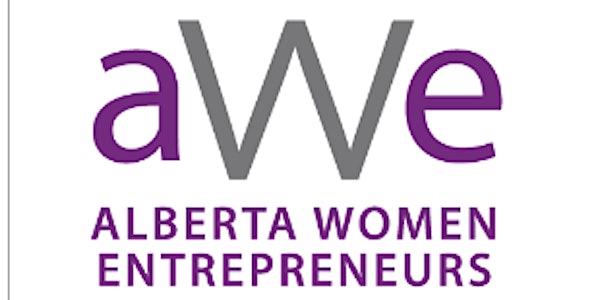 Introduction to E-Commerce: How to Get Started YEG April 26th, 2017
Event Information
Location
ATB Entrepreneur Center
4234 Calgary Trail NW
Edmonton, Alberta T6J 6YB
Canada
Description

Date/Time: April 26th, 2017 from 1:30 pm to 3:30 pm
Location: ATB Entrepreneur Center
4234 Calgary Trail NW
Edmonton, AB T2T0B4


I

ntroduction to E-Commerce: How to Get Started
Presented by: Alberta Women Entrepreneurs and Code and Effect
E-commerce done effectively has the potential to boost your business exponentially; not only by making it easier sell your product, but by expanding your customer base and improving the consumer experience. This introductory workshop will give you the tools you need to plan and launch a successful e-commerce website!
Whether you are starting a new business, own an existing retail business, or already have an e-commerce business and want to optimize it, this workshop will provide the necessary steps you need to take and provide pertinent information you must know to host a successful e-commerce site.
The two-hour workshop will answer important questions like:
How do I compare and select an e-commerce platform?

How do I meet legal and banking requirements for online purchases?

How do I attract customers?

How do I plan for sales, cash flow, and profit?

How do I learn more about e-commerce topics like AdWords, SEO, and marketing automation?
We look forward to having you join us for this informative session!
Presenter Bio: Ashley Janssen, Co-founder & CEO of Code and Effect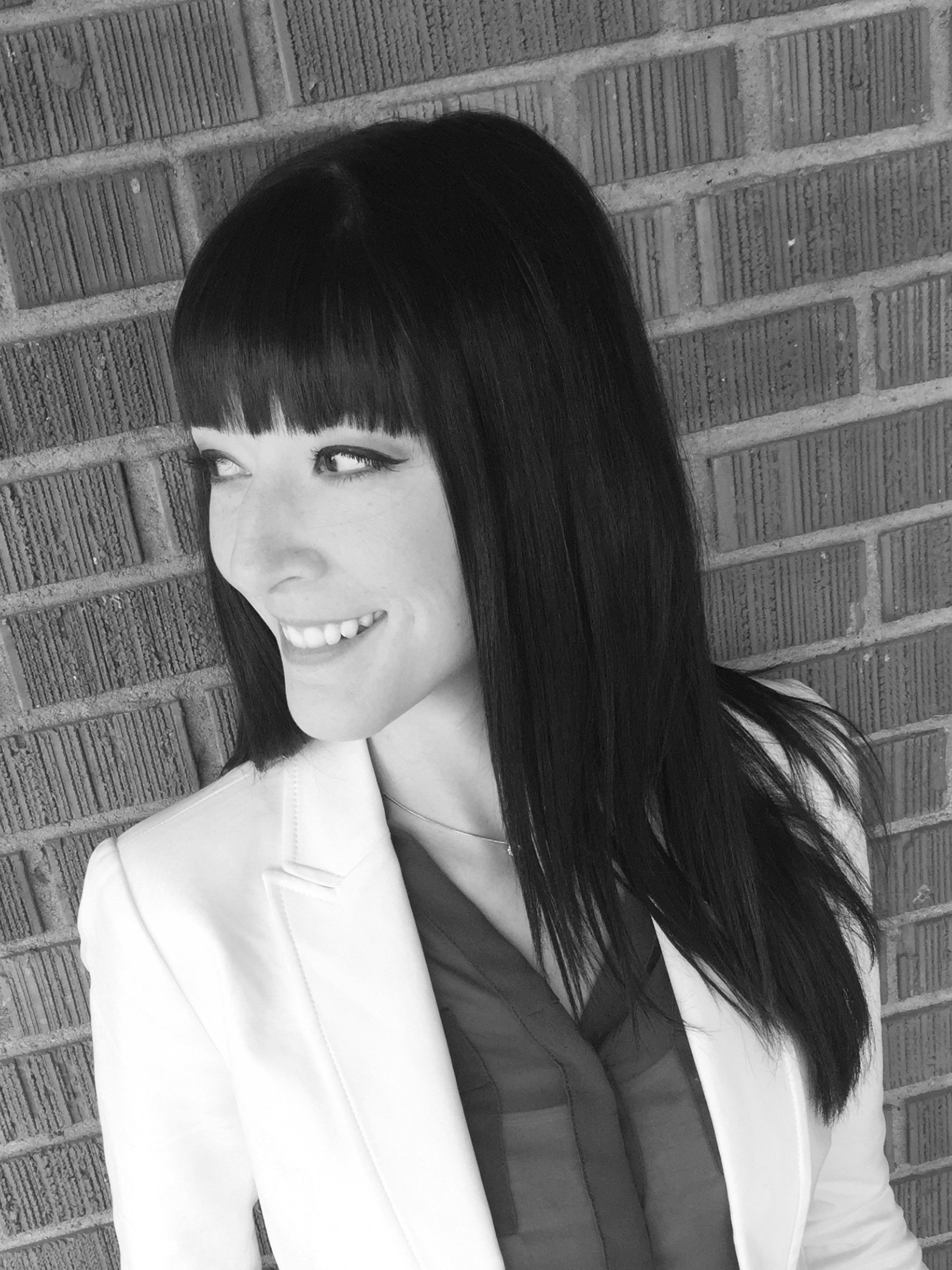 Ashley is Code and Effect's Chief Executive Officer and company evangelist. A long time entrepreneur, writer, and community advocate, Ashley specializes in strategic planning, operational consulting, and business development. Ashley's superpower is creating structure in chaos which she shares through one-on-one consulting, her blog and public speaking. She is a board member for Youth Empowerment and Support Services (YESS), and volunteers as a mentor for several other community organizations.
Date and time
Location
ATB Entrepreneur Center
4234 Calgary Trail NW
Edmonton, Alberta T6J 6YB
Canada